Tokyo Philharmonic Orchestra Will Hold Ace Attorney Online Concert On April 10
The Ace Attorney franchise is known for many things, but one thing fans really enjoy about the series is the music. Now, Capcom has announced that it will host an online concert for the music of Ace Attorney. This one-time experience will take place in Japan next month but will be live-streamed worldwide.
Beginning April 10 and running until April 18, fans can buy a standard ticket for 4,500 yen, which is roughly $41.32, and watch the concert from the comfort of their homes. Or, fans can grab a "deluxe" ticket for 8,000 yen, about $73.45, which will include some limited edition goods. Either ticket will let fans rewatch the archive anytime until April 18.
Since this is the first time a concert like this is taking place for the Ace Attorney series, Capcom is pulling out all the bells and whistles. The experience will blend live footage from the orchestra with scenes from the games, and music tracks will be performed by the Tokyo Philharmonic Orchestra. These will include many of the tracks that were most popular amongst fans. The already-announced tracks for the concert include:
The Great Ace Attorney Suit Continues
Phoenix Wright – Objection!
Apollo Justice – A New Era Begins!
Triumphant Return – Miles Edgeworth
The Great Ace Attorney – Great People of Resolve Suite
The Great Ace Attorney – Great Trials of Resolve Suite
The Great Ace Attorney Suite
If you don't see your favorite track on the program, the show is offering a special service to those who purchase tickets. One such service is the ability to participate in a poll that will decide on what songs will be performed.
Voice actor Eiji Takemoto, who voiced Miles Edgeworth in the series, will MC the event. The concert will also incorporate a talk-show portion with actors who have voiced characters throughout the franchise. Confirmed guests include Shinji Kawada, who voiced Sherlock Holmes, and Phoenix Wright's voice actor Takayuki Kondo.
Also, this event coincides with some recent rumors regarding a North American release of The Great Ace Attorney Chronicles. Recently, ratings for the collection have popped online, seemingly show the game coming to PS4, Switch, and PC. Whether it will or not is yet to be confirmed. Regardless, it is great to see this experience available to fans worldwide as these events are normally for Japan only due to the in-person nature of the concert.
Next: I'm Convinced That Horizon Zero Dawn Was Meant To Be Played In Super Ultrawide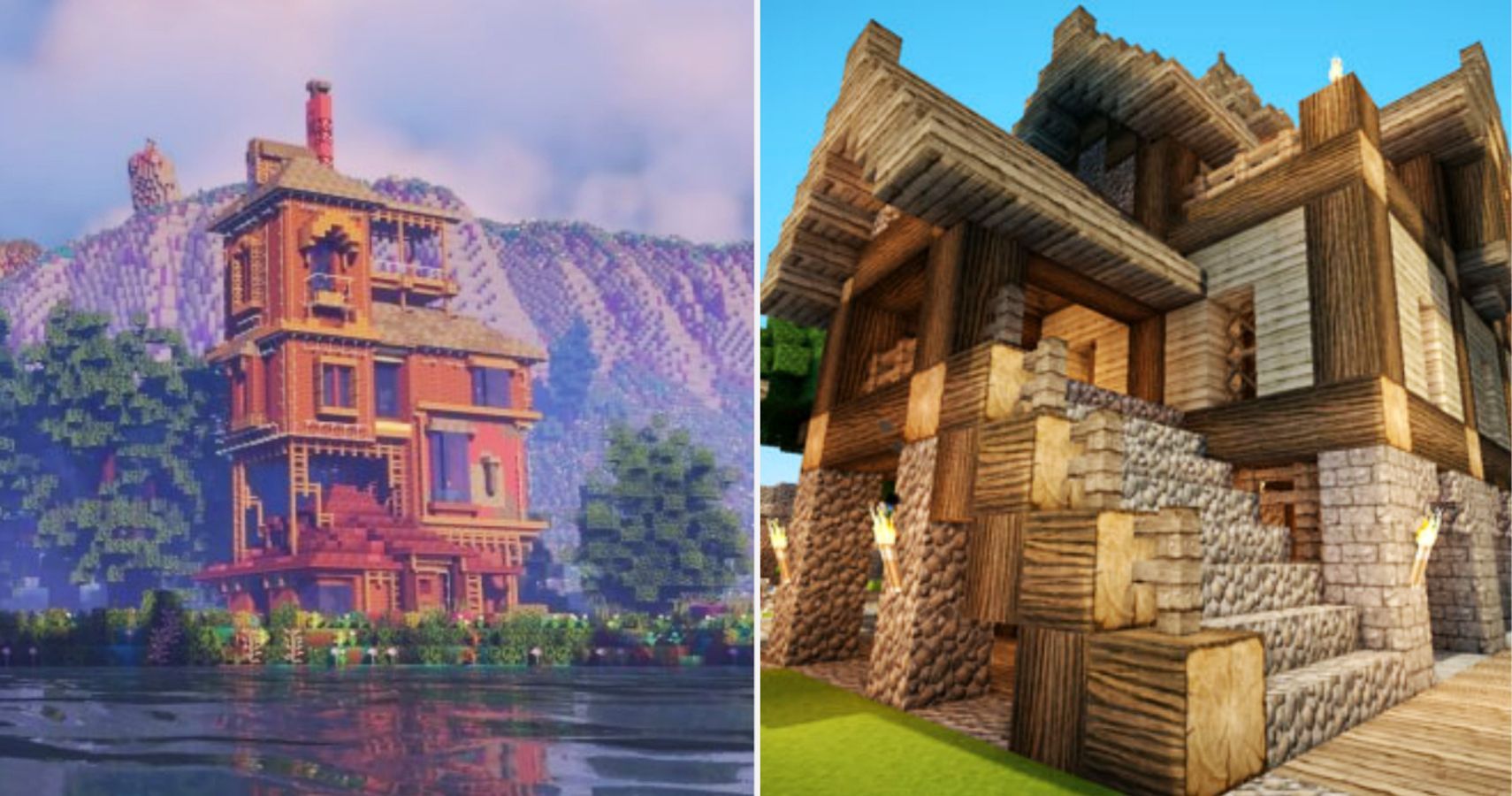 Game News
Capcom
Ace Attorney
Source: Read Full Article