Today's Forza 4 Series 37 Update Will Be Its Last
Playground Games has revealed Forza Horizon 4 will stop receiving new cars and features following this week's Series 37 update.
While many were disappointed by this year's E3, there's no arguing the fact there was still a lot to unpack. One of the most welcome surprises of the entire event was the details revealed surrounding Forza Horizon 5. The wait for the next chapter in the Forza series has been a longer one the usual, likely due to the pandemic and the move to a next-gen console.
Probably more the pandemic than the introduction of the Xbox Series X. Playground previously revealed it had little issue creating last-gen and new-gen versions of Forza 5 thanks to its experience curating previous installments for different spec PCs. Forza 5 will be here by November 2021 if all goes to plan, but work on the game is far from done.
RELATED: Forza Horizon 4 Sales Experience A 480% Boost Following E3 Showcase
In fact, Playground Games announced this week via Forza Monthly that as the studio doubles down on getting Forza 5 over the finish line, updates to Forza 4 will be dialed back. New cars and features will be introduced via today's Series 37 update but after that, future Forza 4 updates will simply be mixtapes, as Playground's senior producer Tom Butcher put it.
"Starting with Series update 38, players who know the game well will start to see the return of content from Series 7 to 32," Butcher explained. Mixtapes, re-runs, however you want to think of it, that's what it is going to be. Forza 4 will continue to get new series up until and seemingly beyond November, but none of those series will feature new elements. That will now all be saved for Forza 5's launch.
After having longer to work on Forza 5, fans of the series can probably expect a very different game to any that has come before it. Playground has explained its multiplayer will be more about having fun than the incessant need to win, and it will also allow you to create your own party games. As for the future of Forza 4, Playground was reluctant to comment on whether new content will return after Forza 5's launch, but it seems unlikely.
NEXT: Pokemon Will Dedicate July 1 To the Best Pokemon Ever: Bidoof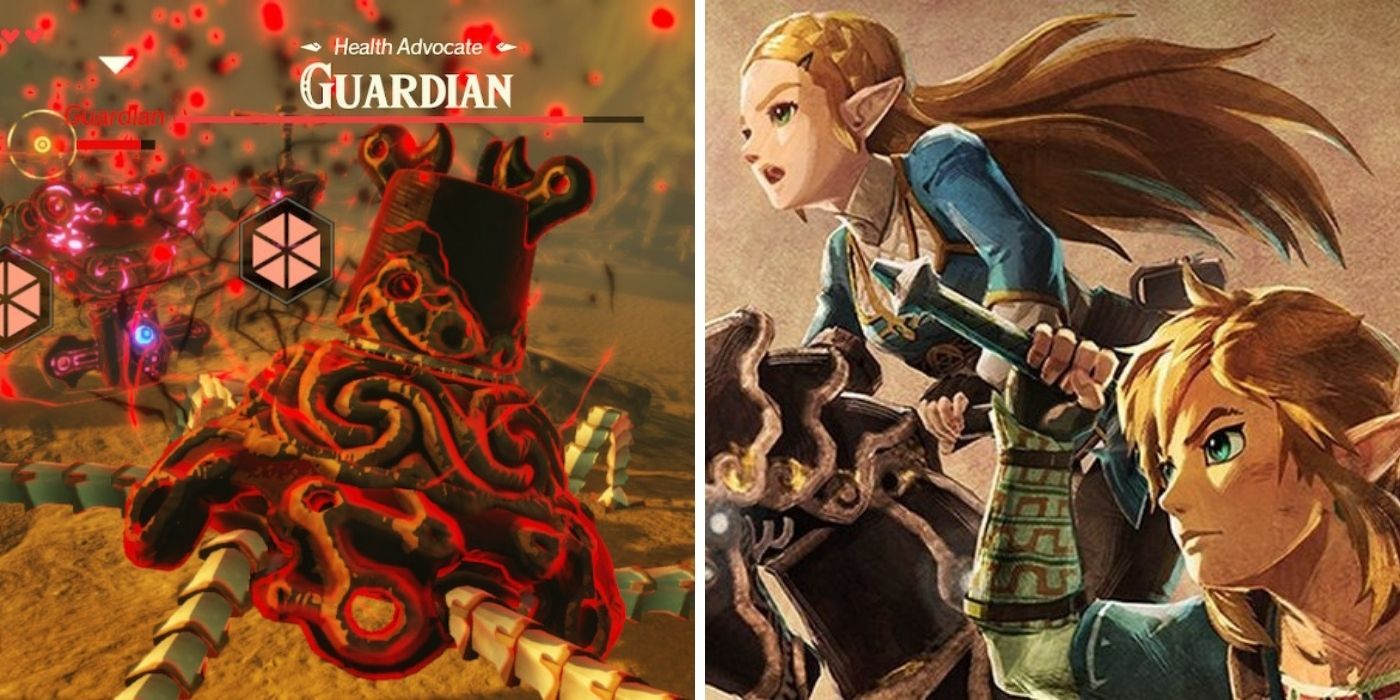 Vicious monster bosses can offer great rewards but many also offer a huge challenge. Here's everything you need to know about these boss fights.
Game News
Forza Horizon 5
Forza Horizon 4
Josh has been gaming for as long as he can remember. That love began with a mild childhood addiction to the Sega Genesis, or Mega Drive since he lives in the UK. Back then, Sonic 2 quickly became his favorite game and as you might have guessed from his picture, the franchise has remained close to his heart ever since. Nowadays, he splits his time between his PS4 and his Switch and spends far too much time playing Fortnite. If you're a fan of gaming, wrestling, and soccer, give him a follow on Twitter @BristolBeadz.
Source: Read Full Article