THQ, Activision, & EA All Turned Down Publishing The First Lego Star Wars Game
If you were a kid around 2005, then you probably had a PlayStation 2. And if you had a PlayStation 2, then you probably had a copy of Lego Star Wars: The Video Game, the very first in what would eventually be a franchise that spans all three trilogies of Star Wars films.
But we almost never saw a Lego Star Wars at all. In a recent interview on the Bits N' Bricks podcast, Traveller's Tales co-founder Tom Stone revealed that he was initially turned down by some of the biggest publishers in gaming.
In the wide-ranging interview, Stone said that the genesis for the first Lego Star Wars game came after deciding that a Lego game based on Knight's Kingdom just wasn't going to sell. But what if you were in a Lego world with Jedi mind powers?
"It just occurred to me that, you know, if you were a Jedi Knight and you had control with the force over a pile of Lego bricks, what could you do with that?" he said. "And that was really the starting point for thinking that Star Wars and Lego would actually make a really good video game."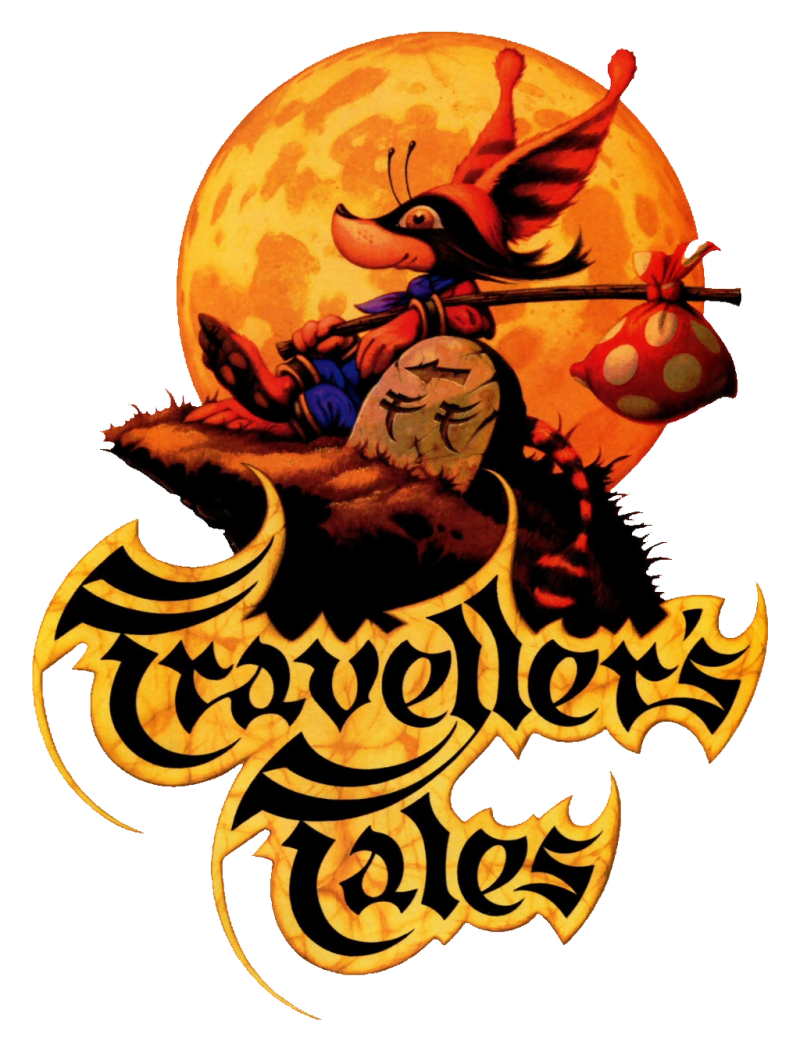 Stone then went to LucasArts to get the Star Wars IP, which was apparently a thing you could just do back in 2003, and then went about making a nice demo. But around this time, Lego was going through some tough financial times and was cutting back on anything that wasn't the core brick-building business. That meant Lego's internal video game division was shut down and Stone was out of a job.
But Stone had an idea to save the Lego Star Wars game and also start up a brand new game studio. He mortgaged his house for capital and started Traveller's Tales, hiring a bunch of former Lego devs to do it. And then with a completed demo in hand, he started going to the big games publishers to see who might want to publish the first Lego Star Wars game.
"We took a trip to Los Angeles and we met with THQ, we met with Activision, and we met with Electronic Arts," recounts Stone. "I then received a phone call from Activision at the time, saying, really enjoyed the demo, but we don't think this game's going to succeed."
Stone got a similar call from THQ and EA. However, both Ubisoft and Eidos returned Stone's calls, leading to a tough decision.
Ultimately, Stone went with Eidos "because they didn't have any other games" at the time and he felt that meant Lego Star Wars would get all of its attention.
And they did. Lego Star Wars: The Video Game was Eidos's best-selling game in 2005, and would go on to sell 6.7 million units by 2009.
Lego Star Wars: The Skywalker Saga is set to release later in 2021 and will span all nine Star Wars films. It'll also have full voice-acting, something that the original games never got.
Source: Read Full Article