This Means Warp Adds Co-Op Gameplay To FTL Formula
It's the far future, and mankind has been joined by sentient crocodiles, pandas, and chickens to explore the wild unknowns of space. But space is a dangerous place, and the only way to survive is for everyone to work together.
At least, that's the overall theme I get from This Means Warp, the debut game from indie dev Outlier Games. This Means Warm isn't due out until next year, but an open beta is just around the corner, so we're taking a quick look to see what's what.
And what's up is a co-op space management game where you run through the same procedurally generated gameplay loop as Faster Than Light with the real-time co-op madness of something like Overcooked. Your journey, along with maps, enemies, and deadly encounters, are all procedurally generated. You'll have a cutaway top-down look at your ship and its crew while controlling one of them at a time. Your crew will have to put out fires, install new ship modules, and run to sickbay whenever they lose an arm in combat or get infected by an alien larva.
Related: Prison Tycoon: Under New Management Gets Early Access Launch Date
Co-op is up to four players and everything gets handled in real-time. No pausing the game for making calculated decisions when you're under attack by pirates–only a mad dash towards the gunnery console while everyone else takes off for battle stations.
Just like in FTL, your ship is customizable with new systems, items, and upgrades. This Means Warp also comes with a "diverse cast of characters," according to the Steam page, which includes a panda, a chicken, a crocodile, and a fancy man in a suit wearing a monocle.
You can get a taste of This Means Warp by signing up for the open beta which begins on July 2 and runs to July 11. The beta will take place on Steam, which is so far the only platform confirmed for This Means Warp.
Next: Alpha Protocol Is Way Too Good To Be Talked About This Little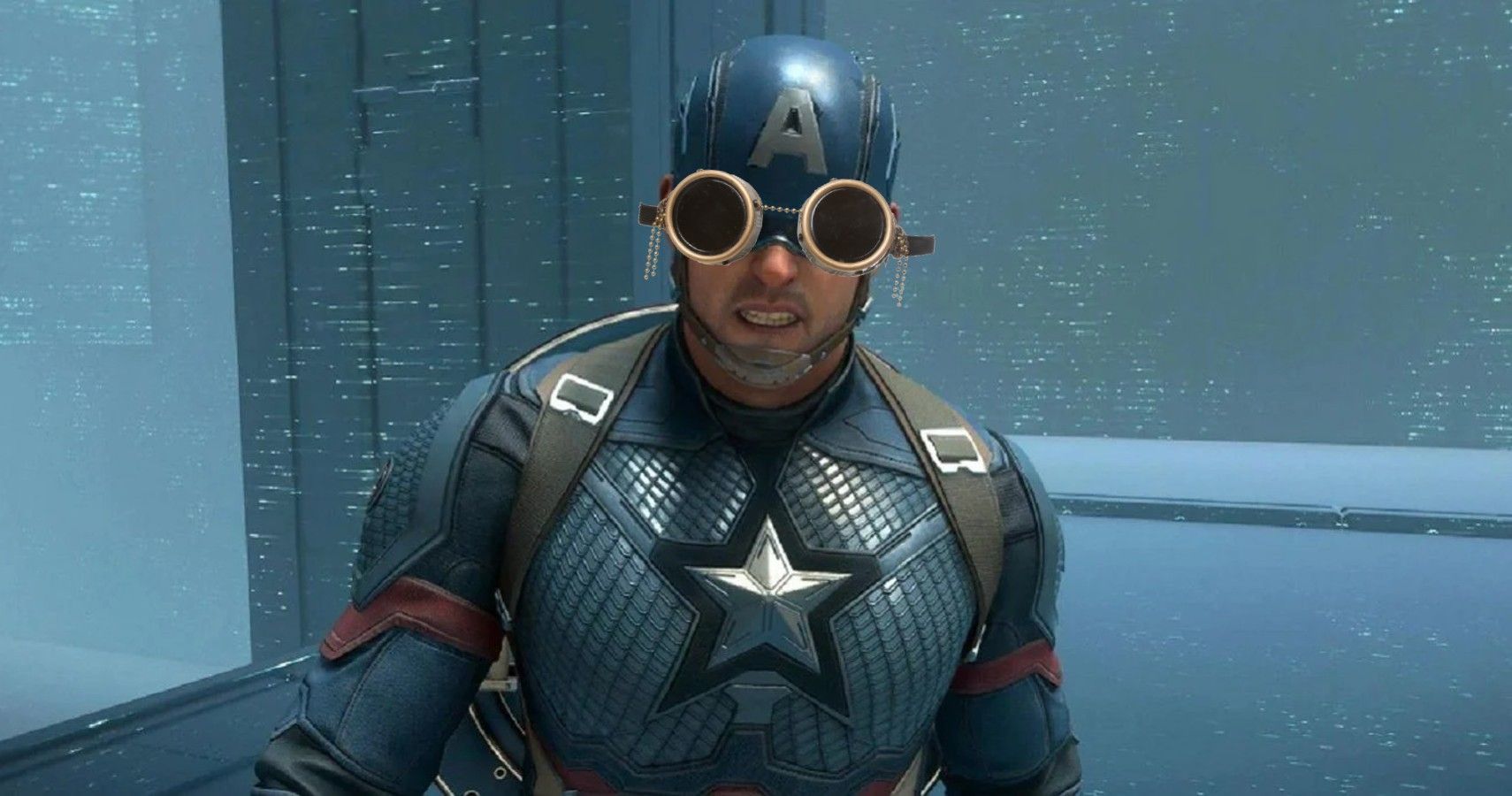 You can now dress up your Avengers in steampunk garb, but most players can't really see how the new skins are steampunk at all.
Freelance writer and contributor at The Gamer, Sean hails from Toronto, Canada. If you ask Sean what he likes, he'll say, "Robots, Ninjas, donuts – in that order."
Source: Read Full Article