There's Apparently A Game Of Life 2, And It's Coming To PC And Switch
Life is a game. Not in the sense that death is inevitable so we might as well enjoy the time we have before death's cold embrace takes us. No, today we're talking about the actual Game of Life, the board game sensation that takes us through all the ups and downs (mostly downs) of trying to make a living in modern society. It turns out that Marmalade Game Studios made a sequel that gives the game a 21st Century makeover, and you'll soon be able to play it on PC and Nintendo Switch.
The Game of Life 2 is an official sequel to the original, despite the fact that it only exists as a digital product. You can already find it on the Google Play store for your mobile devices, but Marmalade recently announced plans for the PC and Switch versions. The Steam page is already up for PC, with the Switch version coming next year.
As far as the gameplay goes, players are still putting little pegs in a car and cruising through various life events. The sequel tries to adjust to life in 2020, and expand the gameplay, by adding more options. Players can adopt pets, take on careers like Video Blogger, and re-do life choices like going back to school.
The idea of "winning" life is challenged too, with new victory conditions added. Players can now earn points for happiness and knowledge. There's also the option to continue playing past retirement if you don't want to accept the notion that life just sort of ends when you stop working.
The fact that this is a video game comes into play when you see all the options available in setting up a game. Local, online, and cross-platform multiplayer with up to four people will be supported. Players will be able to customize their pegs and even choose from several rides. A season pass will offer themed boards like 'Fairytale Kingdom' and 'Haunted Hills.'
The Game of Life 2 is probably not the sequel we expected to see in 2020. But it's been a weird year, so why not?
NEXT: Get Rid Of Peter Parker's Chin In Strange Spider-Man: Miles Morales Glitch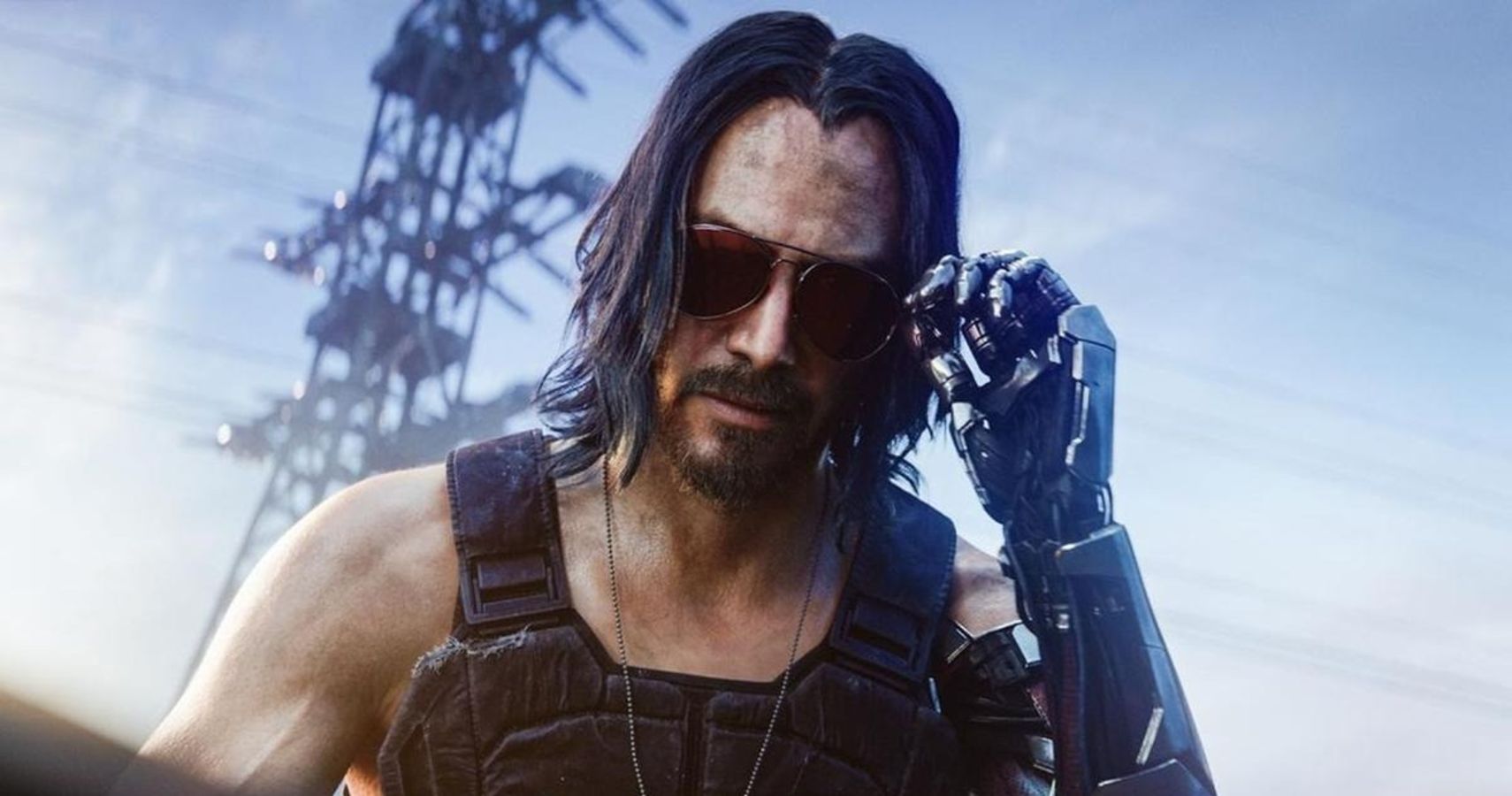 Game News
Tabletop
PC
Board Games
Sergio is the Lead News Editor for TheGamer. But usually he asks people to call him "Serg" because he wants to sound cool like the guy from System of a Down. He began as a convention reporter for FLiP Magazine and Albany Radio's The Shaw Report to get free badges to Comic-Con. Eventually he realized he liked talking to game developers and discovering weird new indie games. Now he brings that love of weird games to TheGamer, where he tries to talk about them in clickable ways so you grow to love them too. When he's not stressing over how to do that, he's a DM, Cleric of Bahamut, cosplay boyfriend, and occasional actor.
Source: Read Full Article