The Wolf Among Us 2 Is Not Dead, Telltale Says
Many hoped to see the return of Bigby Wolf at The Game Awards, yet with Telltale Games revealing the new Expanse title instead, fans got worried the sequel might be cancelled. Luckily, that isn't the case, as the company claims more updates on the project are coming soon.
As you may recall, The Wolf Among Us 2 was re-revealed at The Game Awards 2019, making some fuss among the community with just the simple project's logo. However, with no updates at all after two years straight, even the most loyal fans began to lose their hopes of visiting Fabletown once again. Telltale's sudden return at TGA 21 with The Expanse caught many off guard, and players started to ask how it would impact the production of other Telltale games.
The short answer is: it doesn't. In an official blog post, Telltale said the new company is built "around the principles of a distributed production model." What this means is it will provide the "creative empowerment for other voices to craft Telltale stories."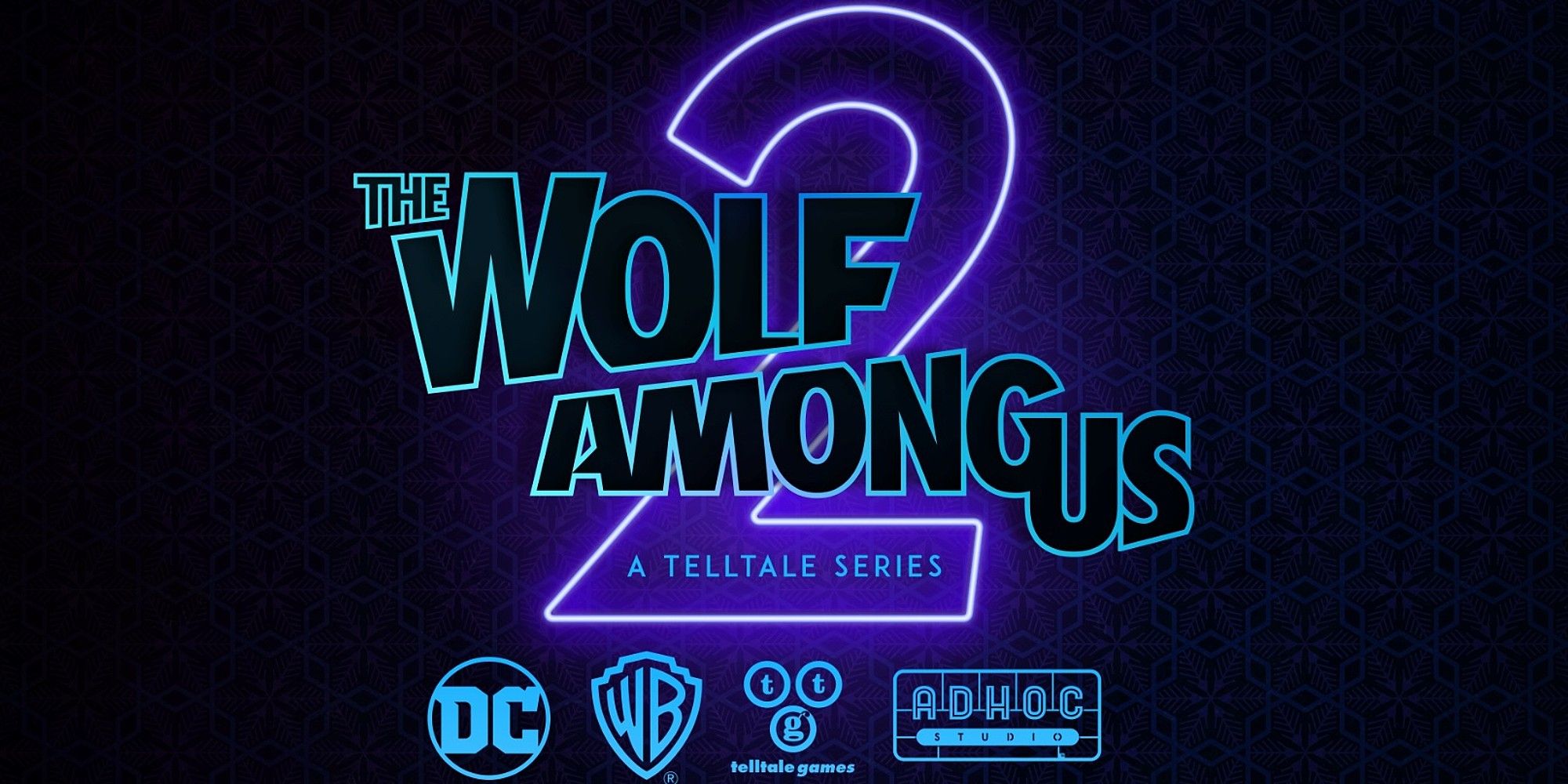 As for The Wolf Among Us 2, managed by AdHoc, Telltale is well aware that the "fans have been incredibly patient and supportive." According to the company, the project was revealed a little too early — at the time it was going into pre-production — and the team has been hard at work throughout the last couple of years. So The Wolf Among Us 2 certainly isn't dead, and the studio will provide more updates soon.
It's comforting to know The Expanse will not affect The Wolf Among Us 2's development and that the game is still on track. Back in 2020, Telltale revealed that it's working on the entire season two in one go and that it will have plenty to share when it's good and ready. Hopefully, we'll learn more early in 2022.
Aside from The Wolf Among Us 2 and The Expanse, there is also a new Star Trek: Resurgence game that was revealed at TGA 2021. It's being helmed by former Telltale veterans at Dramatic Labs studio.
Source: Read Full Article