The Witcher Season 2 Script Reveals The Inclusion Of Short Story A Grain Of Truth
Production on Netflix's The Witcher season 2 has received a few setbacks recently – including multiple pandemic-related hiatuses. However, to bide time until the season's premiere, fans of the franchise have been busy dissecting the show's script – which points to an episode that may be dedicated to an established short story.
Thanks to Netflix's Six Days of Witchmas – a series of gifts released to fans over the Christmas period – we got a peak at the show's season two script. Netflix commented that this season "isn't holding back", as the script tease offered a little of what to expect from upcoming episodes. In case you're not up to date with The Witcher lore, die hard fans of the series will always be on hand to explain hidden material – including speculation that one episode from the second season will revolve around the short story A Grain of Truth.
The short tale revolves around Geralt's hunt for the monster Nivellen – after discovering the bodies of a merchant and his wife. The scene from the released script page details the murder of the merchant by something that "[rips] him away into darkness". The speculation – that this is indeed the events of A Grain of Truth – was settled by the show's confirmation that the character of Nivellen would appear this season – played by Norwegian actor Kristofer Hivju from Game of Thrones. The showrunners obviously knew that fans would take the bait and see the excerpt as something more substantial.
A Grain of Truth is from Polish fantasy writer Andrzej Sapkowski's book The Last Wish – one of two collections that include short stories which precedes the main Witcher series. Up until now, it remained as one of two short stories that hadn't been adapted for the show, the other being The Voice of Reason – set in the Temple of Melitele in Ellander. The show is largely based on Sapkowski's books rather than CD Projekt Red's video game franchise – which usually divides fans who are more familiar with one source than the other.
Geralt's live-action actor, Henry Cavill, kept affairs festive last month by sending a Christmas present to Doug Cockle – Geralt's voice actor from the games. Cavill also updated fans on his recovery from a recent hamstring injury, which hasn't knocked the video game enthusiast from fulfilling his dream of playing the role of Geralt .
Next: All I Want Is A Witcher Game About Ciri And Yen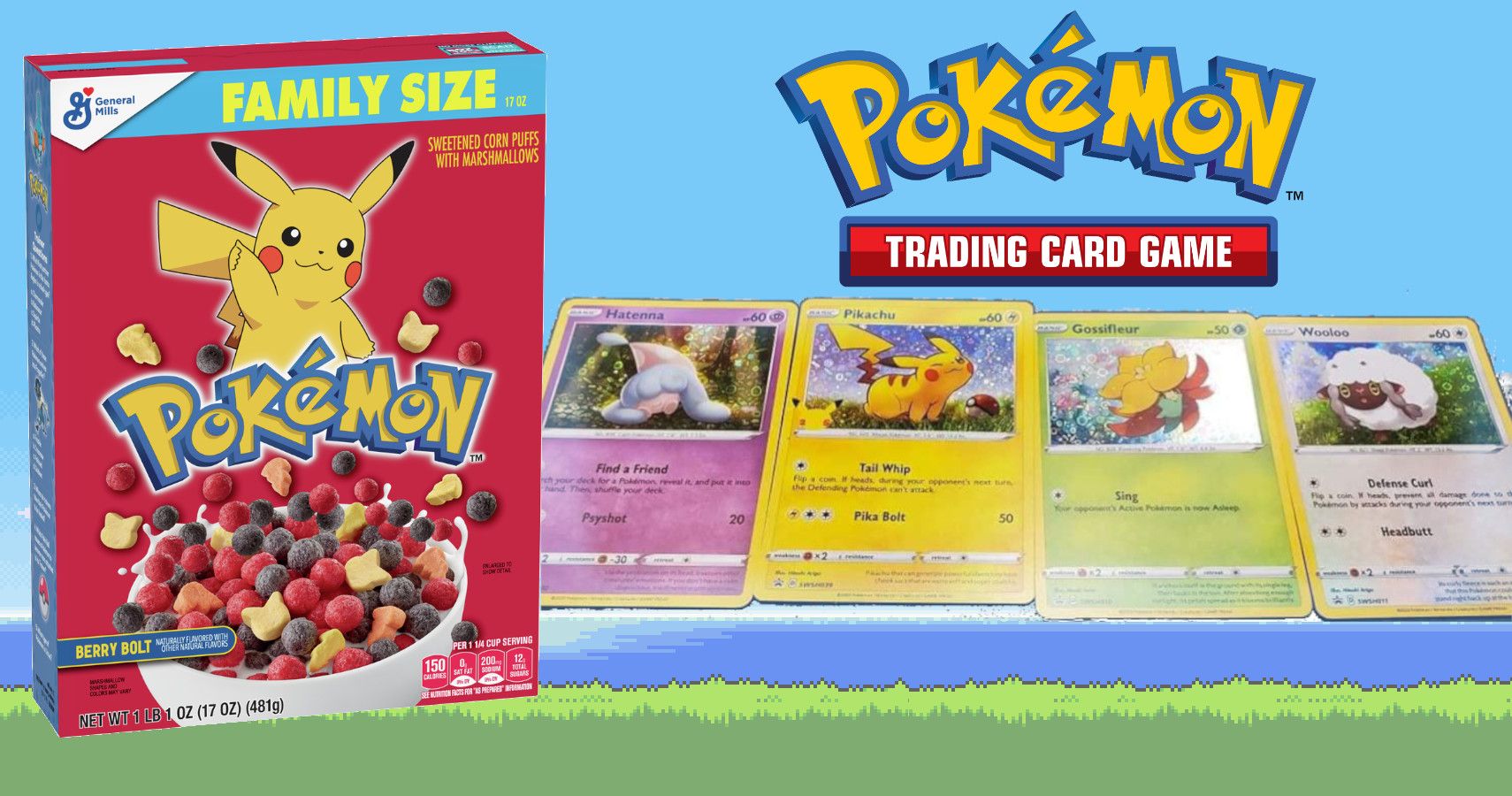 Game News
the witcher netflix
Jo recently got served a nostalgia trip playing Sony's Spider-Man, as it brought back the exhilarating feeling of web-slinging from the PS2 days. While the giddiness of gaming still remains, Jo has put the adult brain to good use by spending the last few years dissecting the games industry and marveling at its insides.
Source: Read Full Article