The Sims Team Release Poll And Feedback Form For New Community Created Stuff Pack
The Sims 4 community-created stuff pack is well underway with votes determining which ones fans want to see added to the game. Now, The Sims team has released what is likely to be the final vote: a Build and Buy item questionnaire. Alongside this, SimGuruConor has also asked for feedback from Simmers regarding some other aspects of the pack.
The vote went live on March 3 and is likely to last for about a week, based on the previous votes.
The vote itself features three separate parts. The first involves the pack's gameplay item, revealed to be a rocking chair. Your first option will be to choose between 10 different designs of rocking chair, five plain wood and five with cushions. Since they are identical, except for the addition of cushions, the hope is that cushions will be available as extra swatches. However, we'll have to wait and see if this turns out to be the case.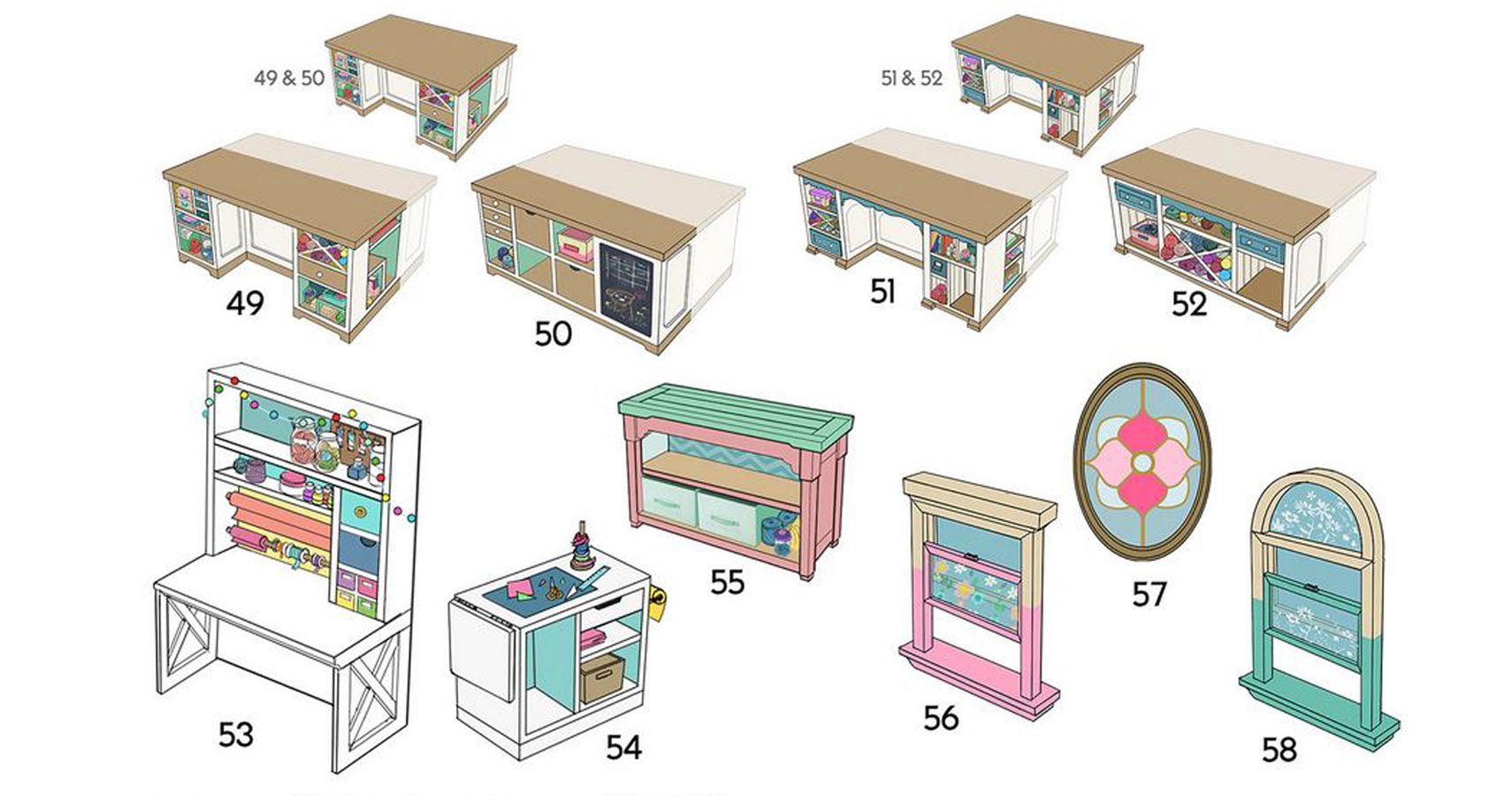 The items include a range of knitted objects, marked in blue, which would be linked with the knitting skill. Heavy on clutter, the list includes wall decor, plants, knitted toys, and lampshades. There are also rugs, blinds, curtains, and even a knitted mailbox.
In terms of more practical items, there is a range of crafting desks and storage units, as well as a small selection of chairs and sofas.
Alongside this main vote, SimGuruConor has posted some questions on The Sims forum and is asking for feedback regarding how the pack will function on a more practical level, something we've never seen done before. These questions discuss cross-pack functionality, crochet items, the length of time crafting will take, and how knitting can be taught. They offer an interesting insight into the kind of things that developers need to consider when producing new content.
Make sure you take the time to vote for your favorites if you want to help steer the direction of the pack. The poll is likely to remain online for about a week and we can expect to see the results a couple of weeks after closure, based on previous rounds.
Source: Read Full Article