The Next Mana Game Has Begun Development
During a live stream celebrating the Mana series' 30th anniversary, producer Masaru Oyamada revealed that a new game in the series is in development.
The last game in the series launched a year ago in 2020, and it was a remake of Trials of Mana as pictured above. The original game that it's a remake of launched back in 1995. In total, the series only has four main games, with the latest original entry releasing back in 2006 with Dawn of Mana. As such, this will be the first new game in over ten years that isn't a remake or a spin-off.
"It would have been good if we could make a cool video announcement with a bang," Oyamada opened, "To be honest, we are developing it. We are working on it, but please wait a little longer for the announcement. In fact, Mr. Ishii (Mana series creator, current CEO of Grezzo) took a look at it the other day. That's how far we've come, so I hope you'll look forward to it. We still have a long way to go in development. We're preparing to release it on consoles, and we'd be glad if you can wait for it."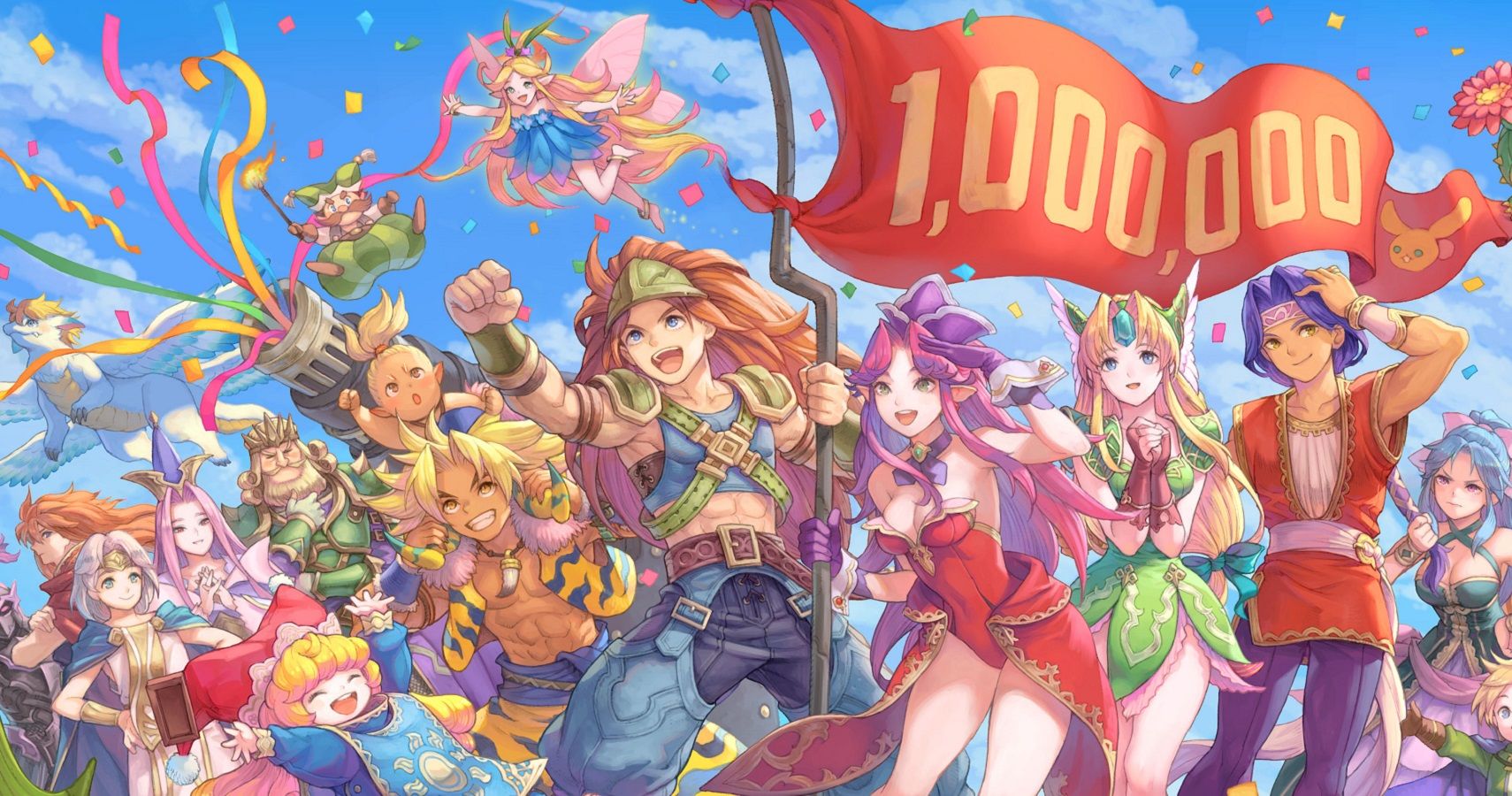 The first Mana game was actually not a Mana game, funnily enough. It was Final Fantasy Adventure, releasing in 1991. It had real-time action as opposed to the turn-based combat the series was known for. It wasn't exactly a 'Mana' game as of yet, but it became one. In 2003, a remake for the Game Boy Advanced launched under the new name Sword of Mana.
In 1993, the first title with the series' name launched. It was called Secret of Mana, followed up by the aforementioned Trials of Mana in 1995 and then Dawn of in 2006. There's been a slew of spin-offs and remakes in the interim, and even now, a mobile game dubbed Echoes of Mana is underway. However, fans of the series have been waiting a long time for something new to continue the main line-up of games, and it looks like that's finally coming.
Source: Read Full Article