The Medium Developer Bloober Team Has Backed Out Of Acquisition Talks
It looks like Polish developer Bloober Team won't be proceeding with any acquisitions or mergers in the near future, according to a recent press release.
The studio has brought us some admirable horror games in the form of Layers of Fear, Blair Witch, Observer, and most recently, The Medium. Last June, it was confirmed that Bloober Team had entered the second phase of merger and acquisition negotiations with a bunch of companies from Poland, the UK, as well as the United States. Now, though, the plan seems to have changed a bit.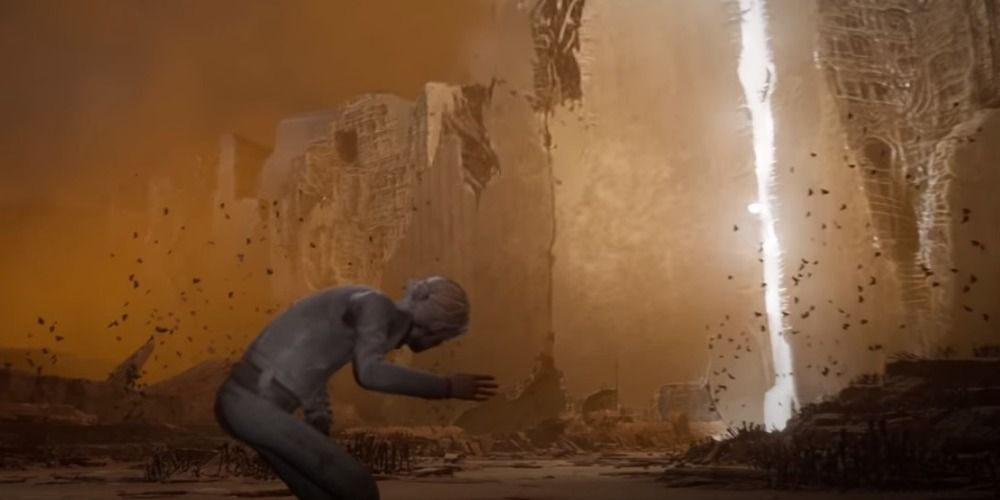 The studio apparently doesn't want a merger or similar move to interfere too much with their future plans: "The company has decided not to continue discussions with potential financial and industry investors interested in acquiring a majority stake due to the high risk of losing its overriding strategic objectives."
In the company's press release, they go on to explain that they will actually have sufficient money to invest elsewhere and thereby make improvements to how they make their games in the future. It states," The company, having spare financial resources, has the possibility of making investments aimed at increasing its fundamental value."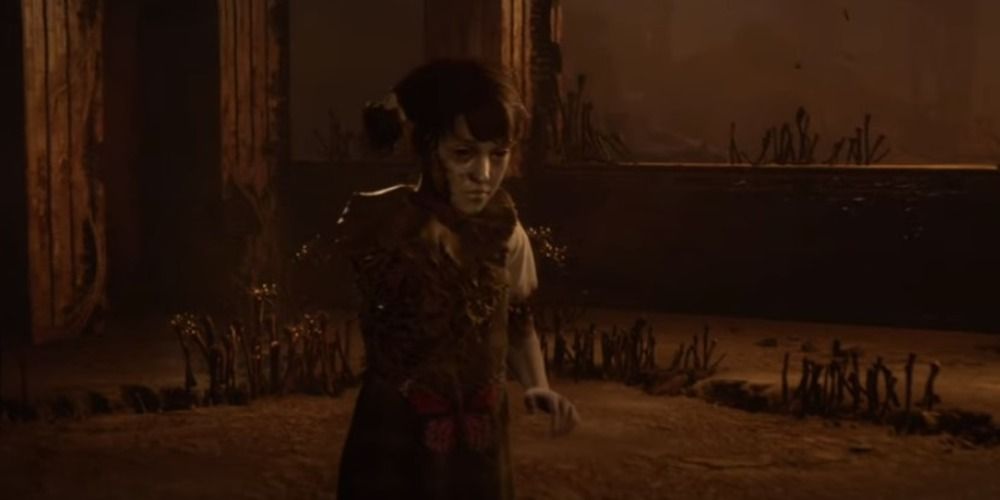 Meanwhile, it seems Bloober Team is in no mood to let the dust settle after the release of their psychological horror The Medium. The team has confirmed via job listings that a "new big project" is already in the pipelines, although not a whole lot is known about what that'll be yet.
However, you may be intrigued to know that this next big project is confirmed to involve a pre-existing horror IP from a "very famous gaming publisher," which many are hoping will turn out to be Konami's Silent Hill. Whatever it is, Bloober Team clearly wants to make sure their focus on this next project doesn't get thwarted by acquisitions or any similar big changes to the company.
Source: Read Full Article