The Last Of Us Part 2 Could Soon Add 11 More Awards To Its Record-Breaking Haul
The Last of Us Part 2 has been nominated for another 11 awards after setting the record for most GOTY awards ever earlier this week.
2020 was a bad year for the world, but a pretty terrific year for games. One of the hardest years to pick a single Game of the Year in recent memory. That doesn't appear to have been as big a problem for everyone, though. Between media outlets and reader's choice awards, The Last of Us Part 2 has been named 2020's GOTY 261 times. That's more than any other game in history.
The nominations keep on coming too. DICE announced the nominees for its own awards this week and TLOU 2 leads the way with a bumper 11 nominations. Just to clarify, DICE stands for Design, Innovate, Communicate, and Entertain, and has no affiliation with the Battlefield developer. The full list of awards TLOU 2 has been nominated for can be found below.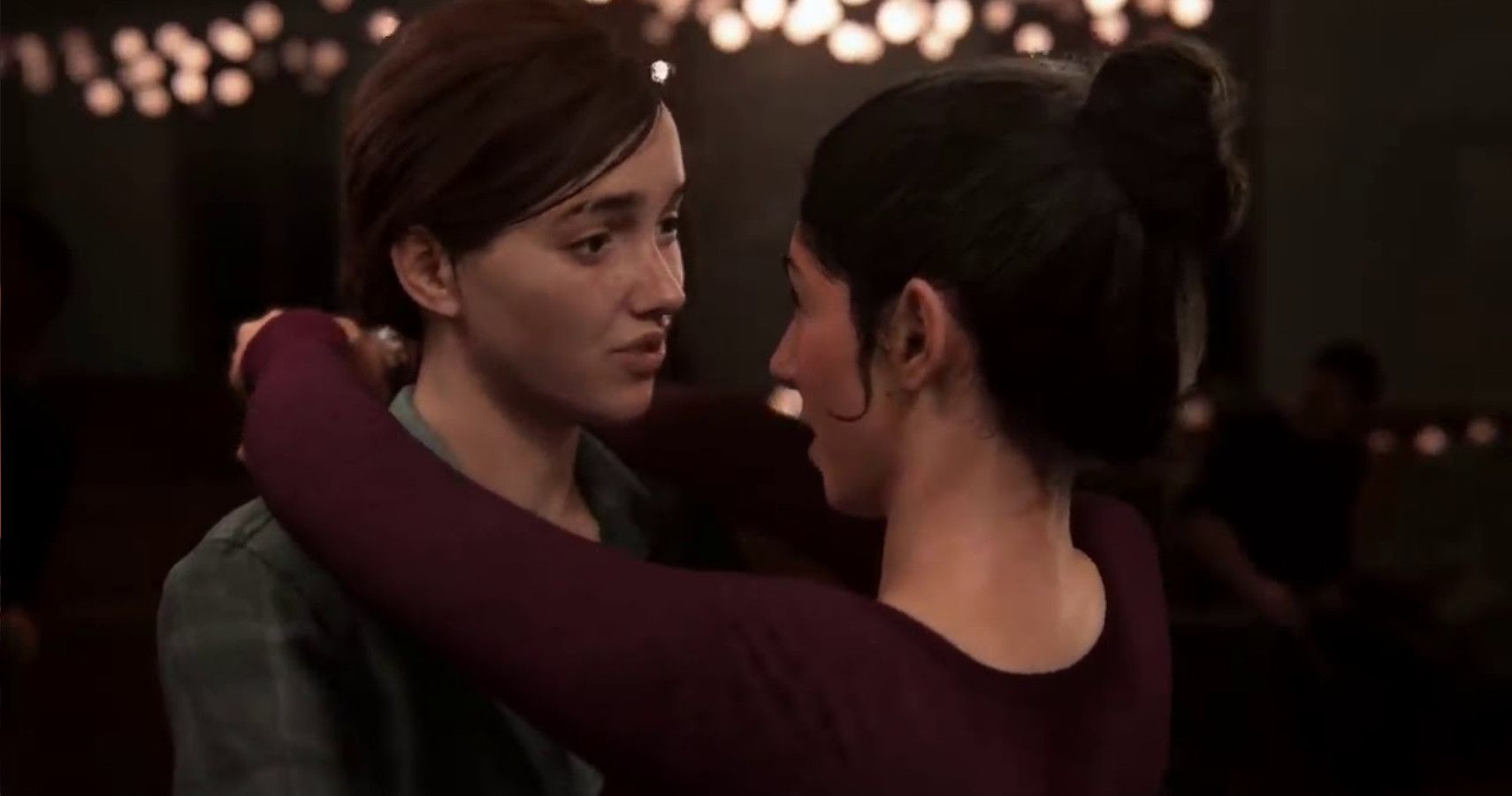 Game of the Year
Outstanding achievement in animation
Outstanding achievement in art direction
Outstanding achievement in character
Outstanding achievement in audio design
Outstanding achievement in story
Outstanding technical achievement
Adventure game of the year
Outstanding achievement in game design
Outstanding achievement in game direction
As it stands, TLOU 2's GOTY award haul stands at a rather remarkable 261. That's one more than The Witcher 3, and seven more than its predecessor The Last of Us which is the third most GOTY-awarded title of all time. Naughty Dog seeing both parts of TLOU in the top three must make the team who brought the games to life feel pretty great. As for the closest competitor TLOU 2 has to dethroning its 2020 title, that goes to Hades. The indie game has won 53 GOTY awards which is also very impressive, but nowhere near TLOU 2's level.
Even though Hades doesn't have a chance of surpassing TLOU 2's 261 awards, it can prevent it from winning one more. It's one of the other nominees for DICE's GOTY along with Final Fantasy 7 Remake, Animal Crossing: New Horizons, and Ghost of Tsushima. That shortlist alone goes to show how great a year 2020 was for games. The winners will be announced at DICE's virtual ceremony on April 8, 2021.
Source: Read Full Article