The Amazing American Circus Reaches Kickstarter Goal – Set For Release May 20
The Amazing American Circus recently exceeded its Kickstarter goal of €10,000 and is set to release May 20 on PC, PS4, Xbox One, Nintendo Switch, and next-gen consoles, so you can play it on almost anything. Developer Juggler Games is now in the stretch portion of its campaign, hoping to develop new areas for the game with the additional income.
The Amazing American Circus puts you in the shoes of a young man in his 20s who inherits a run-down traveling circus from his father. Though the circus isn't much to be proud of at first, a contest organised by Queens and Presidents promises one million dollars to the winner. So turn that circus into something to be proud of to secure a fortune. It's a classic tale of the American Dream, inheriting something and making it more profitable than it was before.
For fans of indie deck-building games, American Circus is one for you. It takes inspiration from Slay The Spire – now available on Android – featuring cards that are used during combat. These will be used to make your circus troupe perform amazing tricks and fantastical feats that allow you to actually fight the audience. You have to figure out the mood of the crowd in order to stop them from getting bored, so it seems a bit more complicated than just using your best tricks to guarantee a win. The game has 170 hand-drawn cards, so you'll be spoilt for choice.
American Circus will have you delving into American folklore as you journey between over 80 different towns and cities in an adventuring mode similar to Where The Water Tastes Like Wine, another card game that explores American folklore. Spread over four regions – the Northwest, Northeast, Midwest, and South – you'll meet various historical figures like Nikola Tesla and Susan B. Anthony, so the game will be fun for history buffs.
The game is still yet to reach its final stretch goal, so go and pledge on its Kickstarter page if it sounds like your cup of tea. The game is also available to wishlist on Steam, and if you just can't wait, next week they'll be looking for beta testers on their Discord.
Next: Goblins Get Their Own Back In Goblin Stone, Set For July Early Access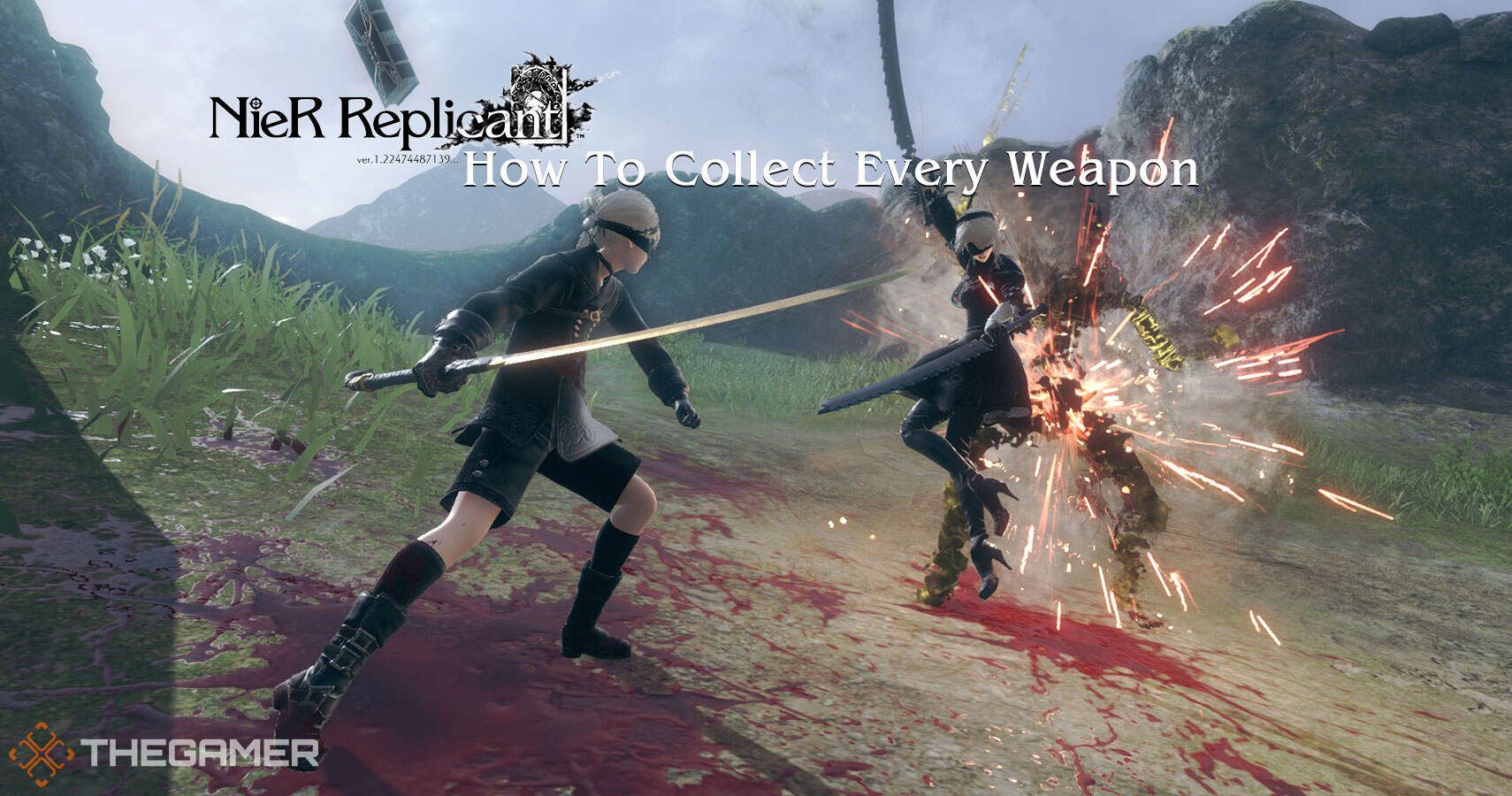 Issy is an avid film lover, writer, and game-player based in the UK. He combines his love of film and games in his writing, trying to find as many connections between the two mediums as possible. When he's not writing, playing, or watching, Issy loves to DJ and look after his growing collection of houseplants, as they make him feel more adult.
Source: Read Full Article