The 10 Best Pop Songs In The GTA Series
GTA has always been known for highlighting cultural and societal trends in America. This is best shown off by things said by the pedestrians and the overall environment of each city – as seen in Liberty City and Los Santos. This cultural reflection is also shown off in the series' radio stations – especially in the pop music.
Like society, pop music is changing and constantly evolving. In a way the pop music in the series highlights the different changes that GTA has made over the years in its games. Here are some of the best pop songs in the GTA series.
10

Maneater By Hall And Oates (GTA 4: The Ballad Of Gay Tony)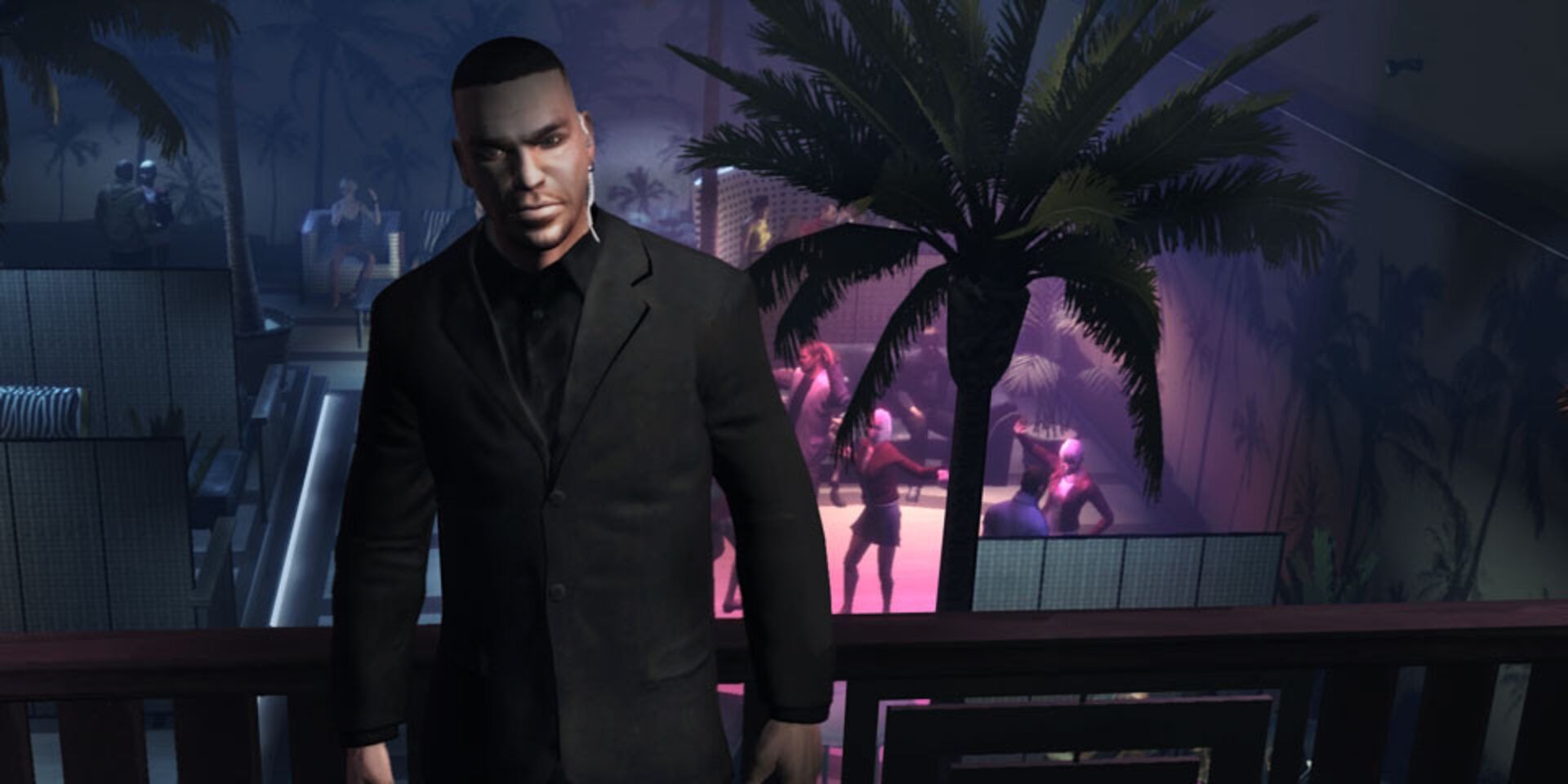 The Ballad of Gay Tony DLC for GTA 4 added new music to already existing radio stations in the game and added a new station in Vice City FM. It's a station that plays '80s pop music and on that station is this hit Hall and Oates song.
It's an upbeat song that is certainly a banger in the club – complimenting the nightclub scene that the Ballad of Gay Tony focuses on. Plus the song also highlights the DLC's generally more upbeat tone when compared to the main GTA 4 story and The Lost and Damned.
9

Hollywood Swinging By Kool And The Gang (GTA: San Andreas)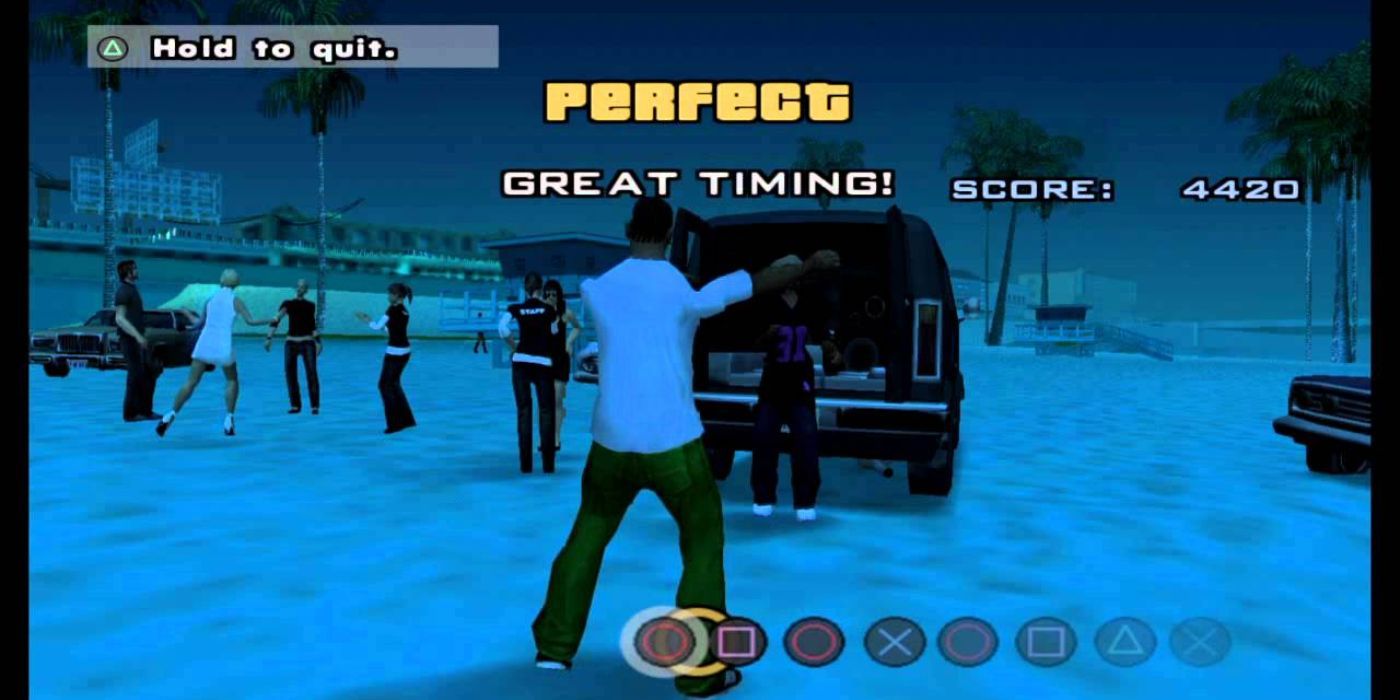 Speaking of the club scene, San Andreas experimented with it somewhat since protagonist CJ can take a date to a club to dance. One of the songs that plays is Hollywood Swinging which is where the intro to Let Me Clear My Throat comes from.
That alone is interesting to see and hear and it is a catchy tune. Playing on the game's Bounce FM station, the song is upbeat enough to dance to but also soft enough not to overwhelm you. Plus it's funny to see CJ dance his heart out to this song in the Life's a Beach mission in San Andreas.
8

Feel Good Inc. By Gorillaz (GTA 5)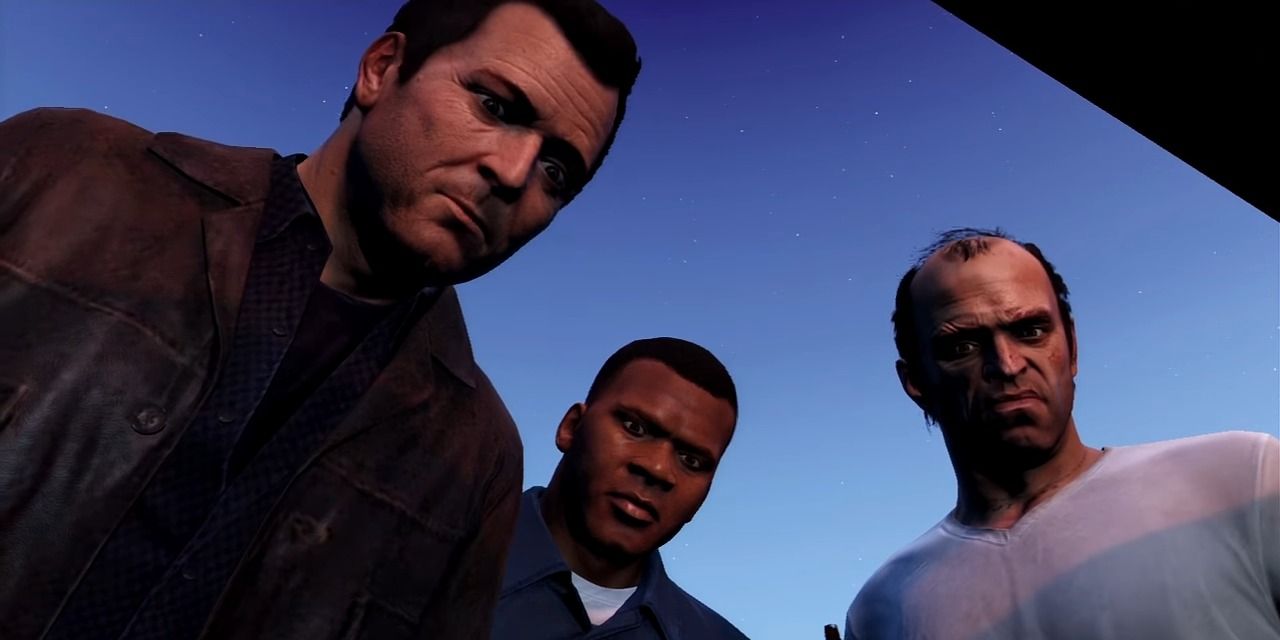 The GTA games always seem to highlight a certain high that people get from living the criminal lifestyle, a high that's especially highlighted after pulling off a successful heist like the Cayo Perico heist. Feel Good Inc. highlights this high with its splendid mix of rock, rap and pop.
The lyrics also highlight this since the "love forever hand in hand" line highlights some of the few instances where the dysfunctional trio of Michael, Trevor and Franklin are actually able to get along with one another. Something that everyone loves to see.
7

Wanna Be Startin' Somethin' By Michael Jackson (GTA: Vice City)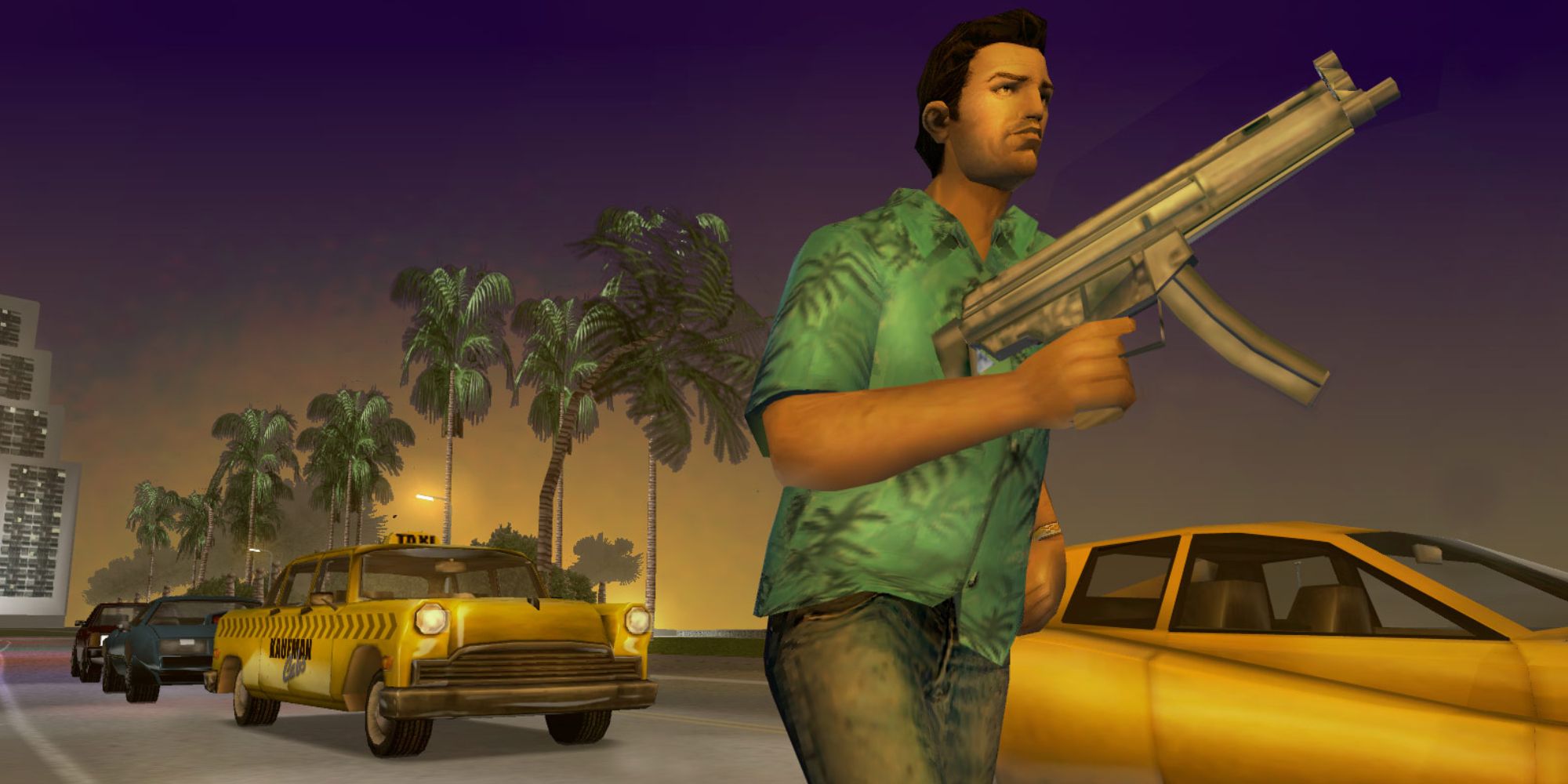 Michael Jackson was the pop icon in the '80s and Rockstar was certainly smart to include not one but two Michael Jackson songs. While Billie Jean is great, Wanna be Startin' Somethin' better fits into the plot and story of Vice City as a whole.
Vice City's Tommy Vercetti sets out to build his own criminal empire in Vice City and Wanna be Startin' Somethin's tempo is a motivational one that also gives you the motivation needed to go ahead with this endeavor. The lyrics also show the issue that this will eventually raise with Tommy's boss, Sonny Forelli.
6

Poison By Bell Biv Devoe (GTA: San Andreas)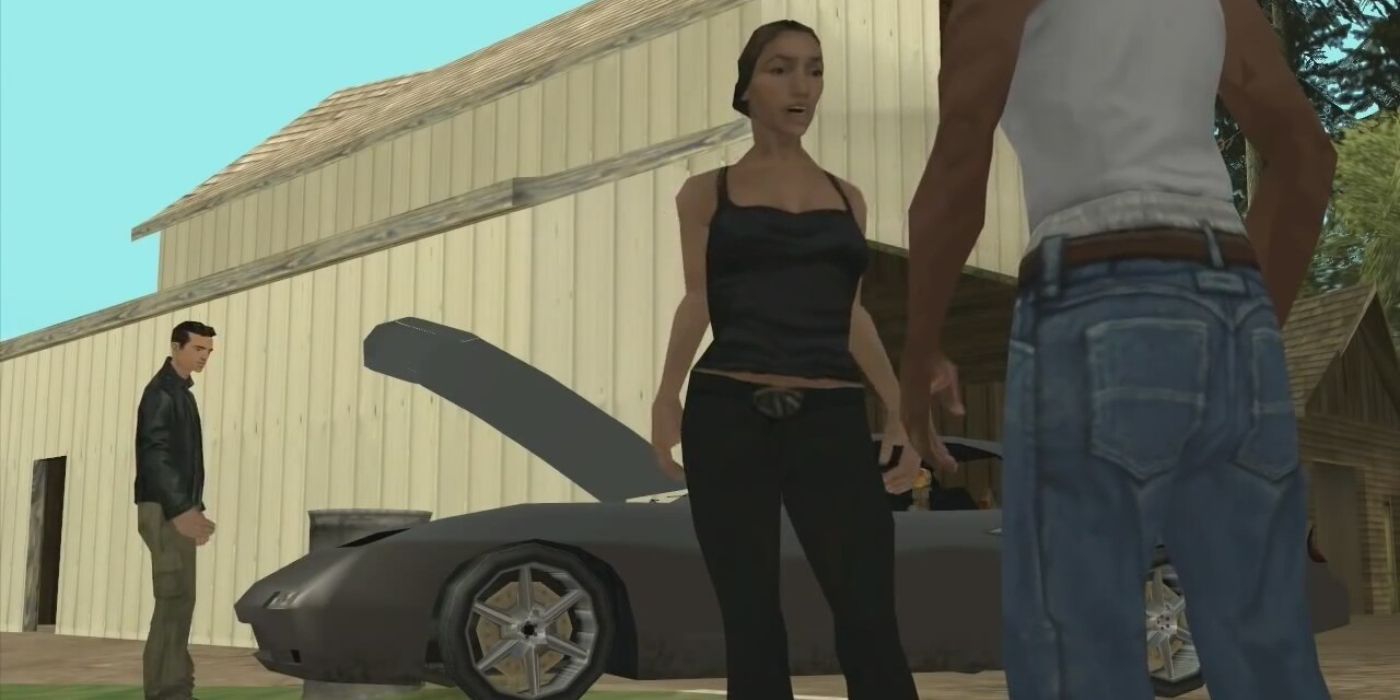 During CJ's journey across San Andreas, he finds himself meeting an ambitious woman in Catalina who also happens to be GTA 3's main antagonist. It seems as though Catalina fits the description of the girl and relationship highlighted in Bell Biv Devoe's song, Poison.
Playing on San Andreas' CSR 103.9, Poison is about being in a toxic relationship with a girl which is in stark contrast to the song's otherwise joyvial tone. CJ and Catalina's relationship plays out much the same way in the song, CJ downright thinks she has issues but still harbors some feelings for her right up until she leaves him for Claude. But as Claude learns firsthand, Catalina is poison indeed.
5

Midnight City By M83 (GTA 5)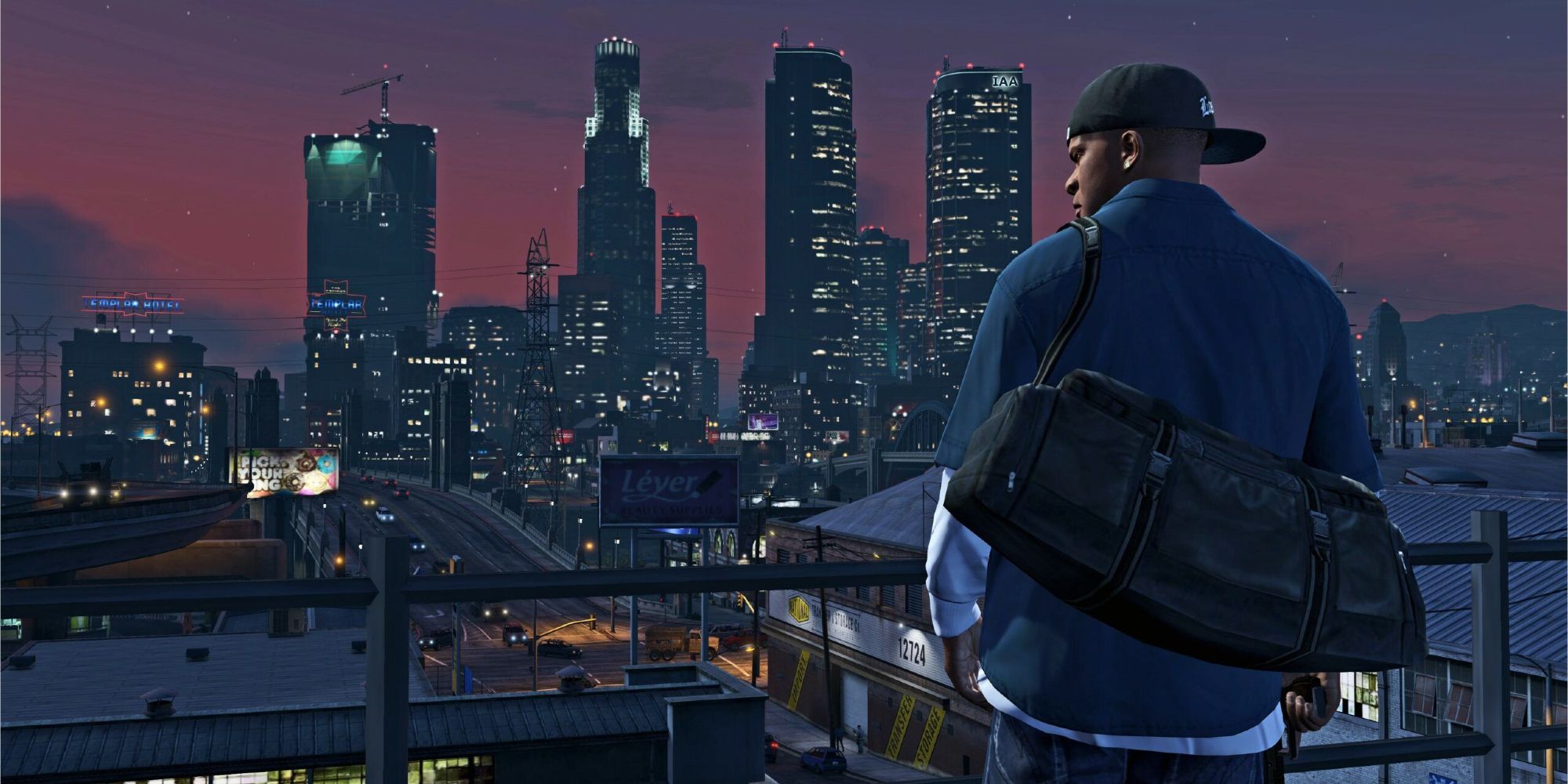 When it comes to worldbuilding, Rockstar is certainly one of the best to do it. When it comes to bringing life to a city or forested area, a song that fits the atmosphere of just admiring everything is made all the more majestic by the song Midnight City.
Its general vibe is just all-around wonderous and reflects the amount of detail you can find in each world in GTA. Listening to this song with its overall lightheartedness certainly adds to the experience as you take a break from the action to just admire the scenery.
4

Cars By Gary Newman (GTA: Vice City)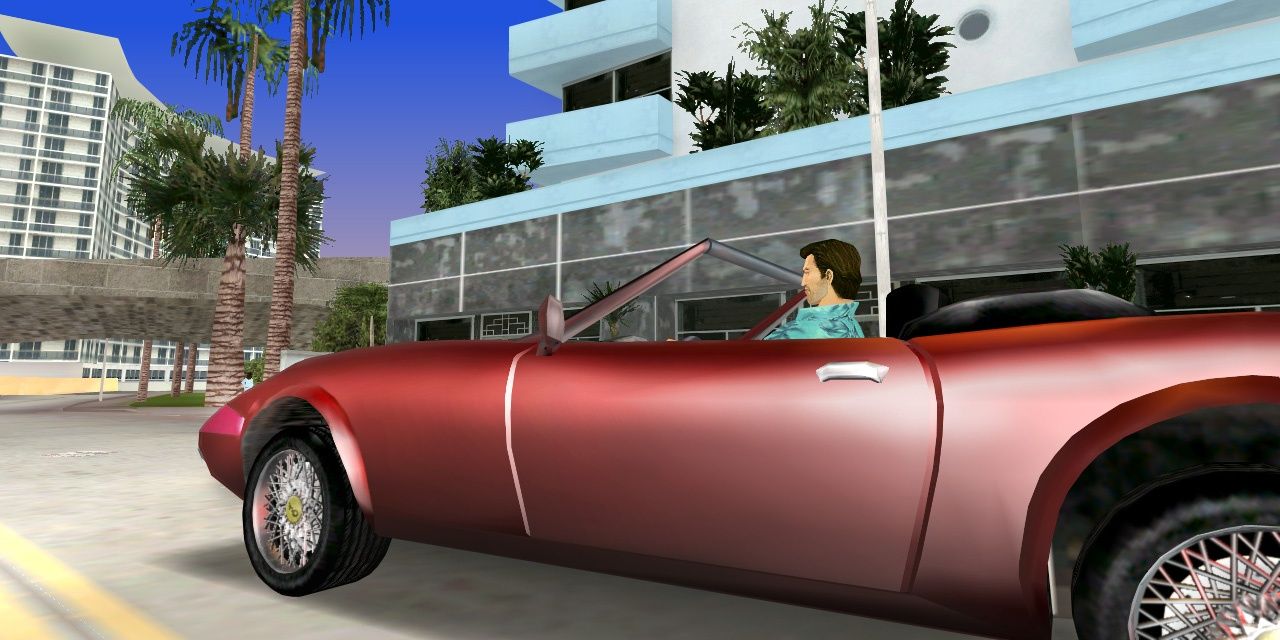 In the stress of working your way up the criminal ladder, sometimes it's just best to take a peaceful car ride around town. A great tune that shows off just how enjoyable a casual car ride can be is the song Cars. With a series that has the word auto in its title, a song about cars was bound to show up at some point.
The song is filled with '80s synth and has an all-around calming vibe to it which adds to it. Plus cars in GTA offer you a lot of protection and the line "here in my car, I feel safest of all," certainly highlights this aspect of the game.
3

In The Air Tonight By Phil Collins (GTA: Vice City Stories)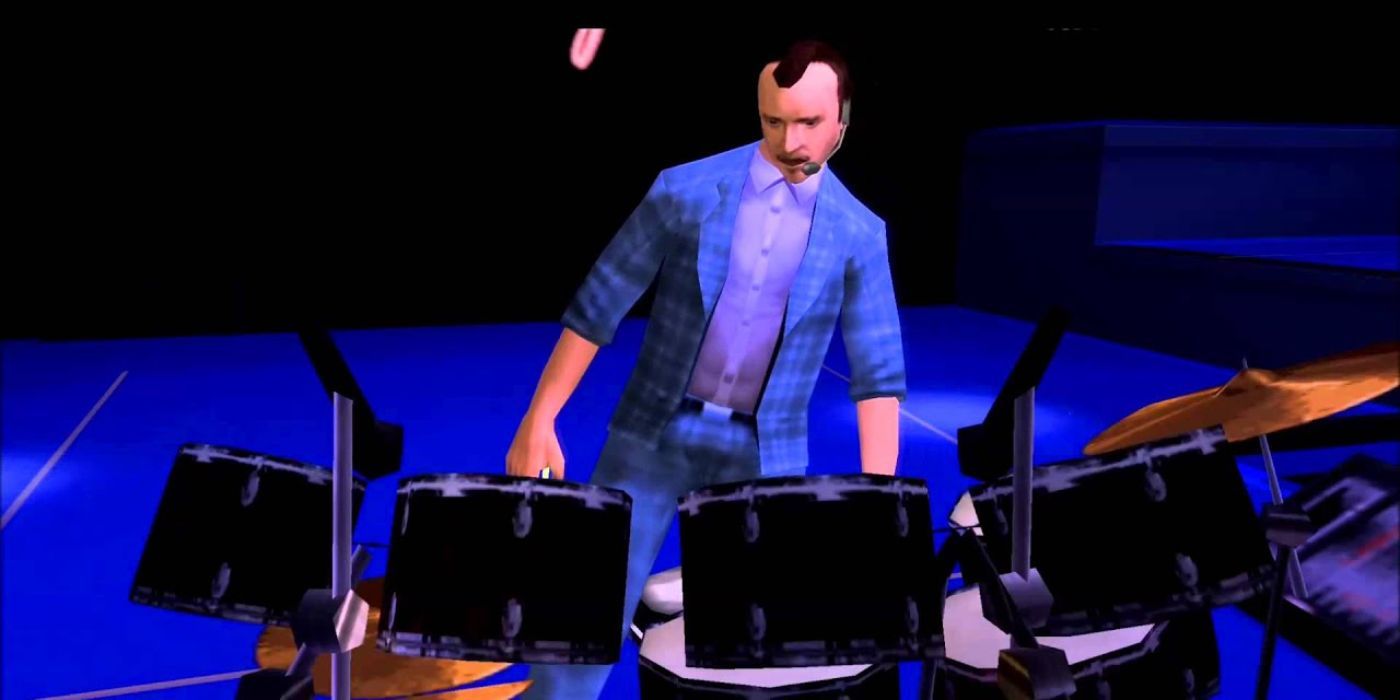 Vice City Stories may not be one of the more played entries in the series, but it does arguably have GTA's greatest celebrity cameo in Phil Collins. Not only does he show up to portray himself but arguably his best song, In The Air Tonight, also shows up in the game.
The song highlights how something big – whether it be good or bad – is coming which certainly sums up the story of Victor Vance, the game's protagonist, pretty well. Just as great is that you can actually see a digital Collins perform this song live in-game. A great way to see a concert cheaply.
2

Scarface (Push It To The Limit) By Paul Engemann (GTA 3)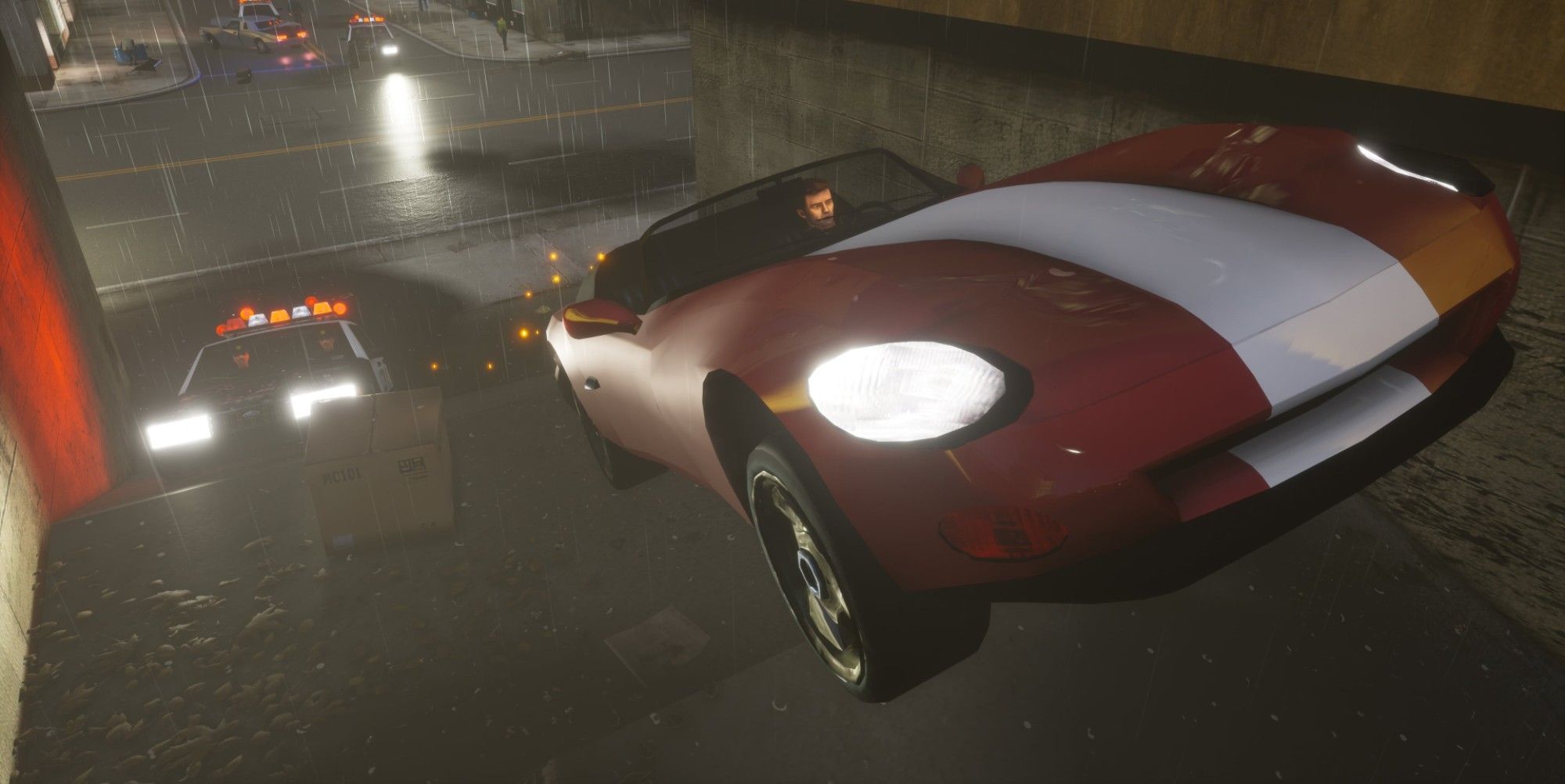 Unlike future entries, GTA 3 was pretty light on licensed music but what it did have played on the game's Flashback station which actually featured the soundtrack to the movie Scarface which includes Push it to The Limit.
The song is about, of course, pushing yourself to the limit or being left in the dust by the competition. The song captures the overall goal of protagonist Claude's path to the top as he doesn't let anyone get in his way. No matter what the game throws at you, you'll have to do the same in order to be the best Liberty City has to offer.
1

I Ran (So Far Away) By A Flock Of Seagulls (GTA: Vice City)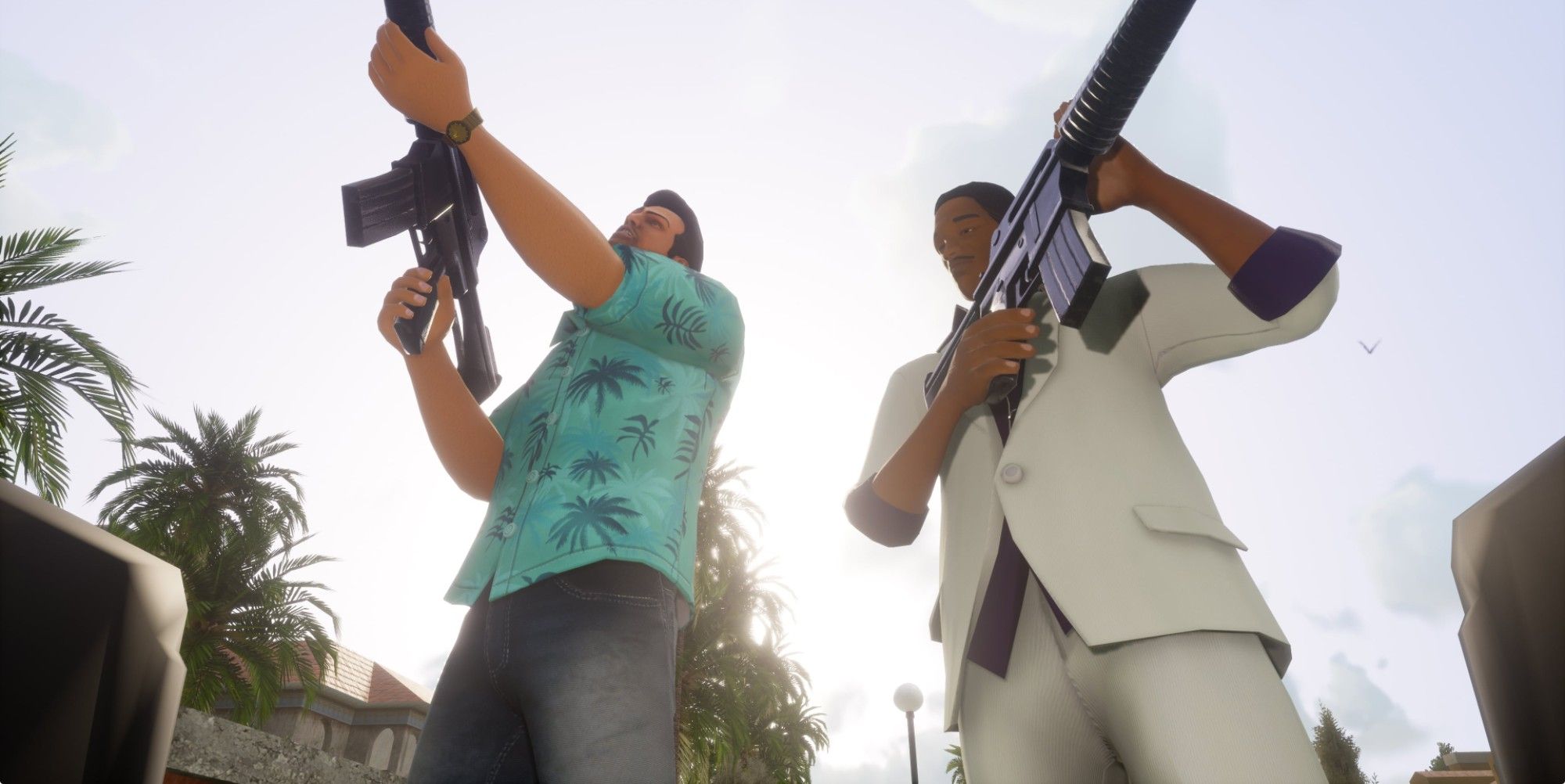 Perhaps the best pop song in the GTA series is this timeless '80s classic. A Flock of Seagulls gives us a unique sound to the song's tempo which, along with its lyrics of trying to run from things, highlights a series trend of protagonists trying to escape their paths.
Though this is perhaps best shown off with Vice City's Tommy, it is also a fitting song for the stories of CJ, Niko, and Michael as well. The tempo and beat of the song also matches up perfectly with some of Vice City's most tense moments like escaping the bank heist or making your stand against Sonny at the end of Vice City.
Source: Read Full Article