Team Ninja's Fumihiko Yasuda Prefers Naruto To One Piece
In a story that will shock the world, staff members from the studio that created the Ninja Gaiden series prefer a manga about ninja to a manga about pirates. Truly this is the debate that shall never cease.
One Piece is one of the largest comic book properties the world has ever seen, rivalling titans like Batman and Superman, and for a long time, Naruto was considered to be the only true rival. The friendly rivalry between the two franchises has burned just as white-hot as the ancient Pirates VS Ninja debate has on old gaming forums, and now we have a man from Team Ninja chiming in with his opinion – though the answer shouldn't surprise you.
We recently spoke with Nioh franchise director Fumihiko Yasuda, and while the interview was primarily about Nioh 2's upcoming PC release, we just had to ask about his manga preferences, and after having a chuckle at how this question came from left-field, Yasuda-san admitted his preference lies with Naruto. And I, a One Piece fan, shall not judge him for it. This time.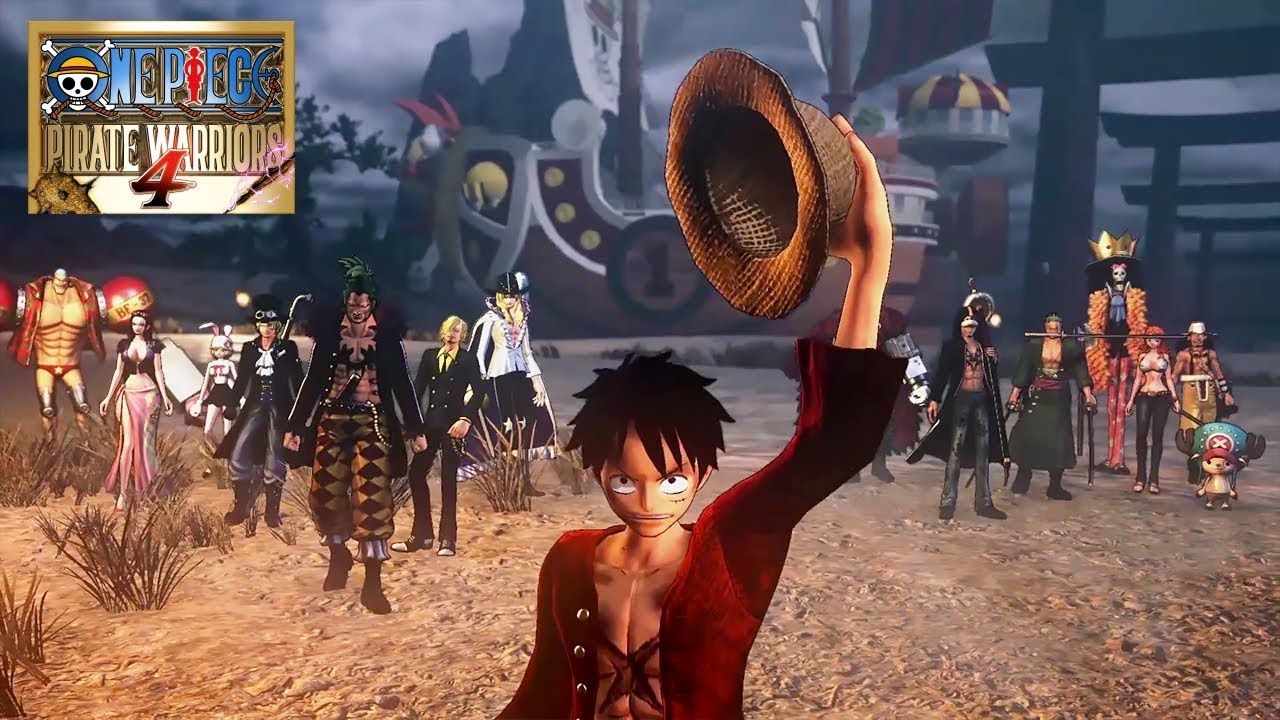 But that's not all, Yasuda-san expressed that the voice actor for Naruto's Kakashi, Kazuhiko Inoue, also voices Oda Nobunaga in Nioh 2, so perhaps his loyalties lay deeper than at first glance. Yasuda-san told us this:
"[T]here are also voice actors from Naruto that take on roles in Nioh as well. In Nioh 2 specifically, Naruto's Kakashi [Japanese VA Kazuhiko Inoue] also performs the voice of Oda Nobunaga."
This is far from the only fascinating tidbit that Yasuda-san revealed to us during our interview, and you can find all of the details, including how video game difficulty is akin to spicy food, in our full interview transcription here.
Nioh 2 on PC and the Nioh Collection both launch on February 5 and offer a steep challenge, with a huge amount of reward. You can find out more about Nioh 2 in our review of the PS4 version of the game.
Next: Team Ninja Has Approximately 200 Staff Members, And They Are All True Ninja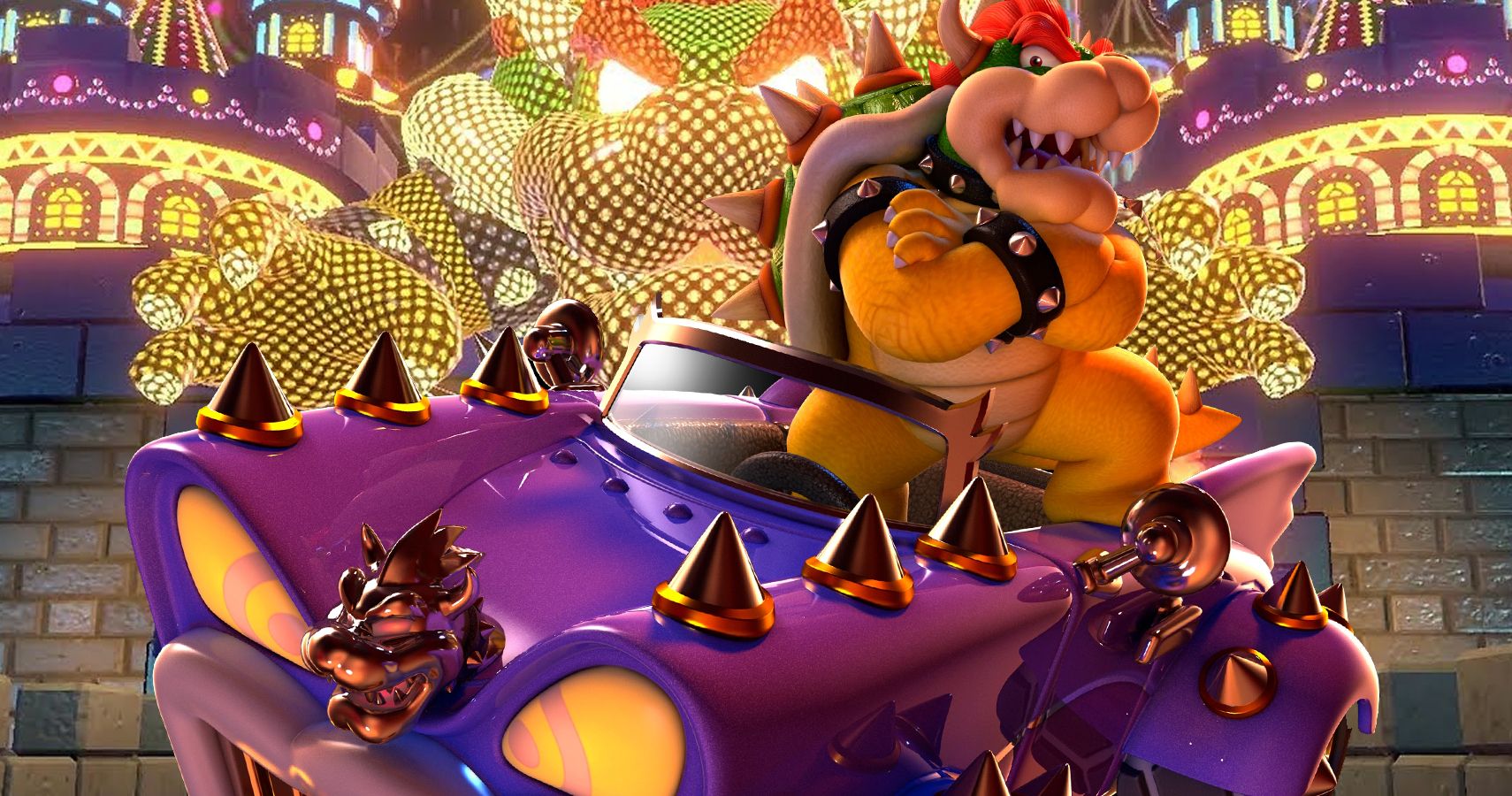 Game News
Naruto
One Piece
Nioh
Anime
Team Ninja
TheGamer Guides Editor. Opinionated about Nintendo.
Source: Read Full Article