Team Fortress 2 Smissmas Update Includes Four New Community Maps, Stuffed Stockings, And More
It's Smissmas in Team Fortress 2! The festivities kicked off earlier this week and will run until January 7, 2021, so jump on board while you can.
Now, Team Fortress 2 really is the game that just keeps on giving. Originally releasing way back in 2007, its eager fans have been lapping up new content, mastering their favorite Offense, Defense and Support characters and generally revelling in the chaotic fun ever since. Though, naturally, many have joined the fray in the years since too.
Inevitably, players' commitment to TF2 has waxed and waned over time. Somehow, though, the wacky FPS continues to pull in big numbers. With a little help from seasonal events, of course.
In October this year, Valve treated players to Scream Fortress XIII, the traditional spooktastic event. The addition of a quartet of new maps, unique cosmetics and more did wonders for the title. In fact, it reached in excess of 130,000 concurrent players during this period; an incredible achievement for a title that's thirteen years old.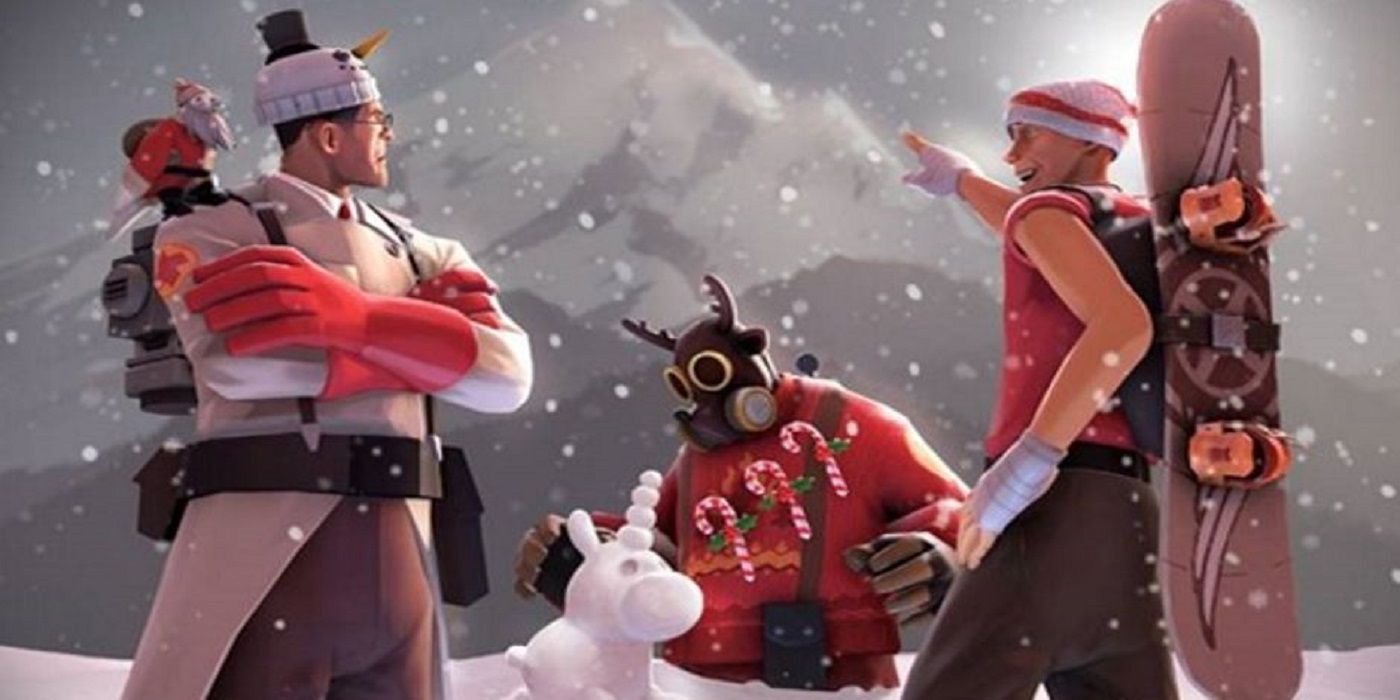 With this in mind, there was no question of TF2 letting this holiday season go by uncelebrated. December is another peak time for titles to offer seasonal events (usually with garish snowy cosmetics aplenty), and TF2 probably has another player spike in the offing. Smissmas 2020 begins today!
As the game's official website reports, this event will add a wide array of new features to the mix. Among them are four new community maps (Snowfall, SnowVille, Wutville and Pier), 8 new community- contributed taunts (with names like The Pooped Deck, Texas Truckin' and Rocket Jockey, they're sure to be winners), the Stuffed Stocking item (full of treats for all players) and the Winter 2020 Cosmetics Case. The latter offers a range of items, including the Festivizer.
Nothing brings gamers back to a classic title quite like a limited-time event of this kind. While research suggests that Mario Kart is going to be huge this festive season, there's no doubt that more than a few TF2 veterans will be tempted back into the action by this event. Happy Smissmas!
NEXT: Cook-Out: A Sandwich Tale's Holiday Event Can Warm Any Grinch's Heart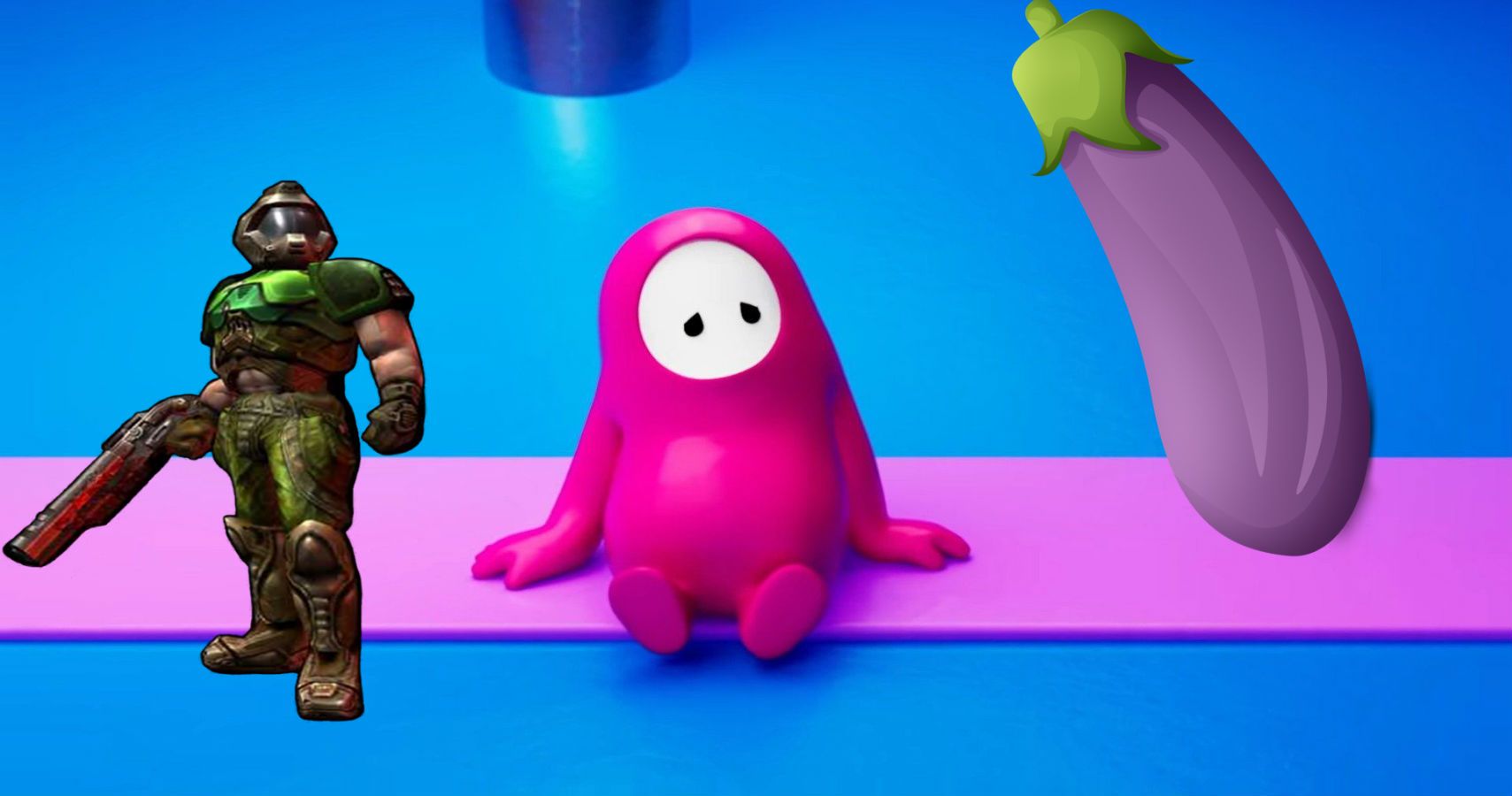 Chris is a freelance video game journalist and entertainment writer from a small town in England. While he's an ardent fan of video games, regardless of platform, he specializes in retro games. His heart will always belong to the Sega Genesis. When he isn't gaming, Chris will usually be found catching up on the latest and greatest movies, whether at the theater or at home. He has sat through the Harry Potter movies more times than you have, and he doesn't care if you disagree.
Source: Read Full Article