Takeharu Ishimoto Is Returning To Compose NEO: The World Ends With You
Takeharu Ishimoto is returning to compose for NEO: The World Ends With You, giving us plenty to be thankful for this holiday.
KHInsider found a tweet by the composer confirming that he will return to write the music for this new adventure in Shibuya. The fan site also notes that Ishimoto is working on the music for the anime that releases in April 2021.
The original soundtrack of The World Ends With You is as unique as the DS game it is based on. It fuses trippy atmospheric music, urban instruments, J-Pop, and whacky lyrics to create a tone that perfectly encapsulates the game. If anyone else was working on NEO: The World That Ends With You – we'd be concerned. And we don't know about you, but the song "Calling" will forever be stuck in our heads.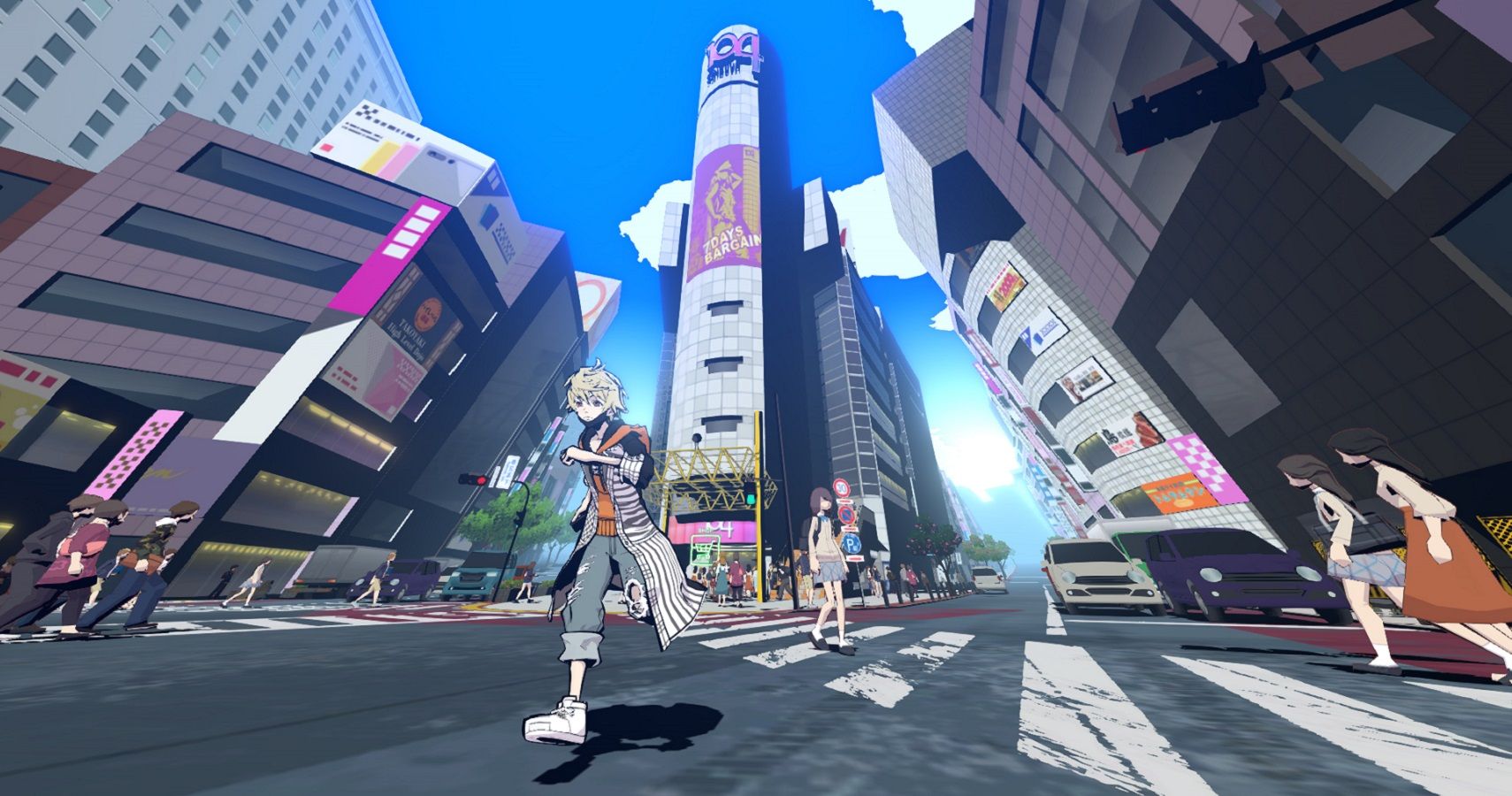 Since his work on the cult classic, the Japanese composer has previously worked on Crisis Core: Final Fantasy VII and Final Fantasy Type-0 HD. He's also known for his excellent remixes in the fighting game crossover series Dissidia: Final Fantasy and a few tracks from Kingdom Hearts 3 like "Anger Unchained."
NEO: The World Ends With You is an entirely new story in the universe with a protagonist called Rindo. Interestingly enough, the producer of the series Tetsuya Nomura has said that this will be a sequel to the anime and likely not the game. Square Enix in their initial press release has claimed that the sequel will have "an amped-up soundtrack underscoring the game's eye-catching art style," so we can't wait to hear where Ishimoto takes it.
NEO TWENY from the trailer that's been released seems to have a bustling city to explore, designed to take advantage of the improved hardware and new 3D aesthetic. While the main city theme is unlikely to match the super catchy "Tokyo Daylight" from Persona 5, we think Ishimoto can bring his own spin to capture that busy Shibuya atmosphere.
We're also expecting some of the old themes to pop back up again; if the reworks sound just like Kingdom Hearts: Dream Drop Distance's remixes of the TWENY soundtrack, we think this game's golden. Seriously, give the Kingdom Mixes a listening to some time or play the "Calling Kingdom Mix" in Kingdom Hearts Melody of Memory.
NEO: The World Ends With You releases sometime in Summer 2021 for the Nintendo Switch and PS4, with the soundtrack to follow afterward. It took a while for the Kingdom Hearts 3 OST to finally release on Spotify, so hopefully this one drops sooner!
Source: Read Full Article