Super Meat Boy Forever Finally Releases On December 23
Waiting for the release of Super Meat Boy Forever was like watching sausages being made, but we now finally have a release date just in time for Christmas Day.
The runner take on the indie classic will finally release on December 23. Team Meat announced the news with an epic Holiday trailer set to an energetic version of "Russian Dance" from The Nutcracker.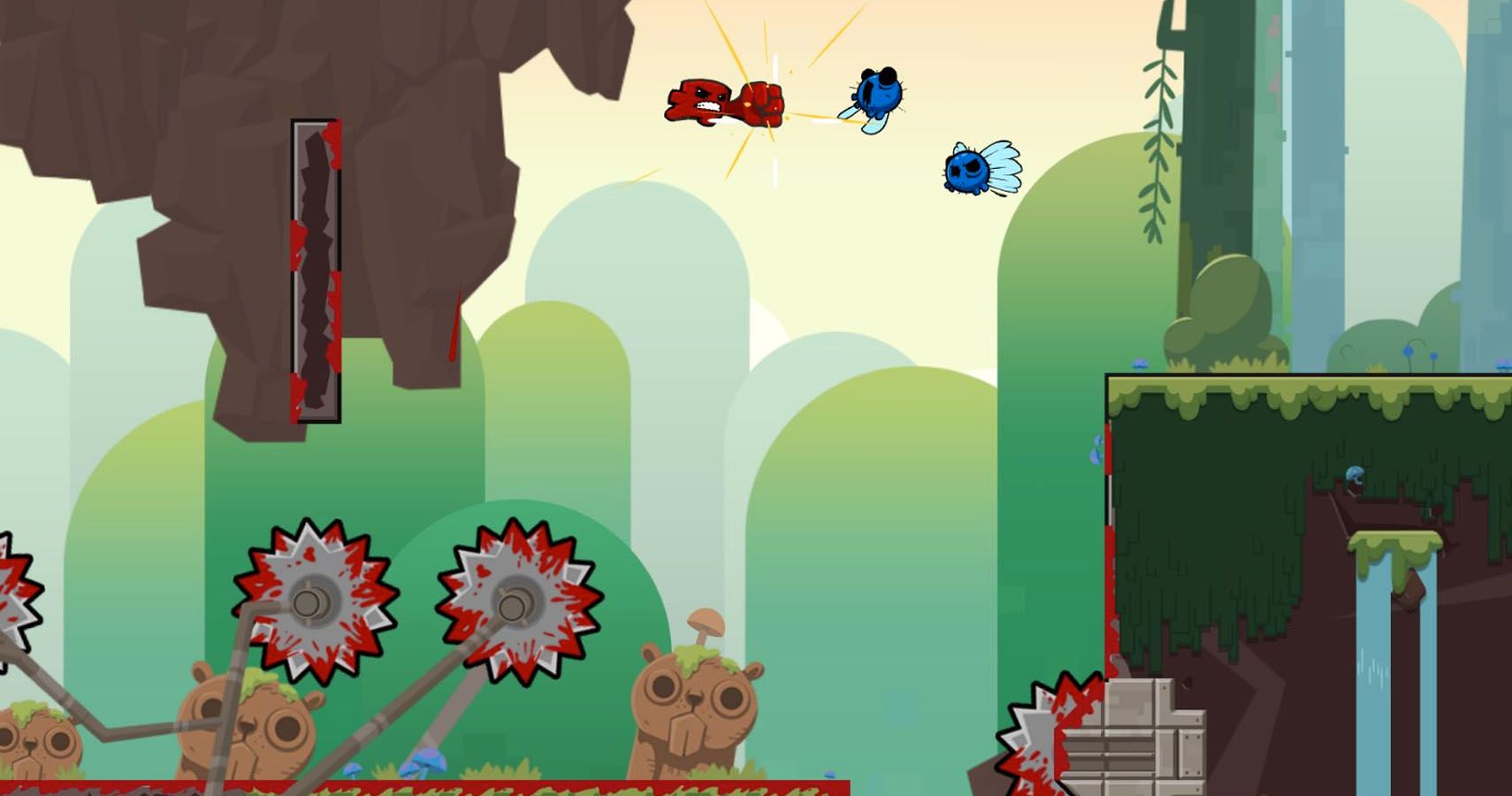 This is momentous news for fans of Team Meat as Super Meat Boy Forever was originally scheduled for a 2018 release. Now, after multiple delays (which included a roast of EA), we'll finally be able to play Team Meat's next game in the franchise. This time, instead of saving Bandage Girl, Meat Boy will team up with her to save their baby girl, Nugget, from the clutches of Dr. Fetus.
The game will be arriving on PS4, Nintendo Switch, and Xbox platforms. Unfortunately for some, the game will be a limited time Epic Games Store exclusive for PC, with the Steam page currently showing a 2021 release window. But if it helps, Super Meat Boy Forever is currently 10% off at $17.99 on the Epic Games Store if you pre-order right now. The offer ends on release day at 8am Pacific Time.
Despite its two-button set up, Super Meat Boy Forever is still considered a sequel to the now "officially retro" Super Meat Boy that first released on the Xbox 360 in 2010. The developer claims that less buttons doesn't mean less control, as the Super Meat Boy Forever levels are designed with that in mind. Team Meat argues that the original "felt great because there was a marriage of level design and controls, Super Meat Boy Forever is no different."
The original Super Meat Boy inspired a number of indie platformers. It opened up possibilities to make harder platforming games and proved that there was a market for them. Before it was nominated for The Game Awards, Ori And The Blind Forest's prototype was inspired by Super Meat Boy. You can also feel its influence on Celeste, which paired tough platforming with climbing the mountain of anxiety.
Next: Cyberpunk 2077 Is Hiding Easter Eggs For Radiohead And Red Hot Chili Peppers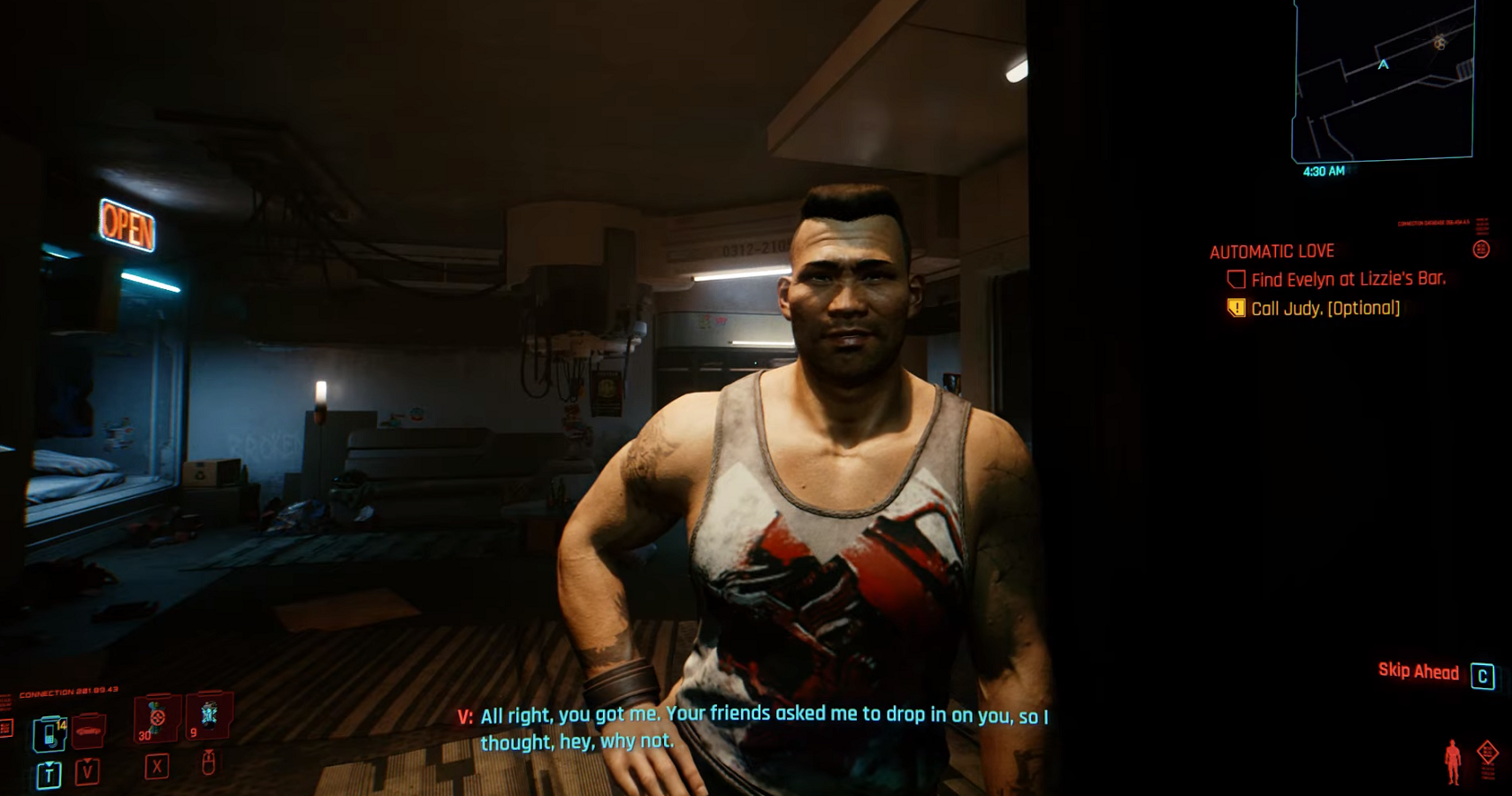 The British "Canadian" Chris Penwell has been a video game journalist since 2013 and now has a Bachelor's degree in Communications from MacEwan University. He loves to play JRPGs and games with a narrative. His dream is to go to E3 and PAX one day and experience the mania of each event!
Source: Read Full Article