Subnautica: Below Zero Descends Upon Nintendo Switch In Both Physical And Digital Editions
Subnautica: Below Zero is making its way to the Nintendo Switch on May 14. The follow-up to the original game expands on the open-world title, and players can get their hands on it soon, either with the physical copy or digital.
In Subnautica: Below Zero, you'll return to Planet 4546B to discover different terrain from the previous installment. You'll navigate harsh environments and dangerous creatures,  exploring a vast new world. As an Alterra Seastruck pilot, you will make discoveries on new alien life while uncovering the truth behind a massive conspiracy. Most of the game does take place underwater, but there will be some land-based areas to explore as you gather resources and complete objectives to advance through the story.
In the trailer, we get a first glimpse of what we can expect in the newest game from publisher Unknown Worlds Entertainment. Taking place two years after the first game, Subnautica, players will face dangers at every turn, so tread lightly when interacting with the wildlife. The Switch version of the sequel will come with the original game so new players can familiarize themselves with this world before jumping into the next chapter. Much of the game also relies on crafting tools and building habitats in order to survive.
Unknown Worlds Entertainment has teamed up with Bandai Namco to help distribute the physical release of the game to Nintendo Switch. Those who prefer playing the new game on the Nintendo console will be able to pick it up for $29.99. Players can pre-order the game before it launches next month, so they can have it available on the Switch as soon as it drops.
Next: Subnautica: Below Zero Gets A Fully-Voiced Story With Relics Of The Past Update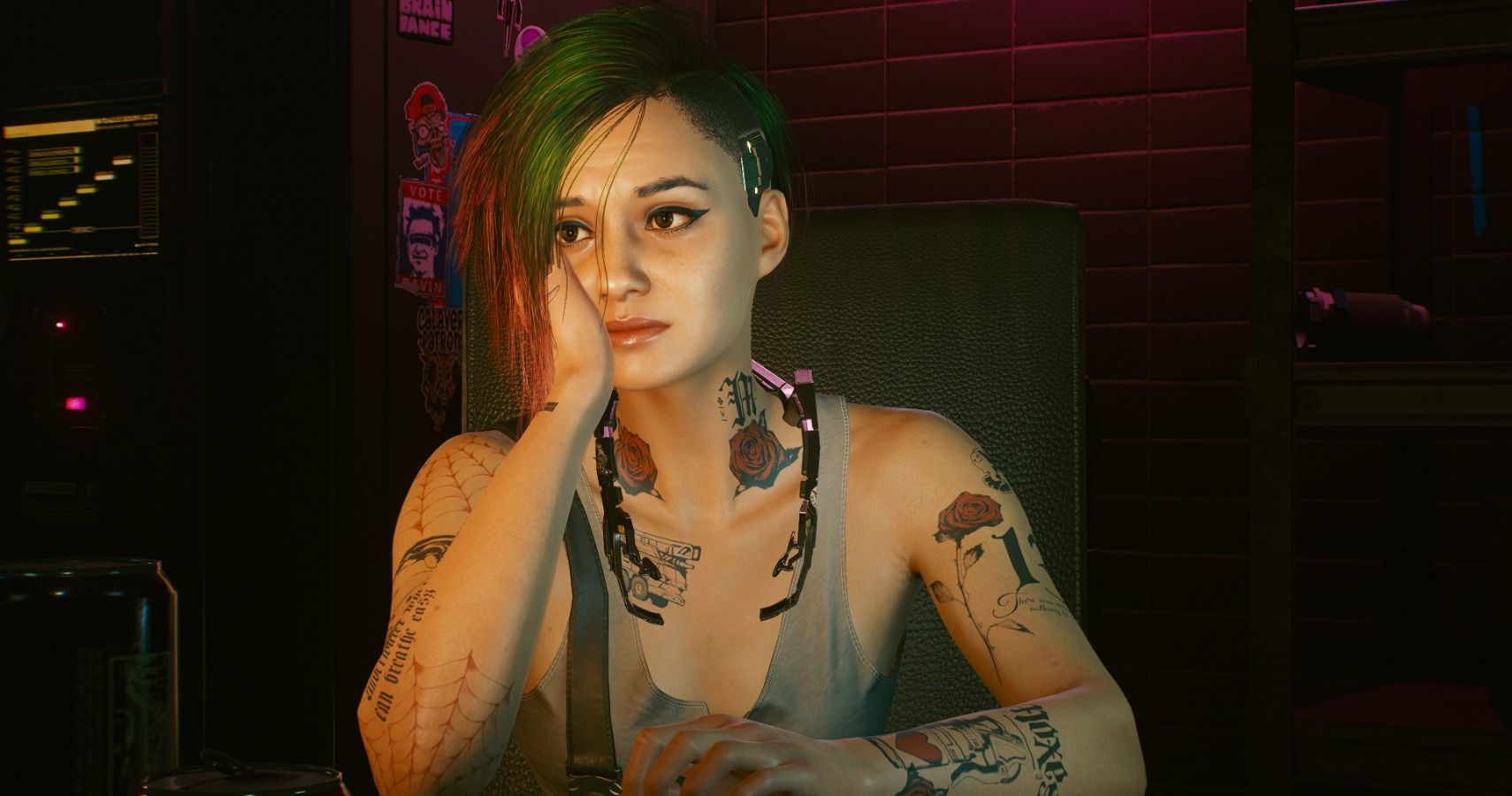 Game News
Nintendo Switch
Subnautica: Below Zero
Source: Read Full Article