Story of Seasons: Pioneers of Olive Town Complete Guide And Walkthrough
Story of Seasons: Pioneers of Olive Town is the latest entry in the popular farming/life-sim series developed by Marvelous and published by Xseed Games. The game sees players travel to Olive Town where they inherit their grandfather's old farm and begin their new peaceful farm life.
Players can cultivate their farm, fixing it up and expanding their land, all while raising animals,  planting crops, and having fun. There is plenty of gathering and crafting to be done in order to get your farm looking its best, and Olive Town can also be upgraded with your help. Are you ready to start your new life in Olive Town?
Beginner Tips and Life on the Farm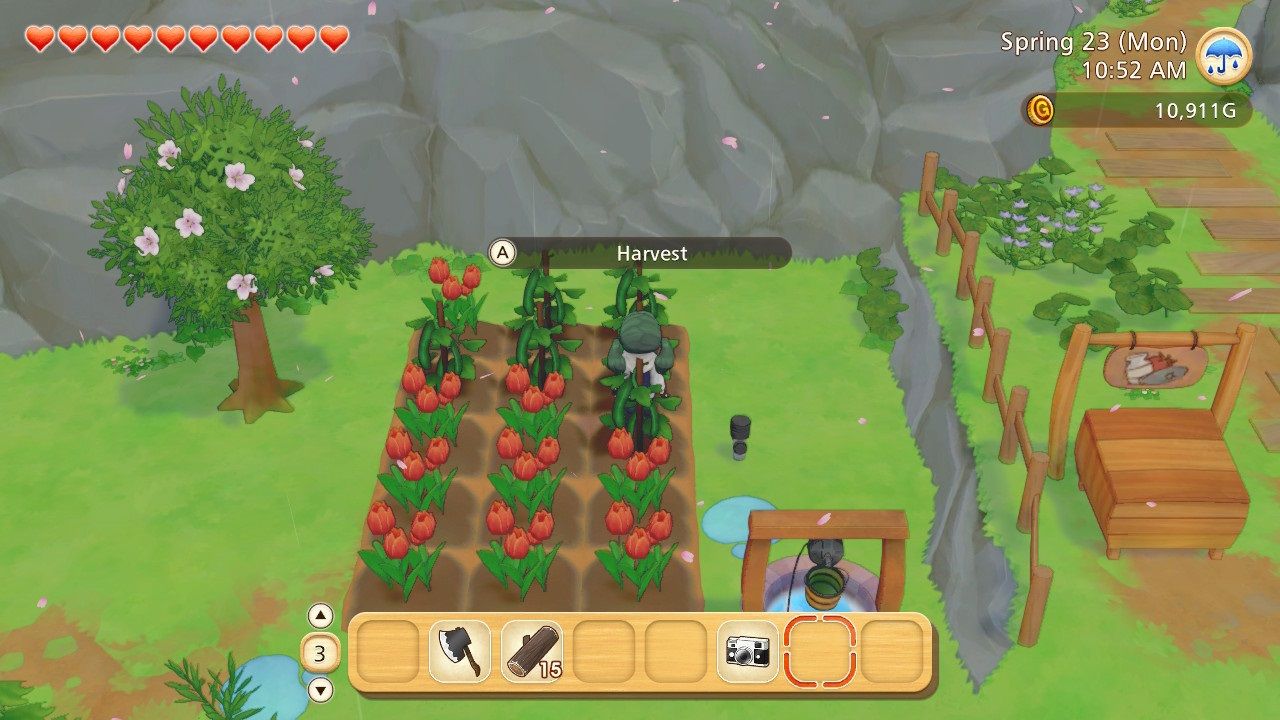 Whether you're a long-time fan of the series or Pioneers of Olive Town is your first foray into the world of the farm/life-sim genre, the game has plenty to offer for veterans and newbies alike. As you're growing crops and raising your livestock, you'll quickly find your hands are full. Here are some tips to get you started, as well as guides to help to you out in the day-to-day running of your farm.
Tips To Get You Started
How To Unlock, Use, And Upgrade Tools
How To Grow Mushrooms
More guides coming soon!

Building Relationships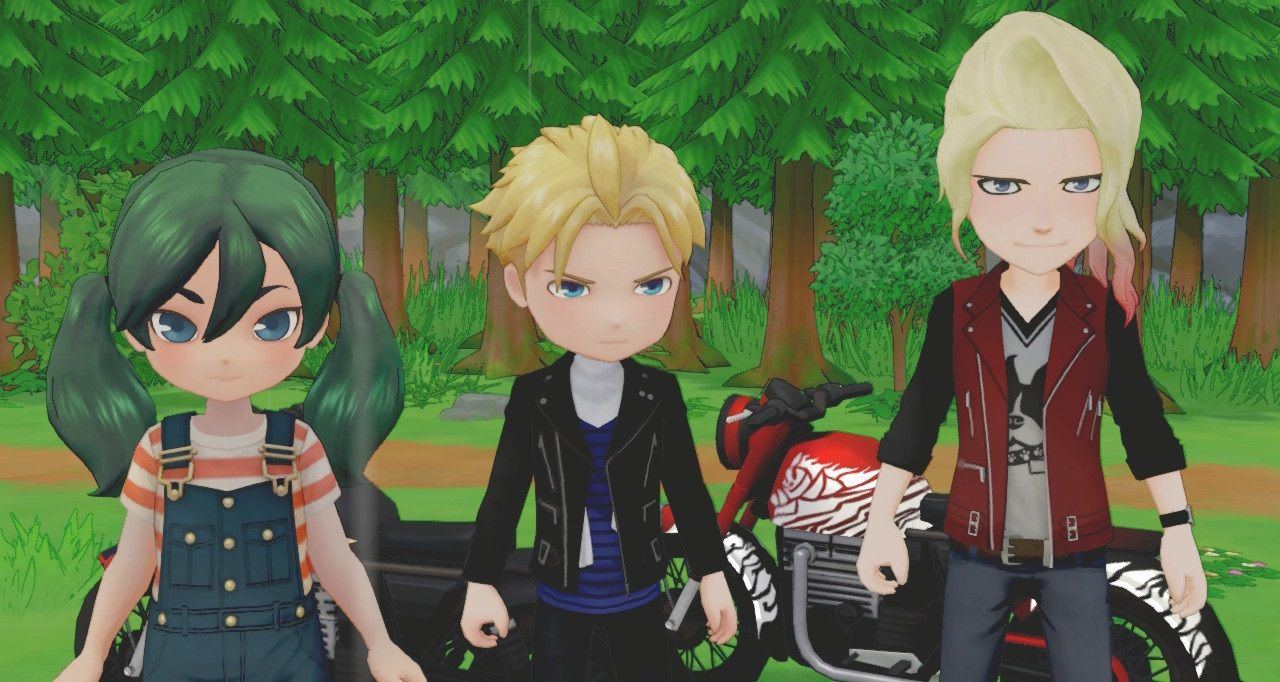 Your new life in Olive Town will be far from lonely as the town is full of fun and interesting characters that are more than happy to help you out and get to know you better. There are also a number of characters where you can progress your friendships into romantic relationships, leading to marriage and the possibility of starting a family of your own.
Friendship Guide
Damon Romance Guide
More guides coming soon!
Secrets and Unlockables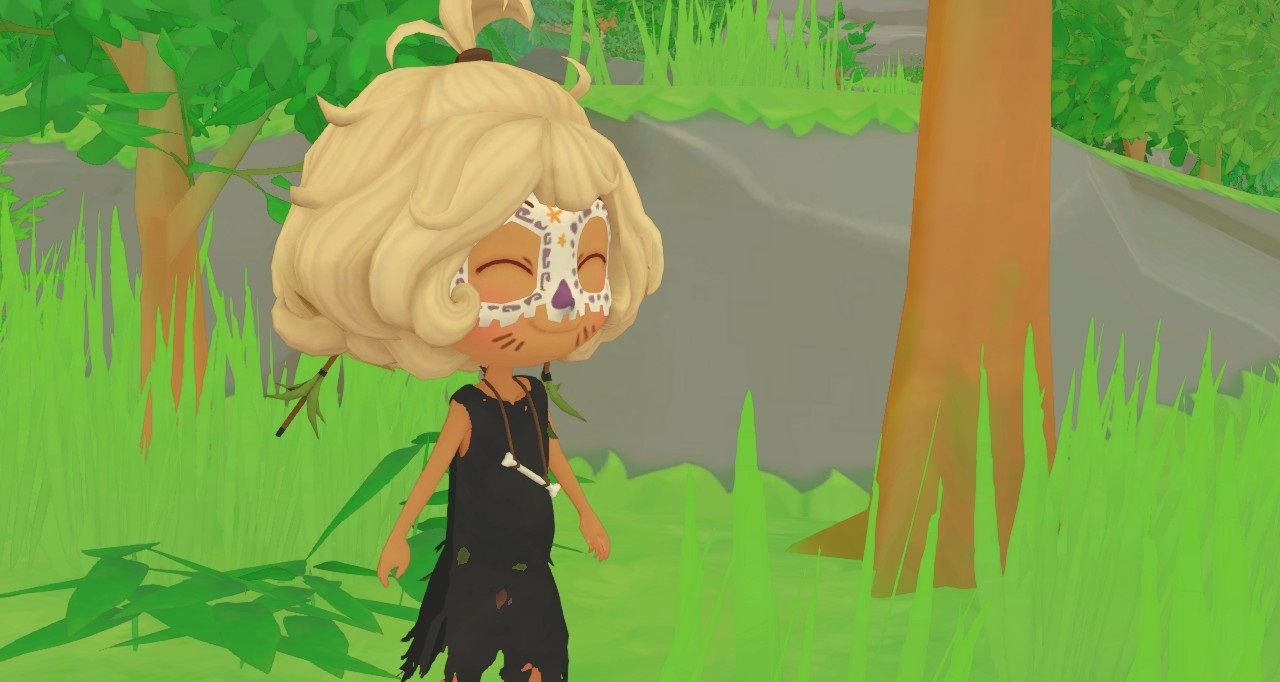 Farm life is far from boring as there are plenty of secrets and interesting features and characters that you can stumble across while exploring. There are secret mini-games, pets, mounts, and more, all waiting for you to discover them.
How To Unlock The Mining Frenzy Mini-Game
More guides coming soon!

Food for Thought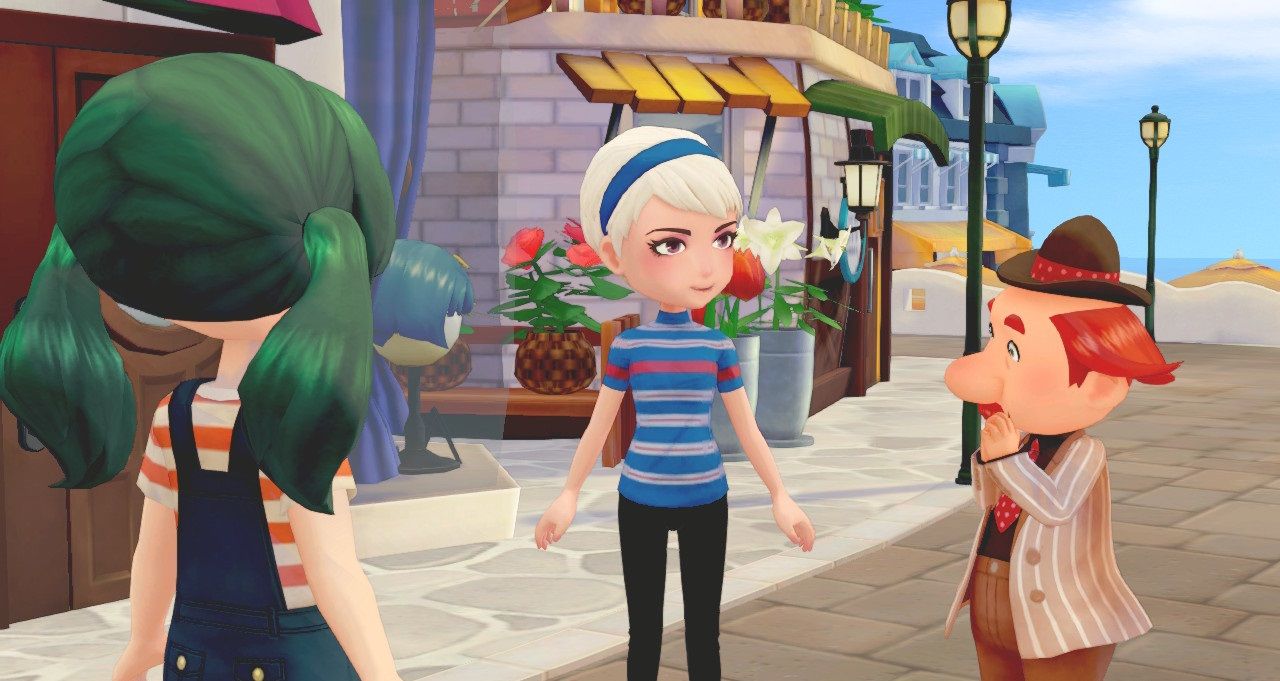 There's been much confusion amongst fans when it comes to Story of Seasons, as the franchise was formerly known as Harvest Moon. However, there are now two separate franchises — Story of Seasons and Harvest Moon, both of which are developed by separate companies. So which is the true Harvest Moon and which is the better series? We've got it all covered here, as well as our thoughts on this latest entry to the Story of Seasons franchise.
Pitchforks At The Ready: Story of Seasons And Harvest Moon Are About To Go Head To Head
Story of Seasons: Pioneers Of Olive Town Review: Blooming Love
Next: Story of Seasons: Pioneers of Olive Town DLC Adds New Marriage Candidates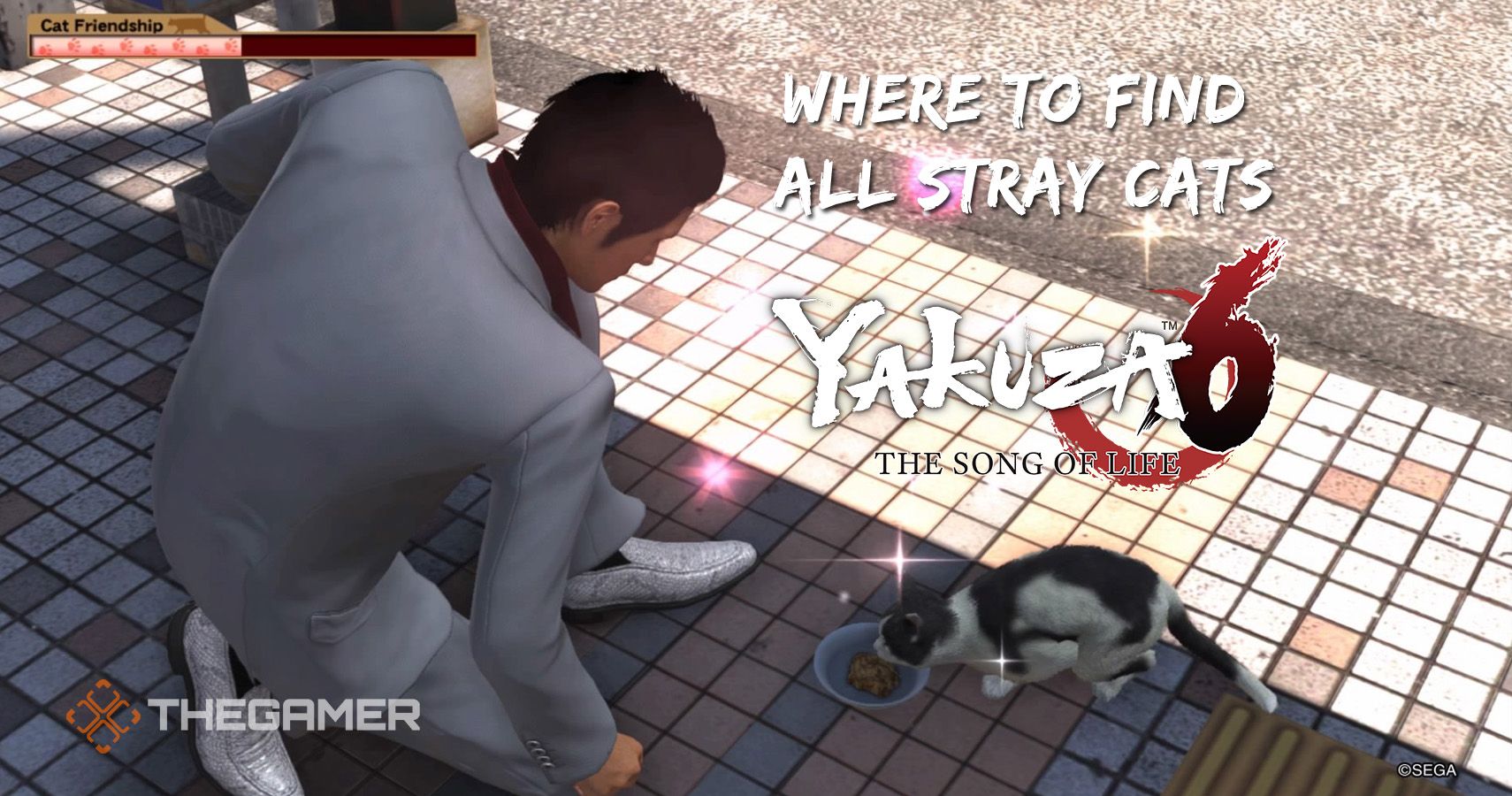 Guides
Story Of Seasons
Pioneers of Olive Town
Meg appreciates gaming on all formats but primarily spends her time achievement hunting to the extreme. Her passion for gaming began as a child when first introduced to the Amstrad.
Source: Read Full Article