Starbucks Getting Its Own Video Game (Because That's The World We Live In Now)
Starbucks is getting its own video game. Yes, really.
It's a mobile game, so that might not be the biggest draw for hardcore gamers (unless they're also Starbucks customers), but it comes with a lot of neat perks like free food and drinks. You could even win a $500 gift card.
It's called Starland by Starbucks Rewards. It takes inspiration from Pokémon GO in that it's mostly an augmented reality game where you track down stars instead of Pokémon. We haven't seen a preview of the game or anything, but we can't imagine those stars being too hard to find.
Once you've collected enough stars (again, not sure how many you need) you complete the game and earn real-world prizes. What sort of prizes? Why, Starbucks prizes of course!
But first the catch: you can only play Starland twice per day. That's two times in a 24-hour period. After you collect enough stars, the game ends and you get a countdown timer to the next day's opening to play again (after your second game, of course). Since the game is directly tied-in with promotional giveaways, Starbucks doesn't want you playing endlessly to run them out of triple mocha frappucinos.
Prizes can include free drinks or food items like baked goods or snacks, or something a little bigger like a $500 Starbucks gift card. There are also two grand prizes for Free Breakfasts For A Year or Free Drinks For A Year, that limit you to either one free food item or standard-sized drink per day, per year.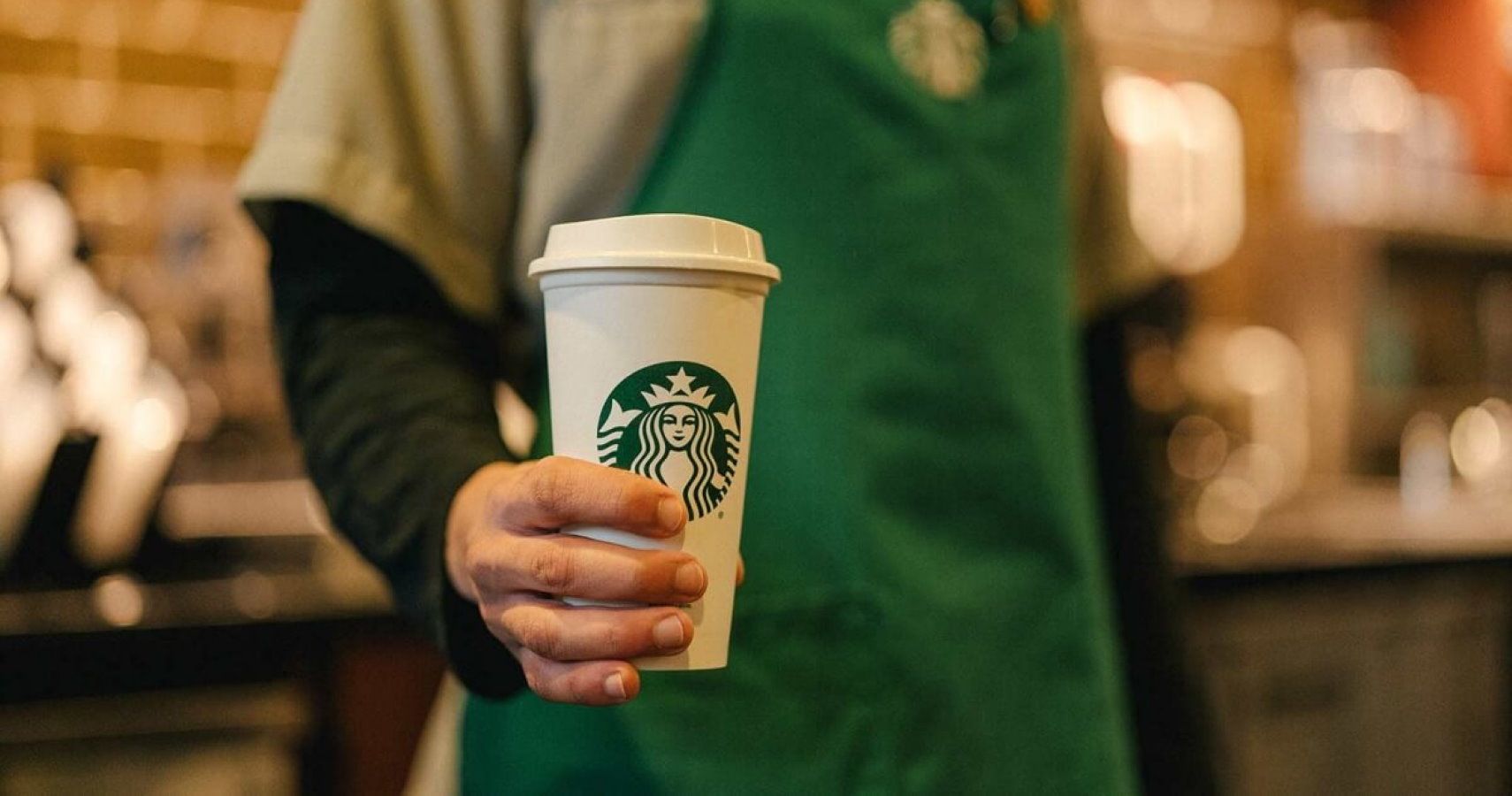 In total, there is $2.5 million worth of prizes waiting to be given away during Starland's promotional period. That period runs from March 13 to April 8, 2020. You can download Starland for iOS and Android via Google Play to get started, but you have to be a Starbucks Rewards member in order to claim your prizes. Also, this app is only available to residents of the USA or Canada, so all you European Starbucks fans are sadly out of luck.
Source: Read Full Article