Stalker 2 New Trailer Won't Happen At Xbox Indie Games Showcase, According To GSC Game World
Ukrainian developer GSC Game World decided to clear the air regarding its highly-anticipated game Stalker 2, slated to be shown during the upcoming Xbox Indie Games Showcase. According to the dev, they didn't plan to show the new trailer for the open-world shooter, so the fans probably should lower their expectations for the event.
Open-world shooters are certainly not a rare thing these days, but Stalker always manages to be a one of a kind series, illustrated by the plenty of user mods, which greatly extended the original trilogy's life. Despite Stalker 2 utilizing the new Unreal Engine rather than the old X-Ray engine, the team is planning to maintain the easiest mod implementation for Stalker 2 and even teased a possibility to bring the mods on Xbox platforms.
Many fans are eager to see the first Stalker 2 gameplay as soon as possible, which is why the announcement for the project present during the [email protected] on March 26 has been getting a lot of buzz on the social media. The team behind Stalker 2 noted excitement among the fans and quickly released a special treatment for the gaming community to not get too thrilled prior to the show.
The developers pointed out they prepared a neat behind-the-scenes video about the making of Stalker 2 to celebrate the 14th anniversary of Stalker: Shadow of Chernobyl in March. But the team hasn't planned to show a new Stalker 2 gameplay trailer during the stream. GSC Game World assured they had "bigger and louder announcements in store" for later months of 2021.
In addition, GSC Game World published three never-before-seen artwork from Stalker 2, addressing the game's unique atmosphere and abandoned locations. Judging by the shots, the sequel will be a worthy successor of the original trilogy, sending the players deep into the new Zone, filled with Soviet disused hangars, deserted villages, and dumped rusty vehicles.
Recently GSC Game World's PR-manager Zakhar Bocharov shed some light on Stalker 2's key features, including a massive open-world and advanced life simulation system. Bocharov admitted Stalker 2 is "a 100% single-player experience," with seamless open-world needed to make the story work the way it should.
Stalker 2 is in development for Xbox Series X|S and PC.
Next: 4A Games Reveals Next Metro Will Be Multiplayer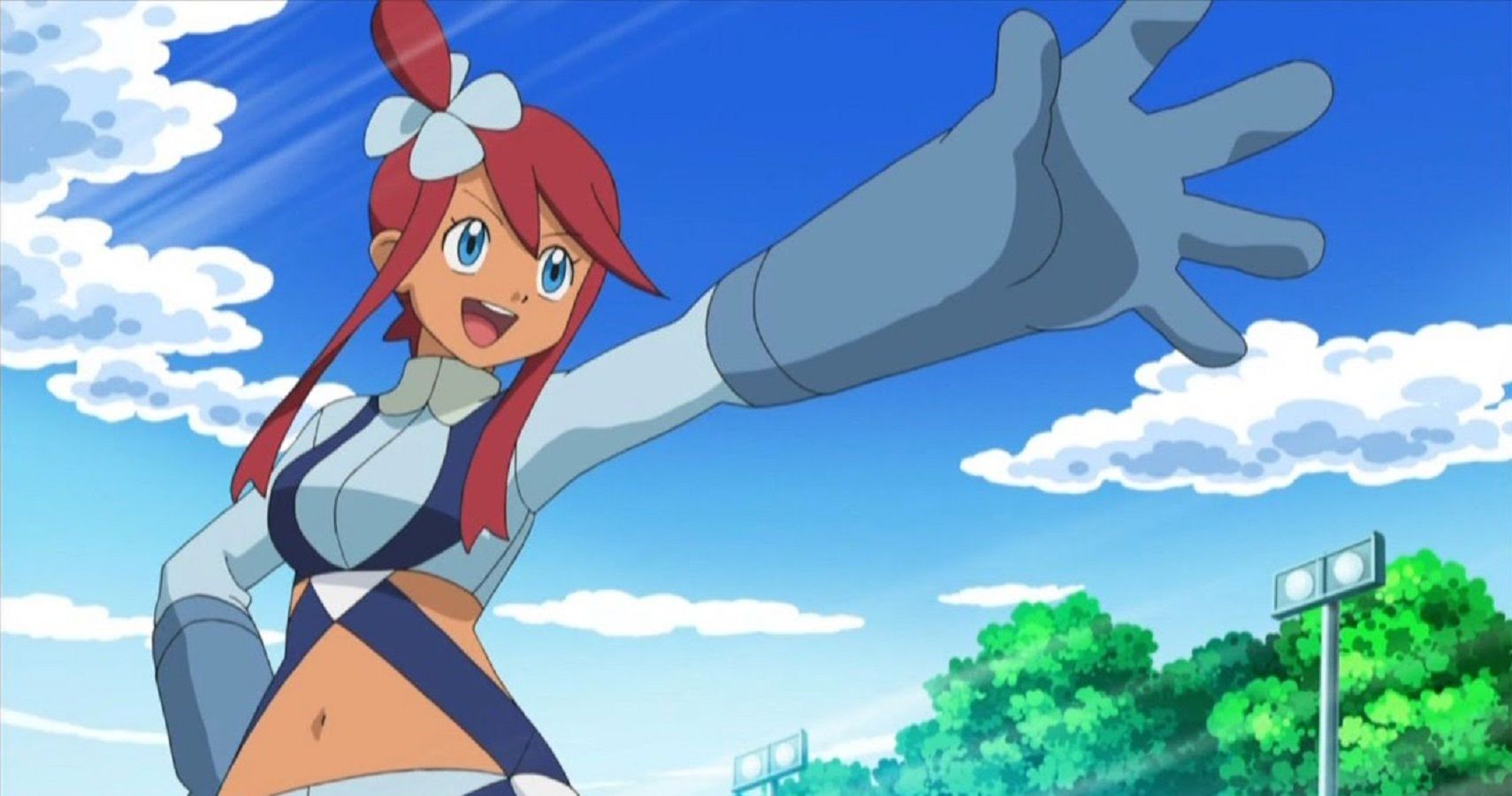 Game News
PC
Stalker 2
Xbox Series
Dedicated gamer since 2000. Writing about games since 2013.
List of my favorites includes Mass Effect, The Witcher, Dead Space, Gwent, Heroes of Might and Magic, Forza Horizon, Titan Quest: Immortal Throne, Grim Dawn, and many more.
Source: Read Full Article