Squadron 42 "Will Be Done When It's Done," According To Star Citizen Director
Star Citizen missing roadmaps is nothing new, but the latest update on the game's single-player story campaign, Squadron 42, seems to indicate that there's no release window in sight.
When Squadron 42 was first announced way back in 2012, it was billed as a single-player, cinematic companion game to Star Citizen that would get players immersed in the game's universe and prime them to launch right into a much larger MMO. It was also initially given a release date of 2018, but then got pushed back to 2019, and then Q3 2020. Now we're in Q3 2020 and there's still no word on when Squadron 42 will ever see the light of day.
Cloud Imperium Game announced that they'd be rethinking the Squadron 42 roadmap after basically blowing past all their goalposts last June. At the time, we were given a roadmap that would eventually lead to the actual roadmap, but four months later, we have neither.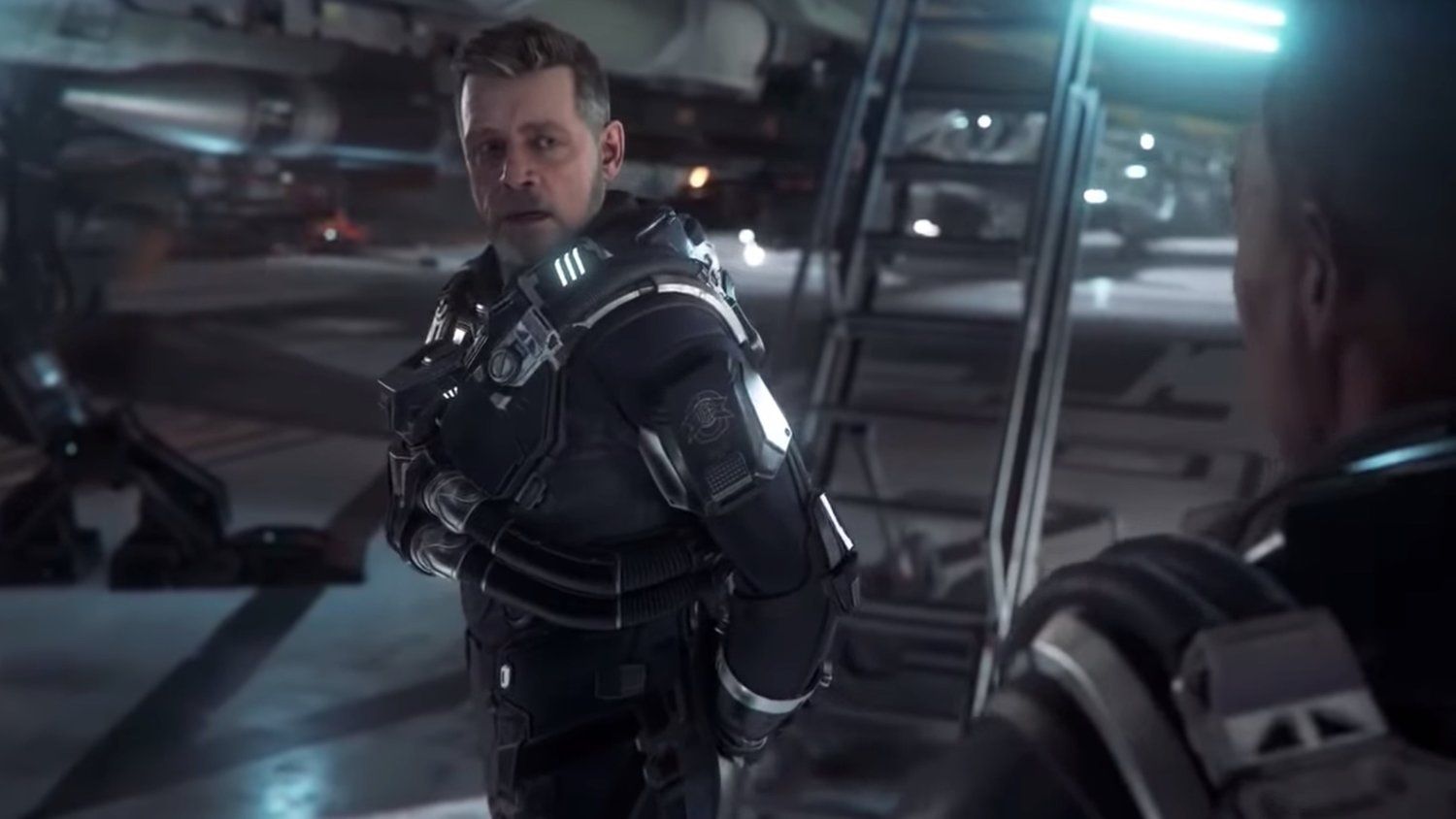 Instead, we've got a big Q&A session with Cloud Imperium Games CEO Christopher Roberts who fielded questions from testy backers as to why it's been radio silence on Sqaudron 42 and why plans for a roadmap seem to have been squashed.
"Squadron 42 will be done when it is done, and will not be released just to make a date but instead once all the tech and content is finished, polished and it plays great," Robert replied. "I am not willing to compromise making a game I believe in with all my heart and soul, and even though everyone (including me) wants Squadron 42 sooner than later, it would be doing a huge disservice to everyone working really hard on the project and all of you that are looking forward to it to deliver something that isn't great."
Roberts said that a new roadmap is still coming, but he didn't commit to any firm dates. Instead, he mentioned that several AAA games had very long development cycles and little communication with eager fans.
"Red Dead Redemption 2, Last Of US 2, and now Cyberpunk have all taken a lot longer than originally communicated and those projects didn't even announce a release date until very deep into their production when most of their tech had been resolved."
It should be noted, however, that Squadron 42 has been in development for eight years while Cyberpunk 2077 has been in development for four years, and also will actually release on November 19, 2020. Red Dead Redemption 2 took a much longer eight years to develop as the production of that game began shortly after the original Red Dead Redemption, but Rockstar also released GTAV between 2010 and 2018, arguably the largest game Rockstar has ever produced.
To see where Squadron 42 is at, check out the new vlog that Cloud Imperium has put together showcasing the current build. Just don't expect it to release anytime soon.
Source: Read Full Article