Spider-Man: Miles Morales Won't Have Loading Screens On PS5
Players will get their first taste of next-generation technology when Spider-Man: Miles Morales drops alongside the PS5 next month, and from the sound of it, they won't be left unimpressed. The game reportedly has zero loading screens on Sony's latest PlayStation, and that even includes fast travel.
The report comes from GameInformer, where the magazine went into great detail following its hands-on impressions of the latest Spider-Man game running on the PS5. You'll need a subscription to read the full piece, but the highlights were summarized by respected gaming insider, Shinobi602, on Twitter.
As mentioned above, Spider-Man: Miles Morales will not only have virtually zero loading screens, but it will offer both a PS5 Performance Mode at 60 frames per second and a PS5 Fidelity Mode that includes ray-tracing. Based on GameInformer's impressions, it's unlikely that Spider-Man has ever looked this good before.
The report revealed more information about story and gameplay mechanics as well. Miles will be the only playable character, but Peter Parker's story will be advanced throughout the game. The title will also include set pieces that are even larger than those from the 2018 fan-favorite.
You'll be able to take enemies down from ceilings and walls for the first time, and Miles will be able to quickly return to stealth by activating his invisibility. The PS5's DualSense controller will also react intuitively to the gameplay, with slight vibrations when shooting webs and even tightening its joysticks when Miles reaches the end of a swing.
We also know that unannounced villains will be included, and there will be a "Friendly Neighborhood Spider App" that will allow players to quickly begin tasks and other activities in just a few seconds. There will be a new photo mode as well, complete with customizable lighting effects, new borders, selfie poses, and more.
So while the verdict is still out until the game is officially released, it sounds like Spider-Man: Miles Morales is going to give gamers a lot to be excited about. Not only will load screens be nonexistent, but we may just see receive one of the most refined gaming experiences to date.
Source: GameInformer
NEXT: Spider-Man: Miles Morales Has Gone Gold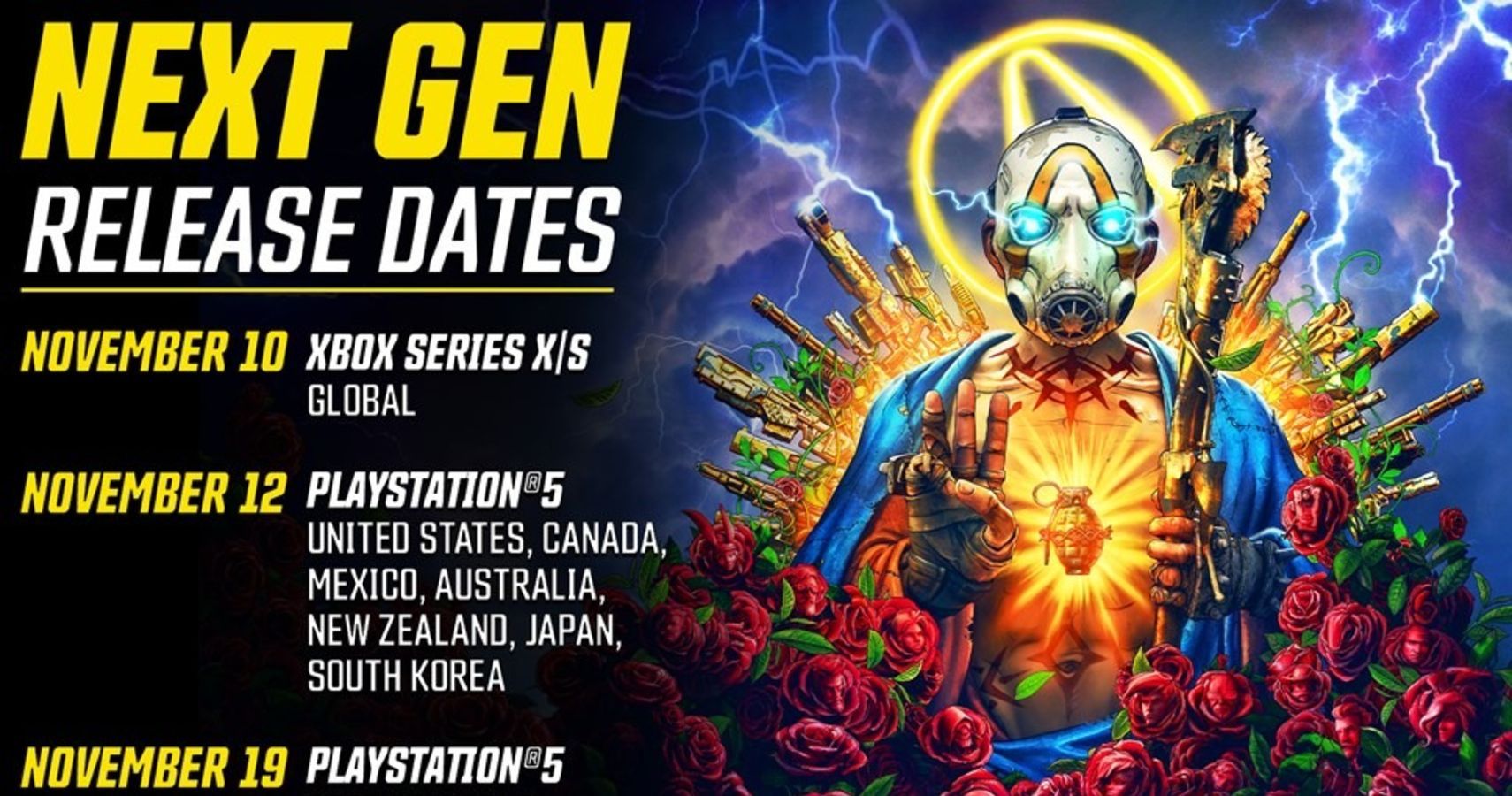 Game News
Ps5
Spider-Man: Miles Morales
Hi! My name is Michael Walters and I'm a writer for TheGamer.com. I'm originally from Cleveland, OH, and I'm sadly still a die hard Cleveland sports fan, but I currently live in Los Angeles. I also work as an Associate Producer for Omnia Media (ArcadeCloud, ArcadeCloud News, The Countdown), and I'm obsessed with movies and tv shows as much as I am video games. Some of my all-time favorite games include Resident Evil 4, BioShock Infinite, Halo 3, Pokémon Crystal, and GTA San Andreas. Right now I'm playing a ton of Call of Duty: Warzone, SpongeBob Rehydrated, Assassin's Creed Black Flag, and per usual, Pokémon GO. I'm also looking forward to spending all of my free time playing Cyberpunk 2077 when it's finally released. Follow me on Instagram or Twitter @_mikeywalt.
Source: Read Full Article