Sony's Latest Patent Could Award Trophies For Older Games Via Emulation
Sony Interactive Entertainment filed a patent around four months ago in November 2020, which has now been published for the first time (thanks, Patentscope). The patent is titled "Method and Apparatus for Awarding Trophies."
The description of this patent specifically says the trophies awarded for these older games would be via emulation; "A computer-implemented method assigns one or more trophies to a user. A game is emulated in response to a request from a client device."
"This disclosure relates generally to a system and method of awarding trophies in previously released or sold video games, without modifying the original game. More specifically, the present invention relates to defining, detecting, and awarding a set of trophies for the players of the previously released games," the patent reads.
Earlier this week, TheGamer reported that Sony is closing its PS3, Vita, And PSP Stores in the next few months and the Sony is planning to make an official announcement at the end of this month. Now, going back to this patent, if Sony wants to close its online Store for older PlayStation consoles, and add those games to its PlayStation Now service, it would make sense for players to unlock the trophies from these older emulated games.
Interestingly, Sony filed this exact same patent back in 2012 which was published later in 2013 which didn't lead to anything. So, we'll have to wait and see if this actually leads to anything this time or not. This could simply be a case of renewing a patent before it expires.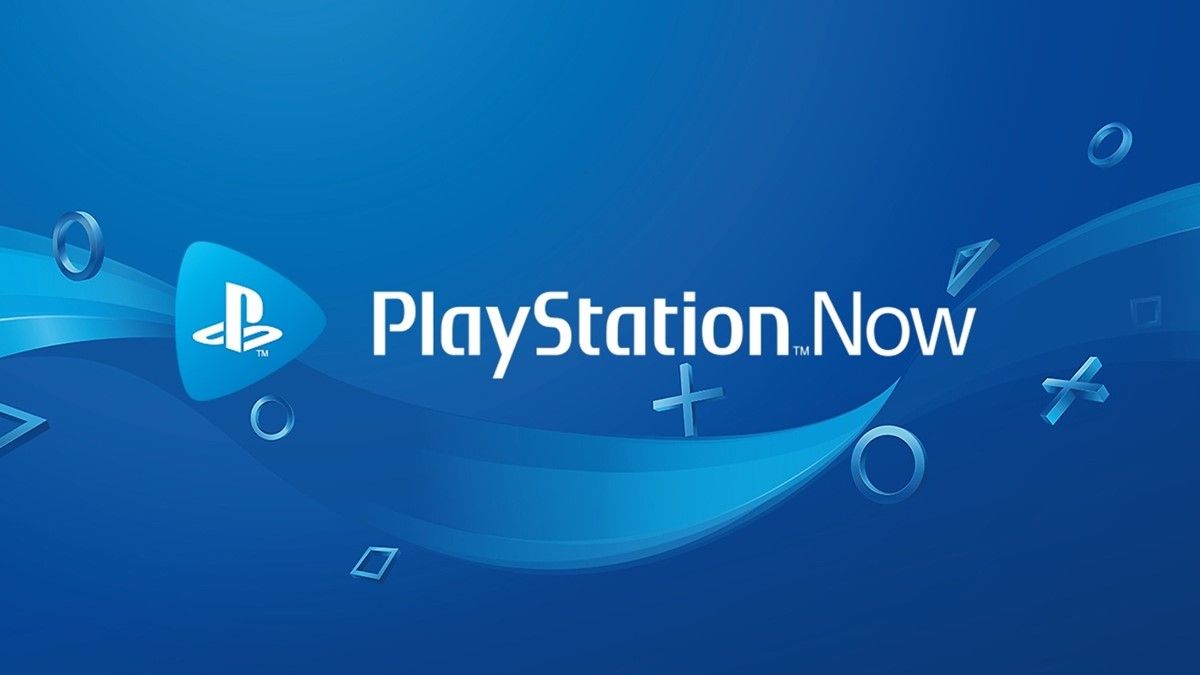 At launch, PlayStation 5 didn't have a vast library. But, if Sony is planning on adding all of its older generation titles to PlayStation Now (from the original PlayStation console to PlayStation 3), that would greatly increase the value of PS5 if retro gaming is your thing.
However, there are a lot of big AAA and indie titles coming to the PlayStation 5 this year including, Horizon Forbidden West, Kena: Bridge of Spirits, Returnal, and many more.
Next: PS5 Will Be Ready For Internal Storage Upgrades This Summer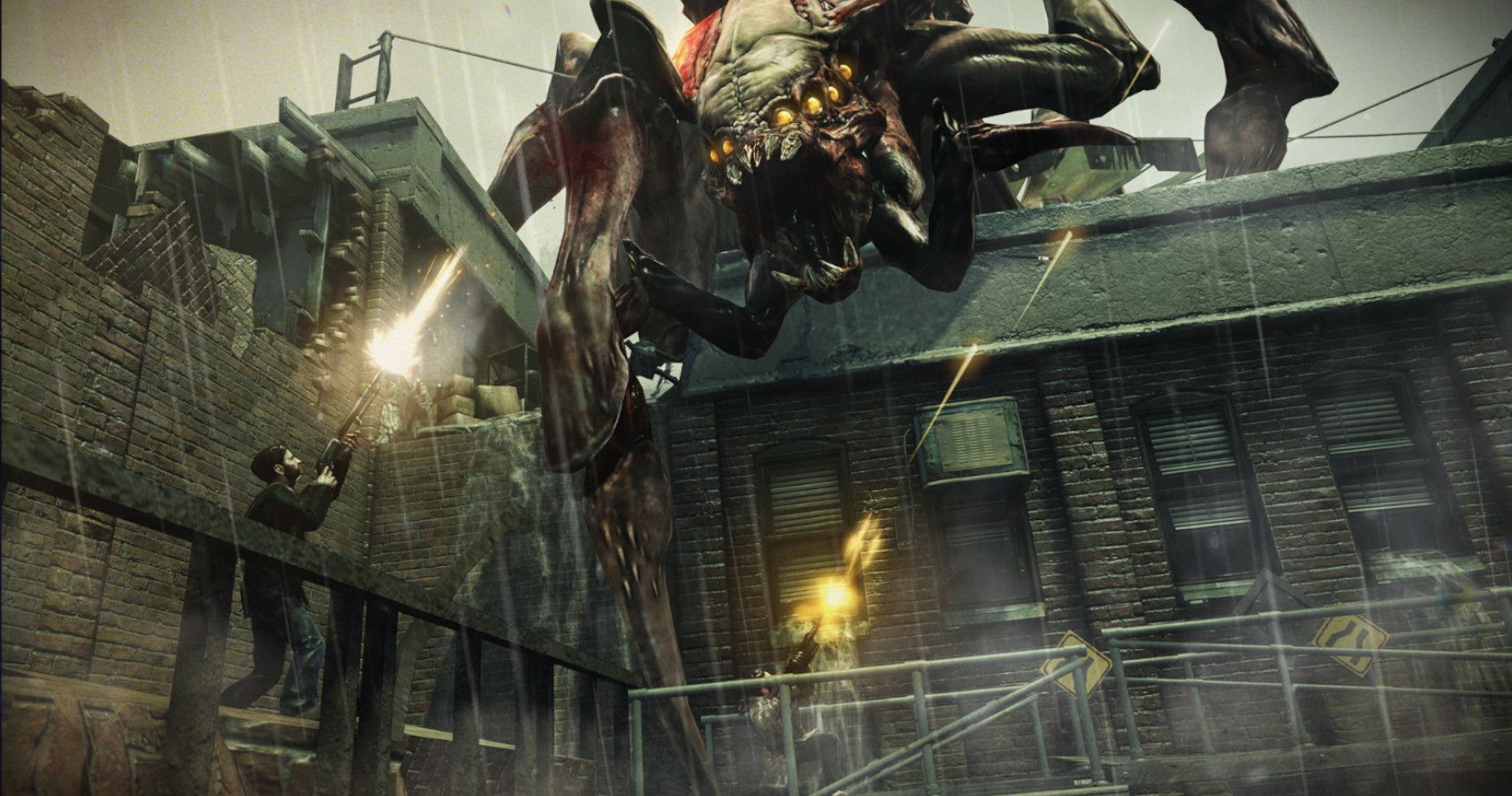 Zuhaad Ali is a gamer and writer who started off playing video games in the early 2000s. He mostly plays multiplayer games like Destiny or Call of Duty, and Overwatch.
Source: Read Full Article