Sonic Dashes Past Detective Pikachu As The Highest Grossing Video Game Film In The U.S.
Over the weekend, Sonic the Hedgehog topped Detective Pikachu at the domestic box office. The Sonic film has been in theaters for a little over a month now. During the final week of February, it grossed over $200 million worldwide.
Quite a few movies have been released in the year 2020 thus far, and one of the most notable is Sonic the Hedgehog. It didn't always seem like Sonic would be as successful as it is. Whenever a video game adaption is announced, many think in negative terms because of the abundance of bad video game movies. The first, disastrous trailer for Sonic certainly did not help matters. Things began to look up when Paramount delayed the film in order to redesign the title character. In an amazing flip, social media was abuzz with positivity when the new trailer released.
Sonic has surprised at the box office. In its second week, it prevented Call of the Wild from taking first place. Now, Sonic has achieved another financial milestone.
Sonic broke Detective Pikachu's domestic opening record, and now the hedgehog has taken another milestone from the electric rodent. Over the weekend (via Box Office Mojo), Sonic hit $145.8 million domestically. Unadjusted for inflation, this puts Sonic as the highest grossing video game movie domestically in the U.S., beating out Detective Pikachu's $144 million gross. It should be noted Detective Pikachu still wins in worldwide gross by over $100 million.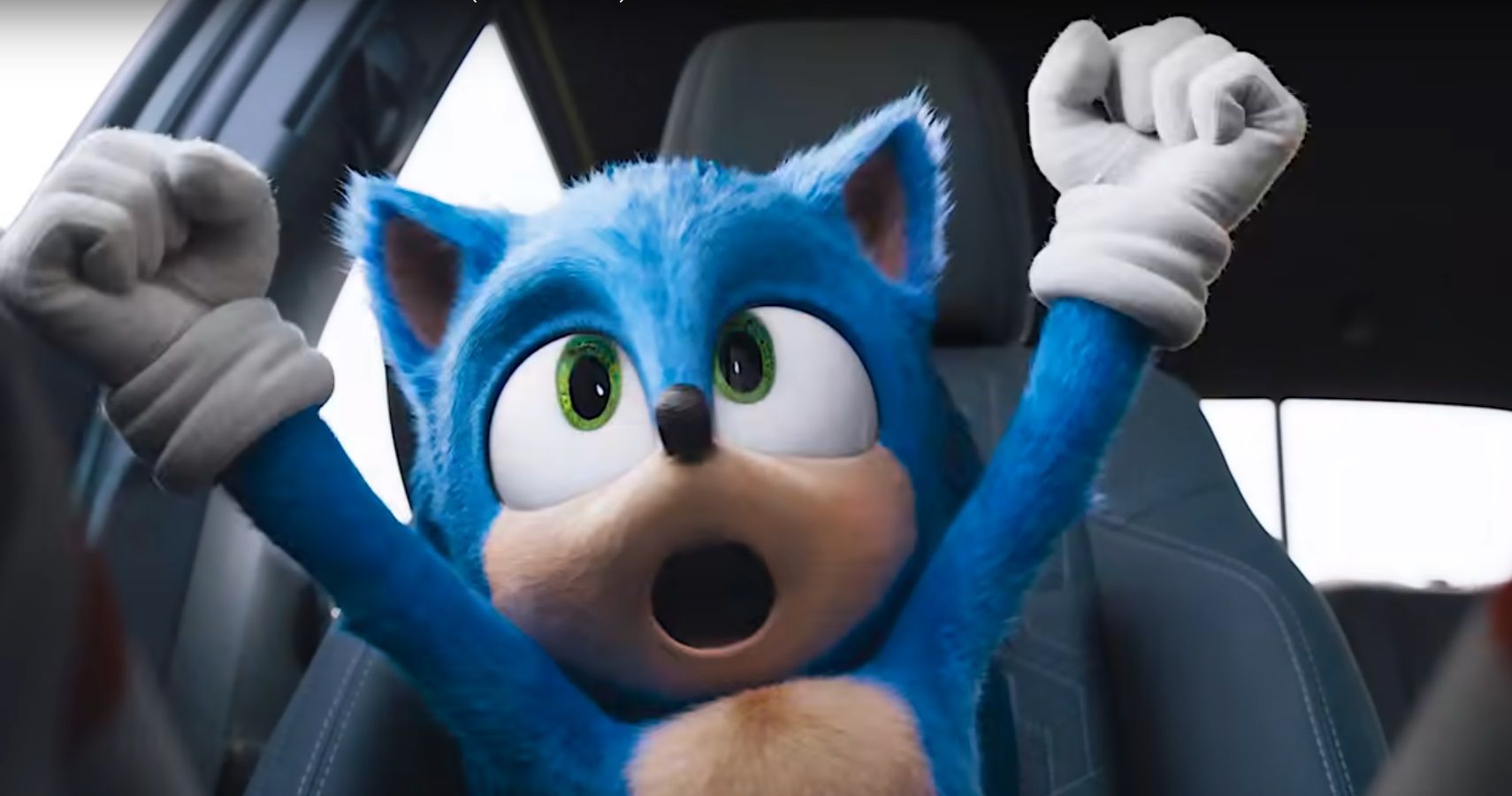 Comparing Sonic's success to Detective Pikachu's makes for a fascinating subject. Critics seem to agree the Pokémon adventure is a superior movie to Sonic. Yet, Sonic has received a lot more social media attention, a big reason for the film's financial achievements. It's also important to note Pikachu released in May last year, a month featuring both Aladdin and Godzilla: King of the Monsters. Sonic did not have notable competition.
Fans are waiting for a Sonic sequel announcement. Based on the film's ending scenes, a potential sequel could go much grander. Every 20th of the month this year will feature Sonic news, so it'd certainly be a treat if the sequel was announced at one of these dates.
Source: Read Full Article