Song Of Horror Haunts Xbox and PlayStation In May
Lovecraftian PC survival-horror game Song ff Horror is set to launch on PlayStation and Xbox on May 28, after a delay pushed back its original 20210 release date. For those of you that just can't wait until then to play it, then you can still get it on Steam.
Though the game's developers, Raiser Games and Protocol Games, didn't give a specific explanation for the previous delay, it is safe to assume that the current pandemic every industry is facing had something to do with it.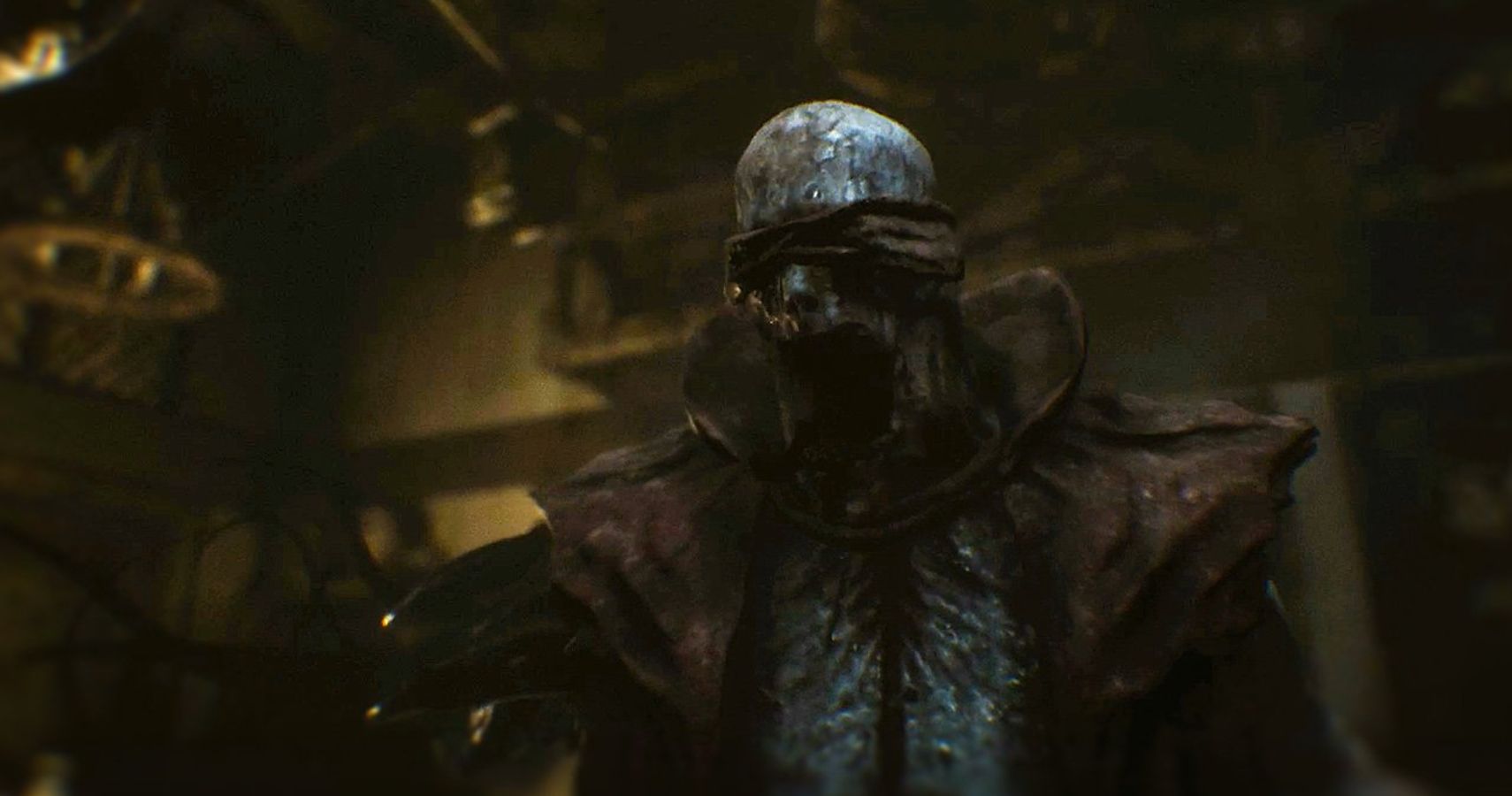 Song of Horror is an episodic game that pays homage to the classic masterpieces of the survival-horror genre. The game is a non-combat adventure where you'll have to run and hide while you investigate the disappearance of elusive writer Sebastian P. Husher and his entire family.  Protocol Games studio co-founder Carlos Grupeli says, "The survival-horror genre has such a long & rich history on both PlayStation and Xbox that it feels like absolutely the right home for our little ode to all that has gone before to an audience that truly appreciates real scares."
The real scares will be brought on by the game's malignant adversary, The Presence – a supernatural entity controlled by an advanced AI that reacts to the way you play, relying on keeping you guessing rather than scripted jump scares. Alien: Isolation adopted the same mechanic to ensure the game's Xenomorph was constantly keeping players alert and afraid.
Song of Horror features 13 different playable characters who each interact with the world through different perspectives – when coupled with The Presence's AI will ensure the game has replayability and constantly keeps you scared. Be careful as you play, all the characters can be killed by The Presence, and if they are you'll have to continue the investigation where they left off to ensure they didn't give up their lives for nothing. Explore creepy locations, collect clues, and solve challenging puzzles to unravel the mystery of the Husher family disappearance.
Next: GameStop's CEO Might Be Out, But He's Getting One Hell Of A Golden Parachute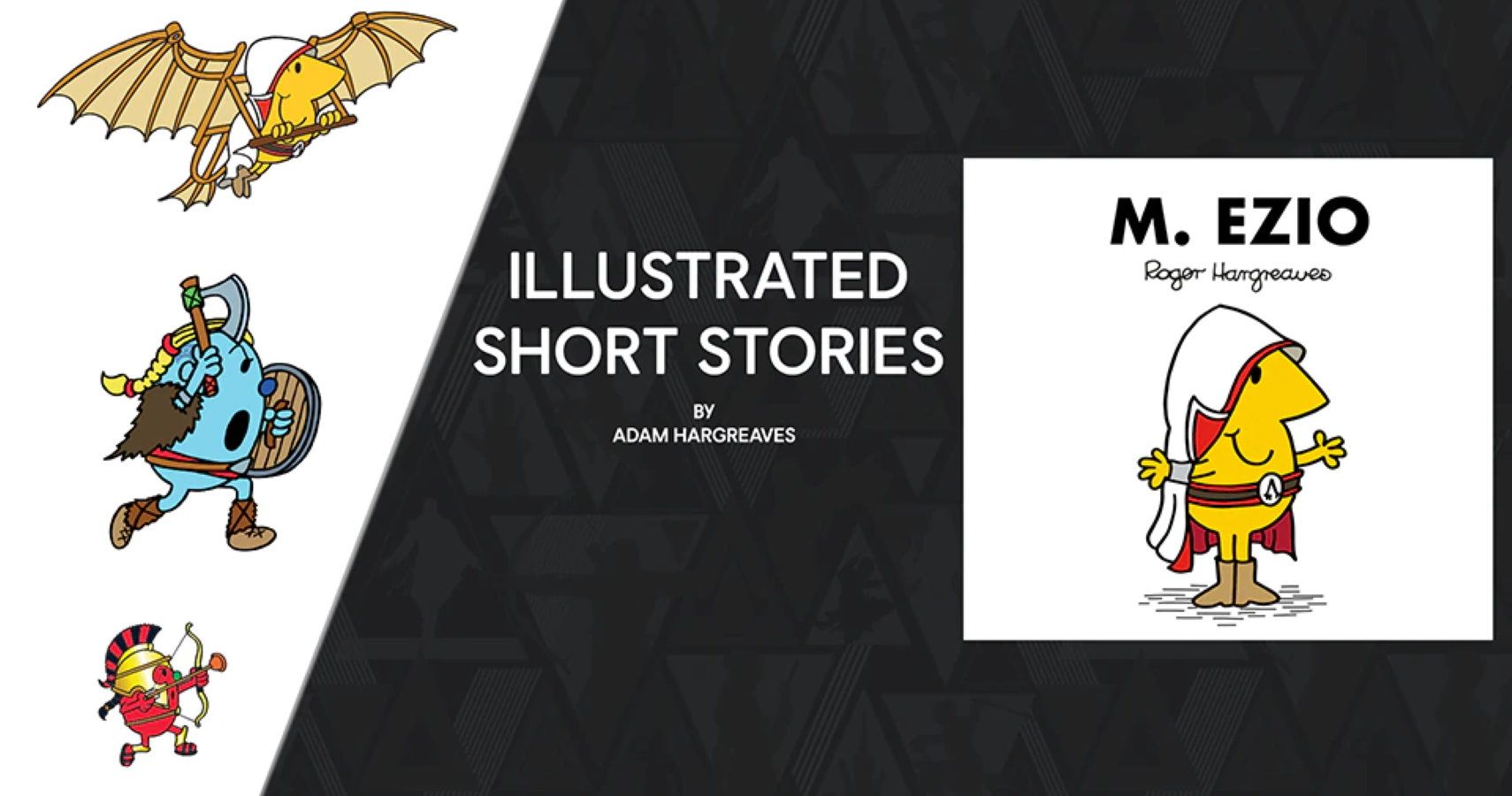 Game News
Indie Games
horror
Song of Horror
Issy is an avid film lover, writer, and game-player based in the UK. He combines his love of film and games in his writing, trying to find as many connections between the two mediums as possible. When he's not writing, playing, or watching, Issy loves to DJ and look after his growing collection of houseplants, as they make him feel more adult.
Source: Read Full Article