Six Google Stadia Employees Leave For Jade Raymond's Haven Studios
It's starting to look like many Google Stadia employees are abandoning that sinking ship. The Stadia platform has been looking pretty rocky as of late. Aside from over-promising and under-delivering features, they've also ceased development on their own games, and their product head John Justice – an amazing name by the way – left Google entirely after Stadia's underwhelming launch.
Well, it appears that Justice isn't the only one who's fled the company. An intrepid Resetera poster found out that there have been six additional departures from the Stadia team. And they've all gone to the same place: Jade Raymond's new studio.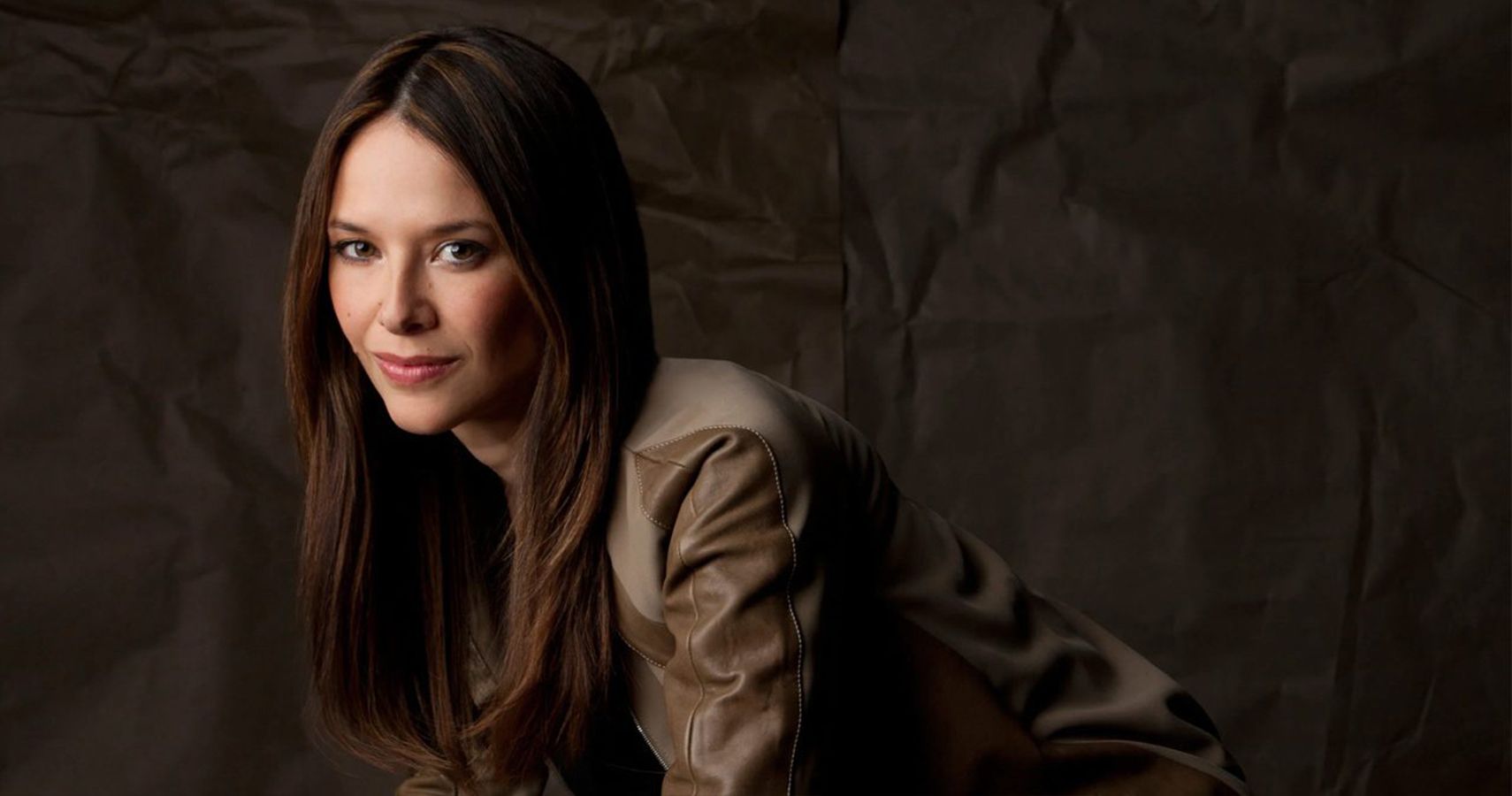 For those unaware of who Jade Raymond is, she was the former head of development for Google Stadia. Before that position, she was a producer on games like Assassin's Creed, Metal Gear Solid 4, Watch Dogs, and other notable titles. Since leaving Stadia, she has opened her own game studio, Haven Entertainment Studios, and has apparently hired on quite a few of her former Google co-workers.
Sebastien Puel – who was the general manager of Stadia – is now the co-founder of Haven along with Raymond. Other former Stadia employees joining Haven include Stadia's former head of creative services and publishing Corey May, former staff researcher Jonathan Dankoff, former graphics programmer Pierre-Marc Bérubé, and concept artists Erwann Le Rouzic and Francis Denoncourt.
That's a significant amount of key players who have all decided to leave Stadia. It's understandable since Stadia isn't in the business of making its own games anymore that many would opt to find work elsewhere. Raymond must have gotten along well with most of her team during her stay at Google as she's hired on quite a few. It will be interesting to see just how many former Stadia employees wind up at Haven.
With no first-party games to speak of, Google has shifted to relying solely on third-party games to bolster the Stadia line-up. Games like Star Wars Jedi: Fallen Order have been given away for free with Stadia Pro, while smaller indie titles are being added every so often. There's been a surprisingly healthy amount of games ported to Stadia, but you have to wonder just how successful the service really is and how much longer the notoriously fickle Google will continue to operate it.
Source: Read Full Article