Sims 4 Team Reveals Name And Artwork For New Expansion
As fans of The Sims 4 sat waiting for the new expansion trailer they'd been told was coming tomorrow, the team decided to drop an unexpected announcement via social media. The official Sims Twitter account has revealed that the name of the new pack is The Sims 4: Snowy Escape and fans were also treated to a render of what appears to be the pack's artwork. Graham Nardone, a producer for the game, also revealed a few extra and intriguing details.
For the last two years, we've seen the DLC release schedule settle into a much-needed pattern, including two Sims 4 expansions per year: one in June to coincide with EA Play, and another in November for the holiday season. Therefore, the news last week that an announcement and trailer for a new expansion was imminent was not unexpected. However, Simmers didn't expect to get a sneaky reveal of the title a day early.
As always, rumors of the pack's contents and theme had been circulating and Snowy Escape appears to fit firmly into the winter sports category and potentially even into the vacation and resorts categories. These themes have appeared in more than one survey in the past, so it's likely that we'll see some elements of the pack based on the results of those.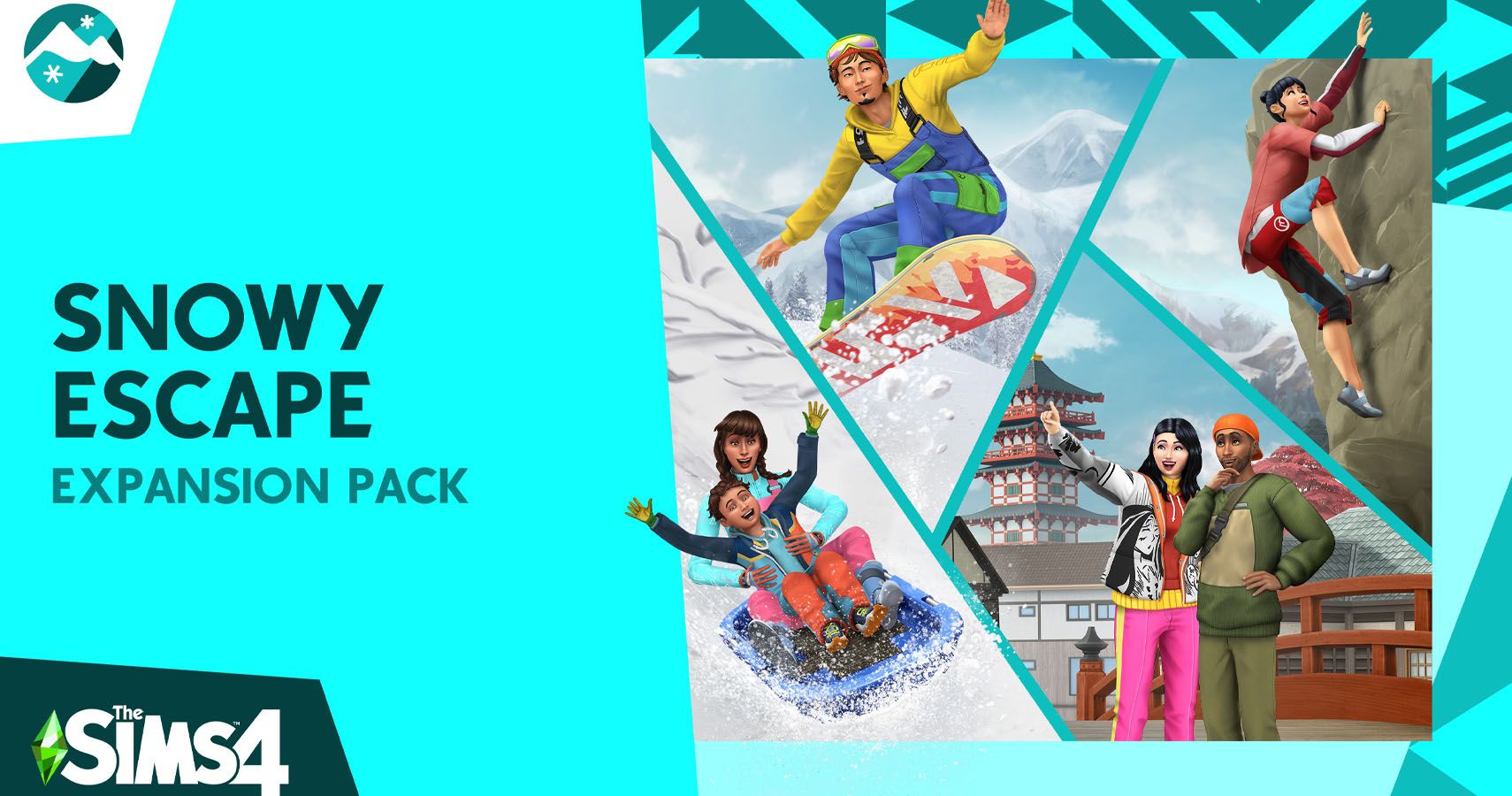 The last expansion, Eco Lifestyle, pulled many of its elements from surveys conducted when Laundry Day Stuff, the first community voted stuff pack, was produced. While at first, the community was skeptical about this, due to the fact that environmental features were already in the game, Eco Lifestyle did add a lot to gameplay as well as building and create a sim. Since winter sports have not been touched on and there are also only two vacation worlds in The Sims 4, this pack could fit nicely into the lineup.
We can see from the artwork that snowboarding and sledding appear to be included and there is also an image of a climber. What is more unexpected is the fourth photograph that shows a Japanese Pagoda in the background. We'll need to wait until the trailer is released tomorrow to find out more about that.
Something else we are intrigued about is Nordone's tweet that Maxis partnered with EA Game Changers Deligracy, James Turner, LilSimsie, and Simlicy to bring it to life. Our hope is that this means more lots in the pack being built by players since all four content creators are known for their building skills. The very first player-built lot was added in Eco Lifestyle as the result of a Spark'd challenge and the response was fantastic. It's certainly not because they all know a lot about snow, since all four come from sunny climates!
The trailer will be revealed tomorrow at 8am PT on YouTube and social channels.
NEXT: Has The Sims 4 And Star Wars Crossover Killed Collaborations In The Franchise?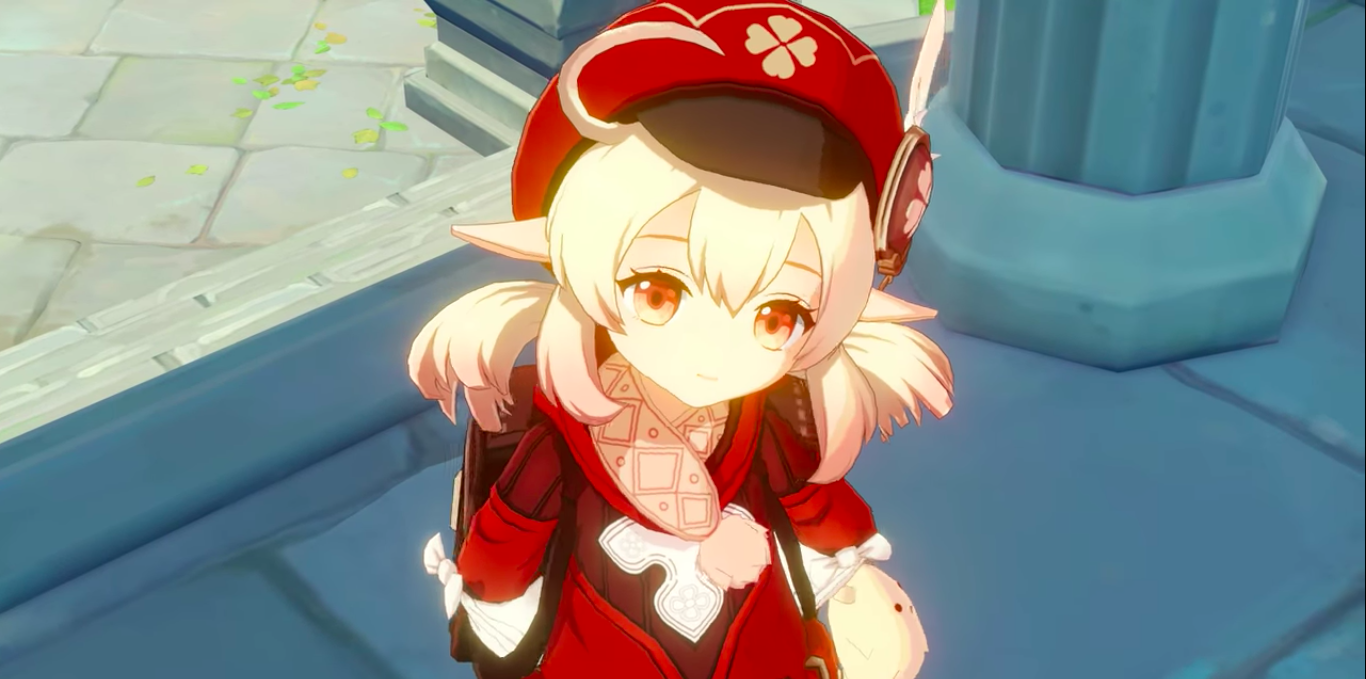 Game News
PC
Xbox One
the sims 4
ps4
Electronic Arts
Helen began playing games at an early age with her first computer being a hand-me-down Sinclair ZX Spectrum. It didn't put her off… She is all grown up now but is still a gamer at heart, especially when it comes to The Sims and other strategy and simulation games.
She juggles the daily demands of life with a family and somehow still finds the time to indulge her two passions in life, writing and gaming; sometimes both at the same time.
Source: Read Full Article