Several Recently Launched Games Include Subtle References To COVID-19
This year's pandemic will be remembered forever, as will the video games that came out during it, which have started to include subtle references to COVID-19. One of the first mentions of the virus popped up in Ubisoft's Assassin's Creed Valhalla, but there are now even more mentions coming out of the woodwork. Mild spoilers for Valhalla ahead.
Ubisoft's twelfth Assassin's Creed title was one of the first games to acknowledge Covid-19. As you read about heroine Layla Hassan in the present, one of the many letters you come across references the virus clear as day. The excerpt from Hassan reads: "I don't have Covid, no. And I'm well isolated. It's just three of us, traveling together, staying out of sight." While it may detract from the escapism some would seek in a game, it's a powerful link to current events as the Assassin's Creed franchise evolves.
Prior to Assassin's Creed Valhalla, Tony Hawk's Pro Skater 1 + 2 and Watch Dogs: Legion both highlighted the virus in different ways. Vicarious Visions decided to address the severity of the pandemic in its remaster of the first two Tony Hawk games by advising people to stay safe. As you skate around Venice Beach, you might be able to catch a plane flying overhead with the banner, "Masks save lives," and there are also several screens bearing advertisements that encourage social distancing. Watch Dogs: Legion, on the other hand, allows you to purchase face masks from different shops, and NPCs can be heard saying, "At least the restrictions have been lifted."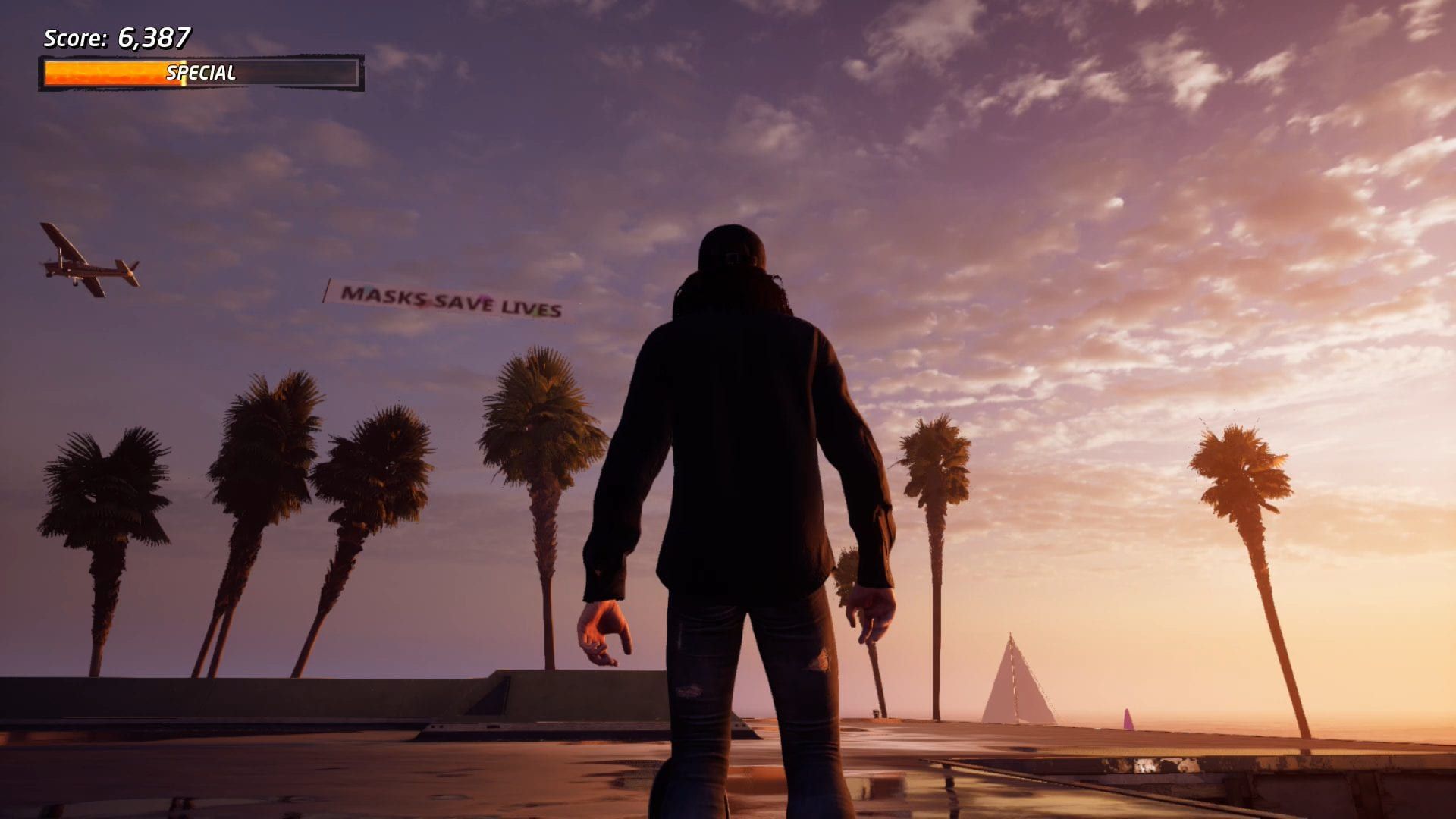 Other in-game references to COVID-19 that have cropped up include commentary in NBA 2K21, as well as a more indirect reference in World of Warcraft: Shadowlands, where a doctor insists you wear a mask before teleporting. Animal Crossing: New Horizons also allows you to purchase masks for your villager – this may not have been a deliberate reference to the pandemic, but the item's inclusion is still timely.
COVID-19 has severely impacted the video game industry, in addition to many others worldwide. Sega recently had to lay off 650 employees and cut the bonuses of executives due to the effects caused by the pandemic. In addition, nearly all major events, including E3, were cancelled or taken online.
More: It's Time For The Pokemon GO Covid-19 Bonuses To Be Permanent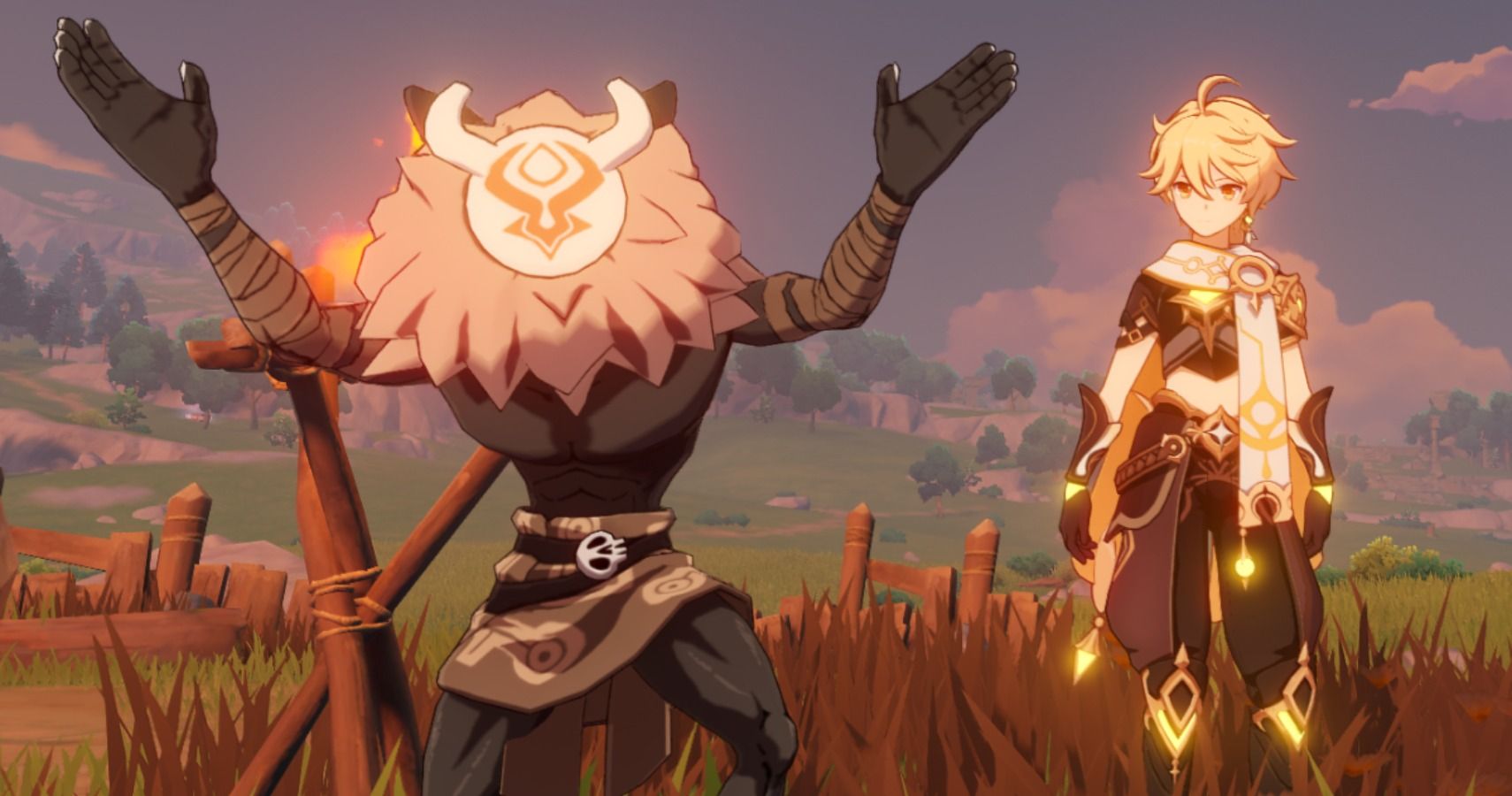 Game News
Animal Crossing: New Horizons
Assassin's Creed Valhalla
Tony Hawk's Pro Skater
COVID-19
NBA 2K21
World Of Warcraft: Shadowlands
Jo recently got served a nostalgia trip playing Sony's Spider-Man, as it brought back the exhilarating feeling of web-slinging from the PS2 days. While the giddiness of gaming still remains, Jo has put the adult brain to good use by spending the last few years dissecting the games industry and marveling at its insides.
Source: Read Full Article