Sega Sammy Sells Sega Entertainment Arcade Department, Expects To Record "Extraordinary Losses"
Sega Sammy has announced the sale of Sega Entertainment Co., the iconic department that presides over its legendary arcades. The deal was finalized and posted today, November 4.
An English version of the official press release notes that the buyer is Genda Inc., who will now own approximately 85.1% of the shares in Sega Entertainment. The remaining 14.9% still belong to Sega Group Corporation (SHQ), although it is stated that Sega Entertainment is due to be excluded from the consolidation.
Sega Sammy was formed from the merger of Sega and Sammy Corporation back in 2004. Its arcades were globally beloved before the pandemic struck earlier this year, rendering in-person visits to these locations impossible, therefore causing revenue to plummet. This is evidenced by the closure of its illustrious Akihabara arcade, which lost its iconic branding back in September.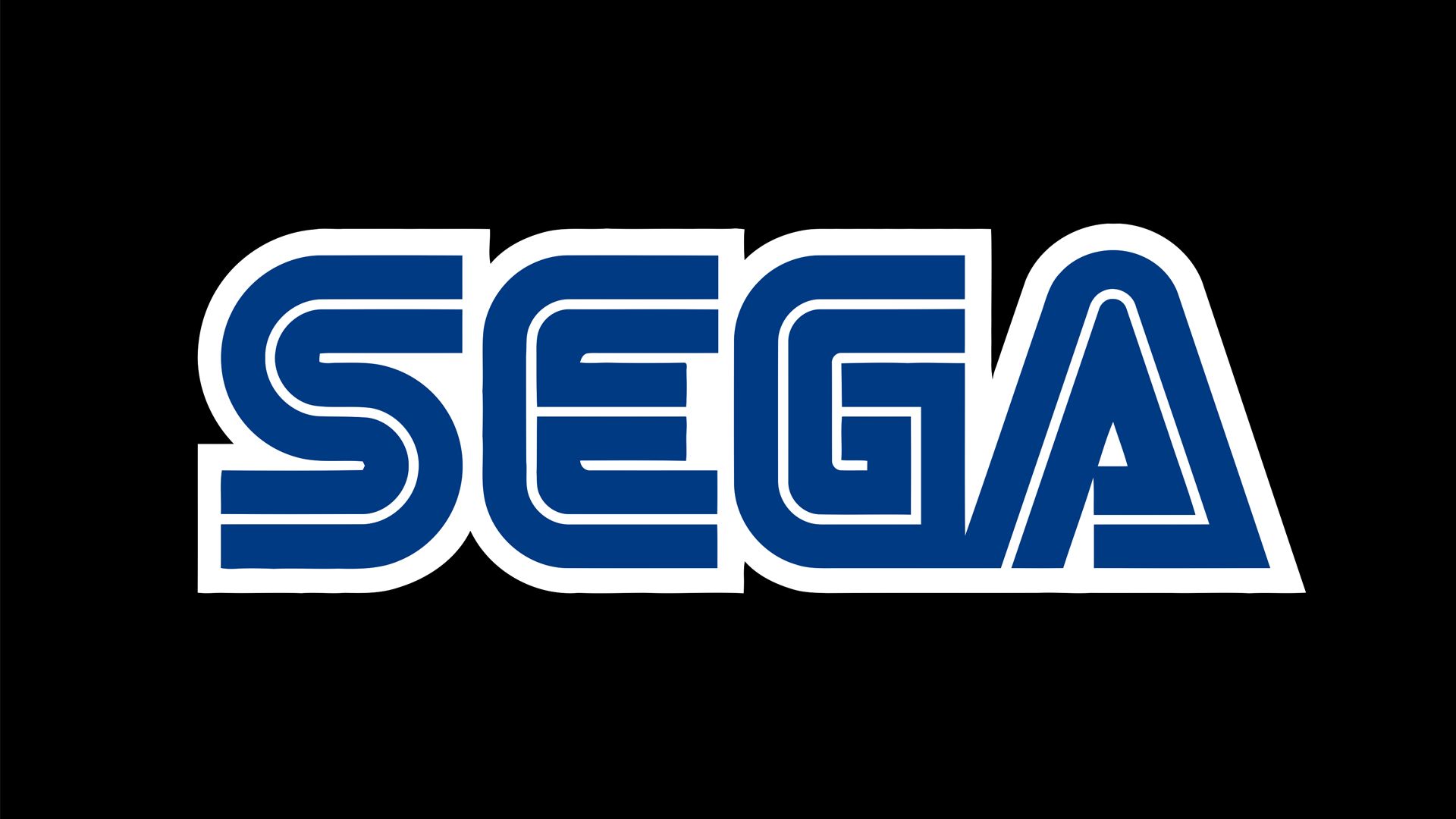 Sega Sammy provided a detailed description of the rationale behind its decision to formally transfer the majority of its shares in Sega Entertainment in the press release linked above. It notes that many of SHQ's businesses have been significantly affected by COVID-19, and that Sega has established a structural reform committee tasked with implementing recovery methods for the "extraordinarily losses" it is currently forecasting.
The objectives of this committee, as posted in the press release, are as follows:
Review the balance sheet for non business properties.
Build an organizational structure that can adapt to changes in the market environment.
Reduce costs centered on group-wide fixed expenses (reduction target of 15 billion yen).
The statement notes that Amusement Center operations have understandably been inhibited as a result of the coronavirus. While a recovery trend is visible at present, the future is uncertain, which is what prompted the transfer of Sega Entertainment to Genda.
"In this process, we have been discussing the transfer of SE shares to GENDA,a company that has a strong desire to expand Amusement Center Operations business and has decided to conclude the share transfer agreement at Board of Directors meeting held today," the press release reads. "Accordingly, we reduce the book value of non-current assets and others held by SE to the recoverable amount through transfer of shares, and will record this reduced amount and others of 20 billion yen as extraordinary losses (structural reform expenses) at the fiscal year ending March 2021."
The planned implementation date of the transfer is December 30, 2020, at which point 85.1% of the shares in Sega Entertainment will belong to Genda Inc.
Read next: GameStop Is Having A TikTok Competition For Its Employees And One Of The Prizes Is 10 Extra Labor Hours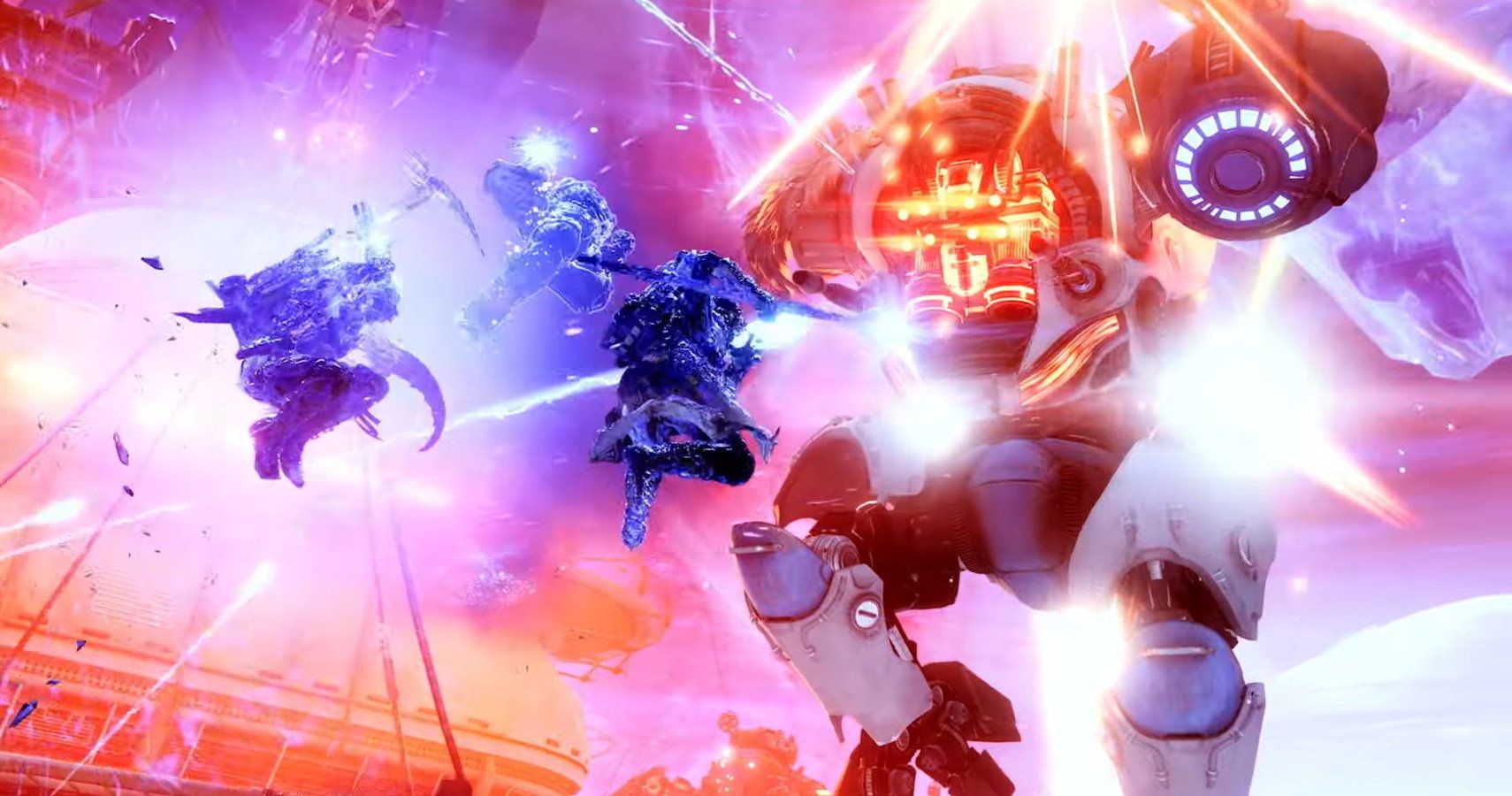 Cian Maher is an Associate Editor at TheGamer. He's also had work published in The Guardian, The Washington Post, The Verge, Vice, Wired, and more. His favourite game of all time is and always will be The Witcher 3, but he also loves The Last Guardian, NieR: Automata, Dishonored, and pretty much every Pokemon game ever released. You can find him on Twitter @cianmaher0.
Source: Read Full Article