Sega Has Sold Its Western Arcade Division
The past year hasn't been kind to Sega. Problems with working from home due to the pandemic have caused Sega to fall well behind on its release schedule for 2021, with half of its planned releases delayed into 2022 or later.
It's been even worse for Sega's arcades. With COVID-19 lockdowns preventing anyone from going anywhere, Sega's arcade divisions have been taking dire losses for the past year. Sega already sold its Japan-based arcade division, Sega Entertainment Co., and now it's announced the sale of its Western-based arcade division too.
Sega Sammy has sold Sega Amusements International (SAI) to Kaizen Entertainment Limited, a new company that was created by the division's former management team. However, Kaizen will still operate Sega Amusements International under its old name and still develop, manufacture, and sell Sega-branded arcade products under license.
This effectively means that Sega Amusements International will continue to operate as its own business independently.
Sega's stated reasons for shedding SAI was due to its businesses being "significantly affected by COVID-19," to "build an organizational structure that can adapt to changes in the market environment," and to "reduce costs." Sega noted that sales of arcade machines have "declined significantly" in Europe and the USA, which were both hit hard by the pandemic.
"I am extremely pleased to have concluded this deal which secures the future of my team of employees who have supported me over the years," said Paul Williams, the 22-year head of SAI and now also the CEO of Kaizen Entertainment. "We will continue to work closely with our friends and colleagues at SEGA Japan to develop amusement games for the western market, alongside game development with our in-house R&D team."
Williams added that he has an optimistic view of SAI's future now that vaccines are rolling out and lockdowns are receding in much of the world.
Some speculated that Sega's sell-off of its struggling arcade businesses was a strategic move to make it more appealing to potential buyers. Perhaps Sega will be the next big name that Microsoft gobbles up.
Next: The Capcom Store Will Close In May 2021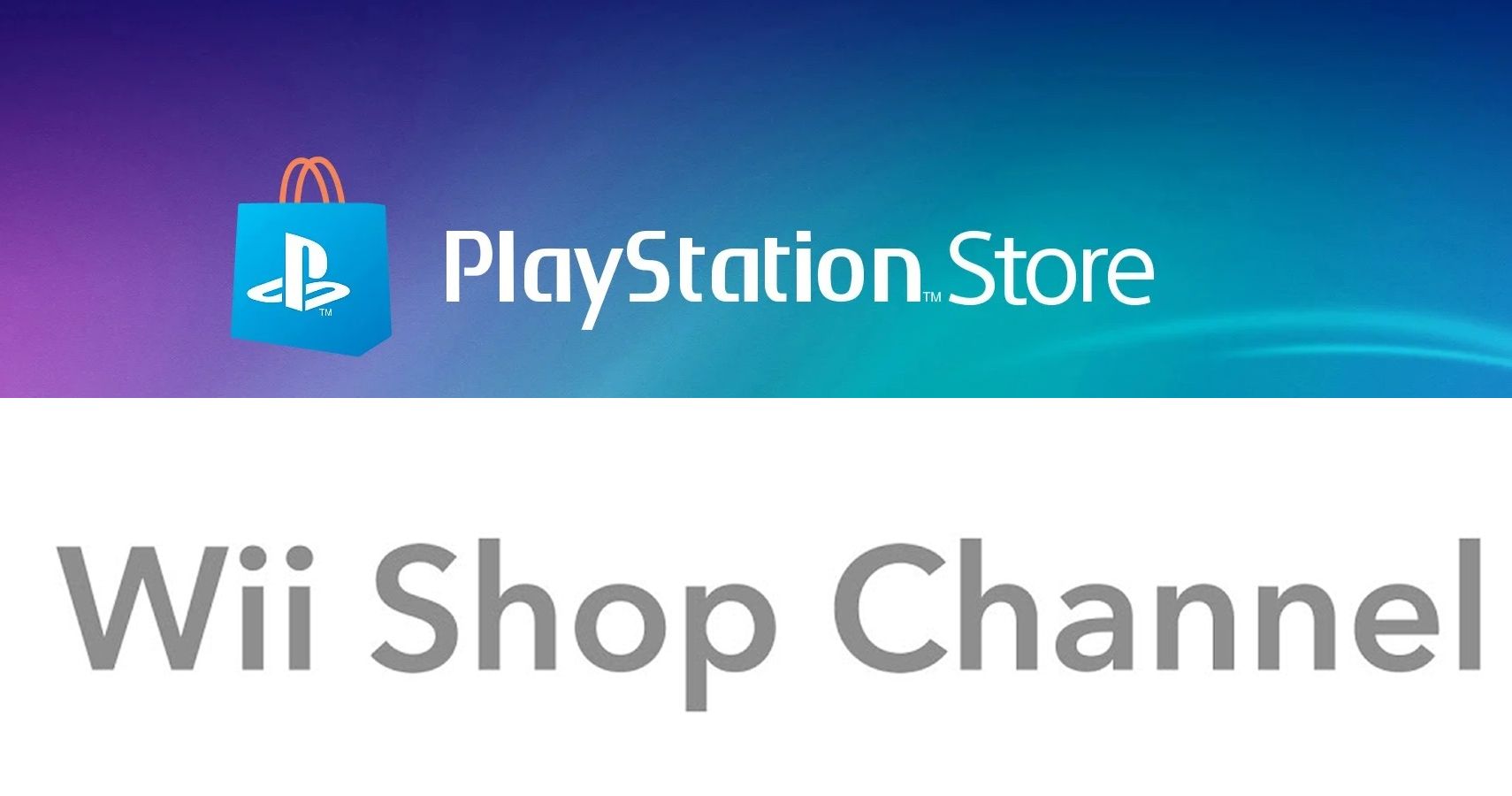 Actually a collective of 6 hamsters piloting a human-shaped robot, Sean hails from Toronto, Canada. Passionate about gaming from a young age, those hamsters would probably have taken over the world by now if they didn't vastly prefer playing and writing about video games instead.
The hamsters are so far into their long-con that they've managed to acquire a bachelor's degree from the University of Waterloo and used that to convince the fine editors at TheGamer that they can write "gud werds," when in reality they just have a very sophisticated spellchecker program installed in the robot's central processing unit.
Source: Read Full Article