Scars Above New Gameplay Looks A Lot Like Returnal Meets Remnant: From The Ashes
Mad Head Games presented new pre-alpha gameplay footage of its upcoming shooter Scars Above, set on another planet. Popular titles like Returnal and Remnant: From The Ashes quickly come to mind after first glance.
Newly announced Scars Above is a third-person action-adventure game set in a dark sci-fi environment. This is a game of mystery and discovery, forcing you to explore dangerous areas and find your own ways to deal with new enemies. The protagonist is a scientist named Kate, who is not a battle-hardened soldier, but a resourceful and strong-willed individual, capable of enduring any hardship. The developers want to represent the best in humanity in her, showing that her mind is the perfect weapon for any obstacles in her way.
Related: Love Outriders? Play Remnant: From The Ashes
Judging from the recent extended gameplay video, you'll have to find weapons or resources to craft one, examine alien structures and doorways to find hidden passages, and dodge monsters. While the gameplay looks like many other titles we've already seen in past years, Scars Above possesses a unique, striking atmosphere that may stand out amongst the crowd.
During the showcase, Kate runs into an enormous alien – one that's made of rocks, from the looks of it. The character's equipped electric rifle turns out to be completely ineffective against the creature, forcing the player to look for other solutions to overcome the powerful foe.
The developers do not deny that Scars Above is heavily inspired by modern type action-adventure games, you can guess what in particular yourself. Aside from some heavy Returnal and Remnant: From The Ashes vibes, publisher Prime Matter has also described the game as "Alice in Wonderland meets Alien."
The team said Scars Above will be a challenging game, incorporating genre staples like the rewarding feeling of overcoming something difficult. Both Returnal and Remnant are clearly not easy projects to beat, and they may be a good reference point. In addition, Scars Above will present "a compelling and intricate story, meticulous and lavish world design, and a living, breathing ecosystem to explore and endure."
Scars Above is expected to launch sometime in 2022 for PC and consoles.
Next: Oddworld Soulstorm Was Underwhelming, But I Can't Help But Admire It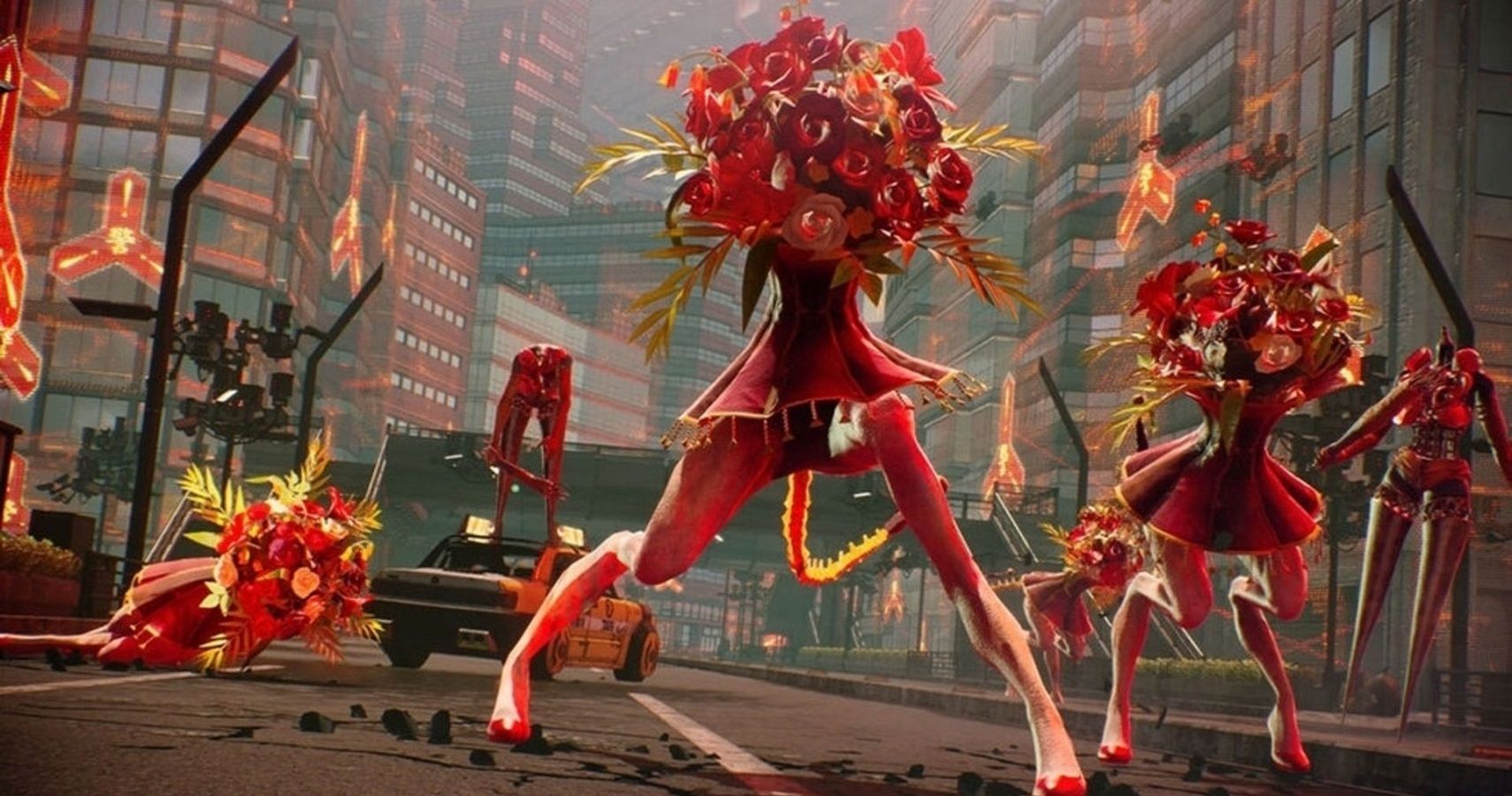 I've got new rules, I'll count 'em. Actually, it's just this one.
Game News
returnal
Remnant From The Ashes
Dedicated gamer since 2000. Writing about games since 2013. You probably should know that I enjoyed Anthem, Mafia 3, Mass Effect Andromeda, and Marvel's Avengers pretty much.
Source: Read Full Article