Save Adorable Goblins From Mean Ol' Humans In Goblin Stone, Coming Soon To Steam
Let's take a moment to ponder this question: how many goblins have you killed? If you've played Diablo, Baldur's Gate, or almost any fantasy RPG, that number is probably really, really high. It's a wonder that they haven't gone extinct.
In Goblin Stone, adventurers have wiped out over 90% of the native goblin populations, turning these little green-skinned raiders into an endangered species. You might think that's a good thing, but the goblins certainly don't! So it's up to you to help build back their ranks so they can steal, pillage, and plunder from humans, elves, and dwarves.
Thankfully, Goblin Stone renders their goblins with adorably bulbous noses so it's a little easier to cheer them on.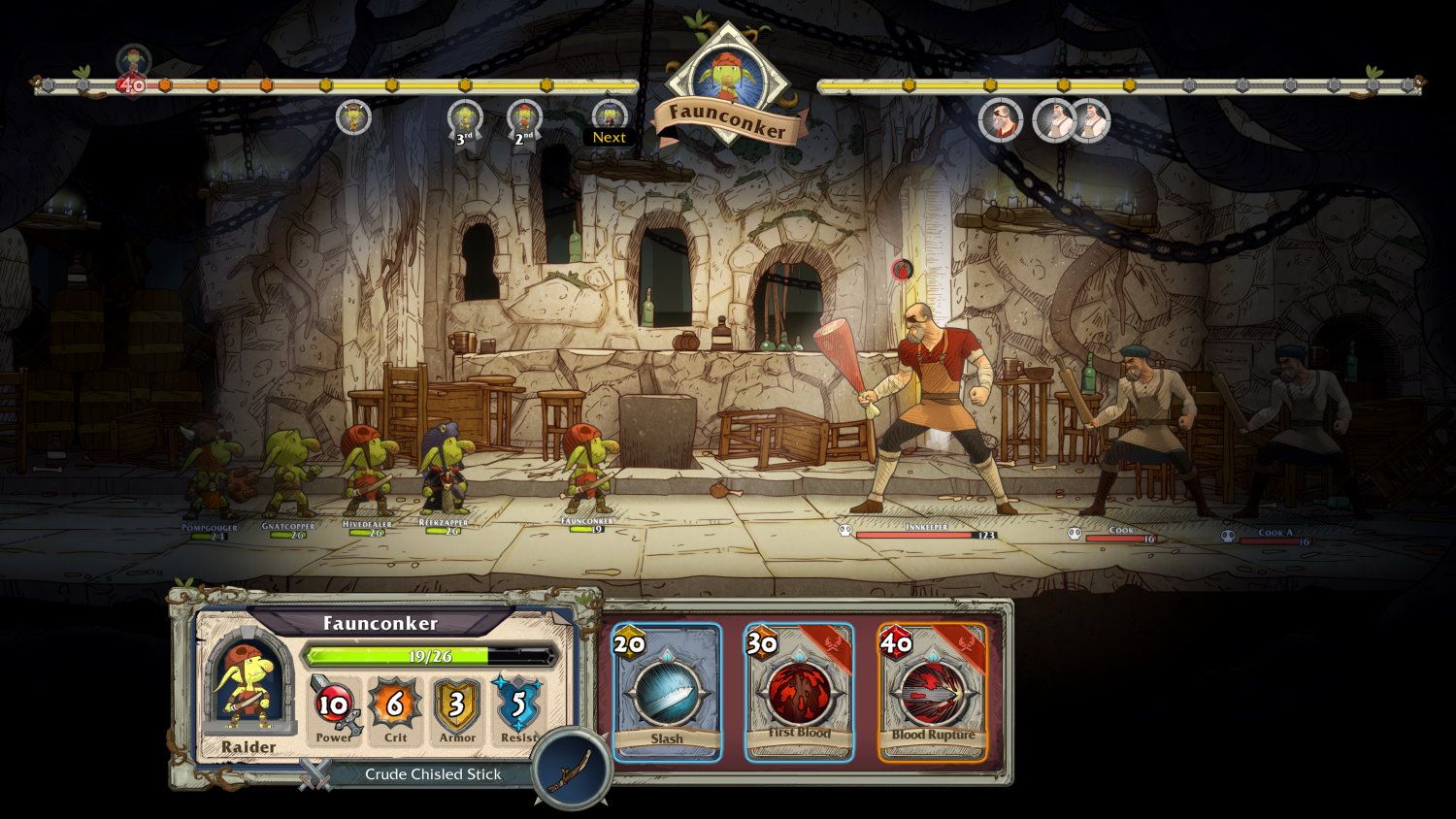 Calling Goblin Stone a turn-based RPG is selling it a bit short. According to the screenshots on Steam, it's more of a multi-genre mashup. The combat will be turn-based with a few card game mechanics thrown in while managing your goblin burrow and improving your squad of raiders looks like it'll have a very Xcom feel. Goblins will also come in a variety of classes (also like Xcom), including Raider, Guard, and Shaman.
Along with the characters themselves, levels are all hand-drawn and procedurally generated in two dimensions for a storybook vibe that's only made stronger by the world map and cinematics. Oh, and Scottish actor James Smillie, who provides narration for the story, as well as award-winning composer Peter McConnell of Hearthstone, Broken Age, Psychonauts, and Monkey Island fame.
Goblin Stone is releasing a Demo on March 29 that'll provide you with a few hours of early gameplay. The full game isn't set to release on Steam Early Access until early 2022, but you can wishlist the game now for updates.
Next: FIFA 21, Dragon Quest 11, And Terraria Coming To Stadia This Week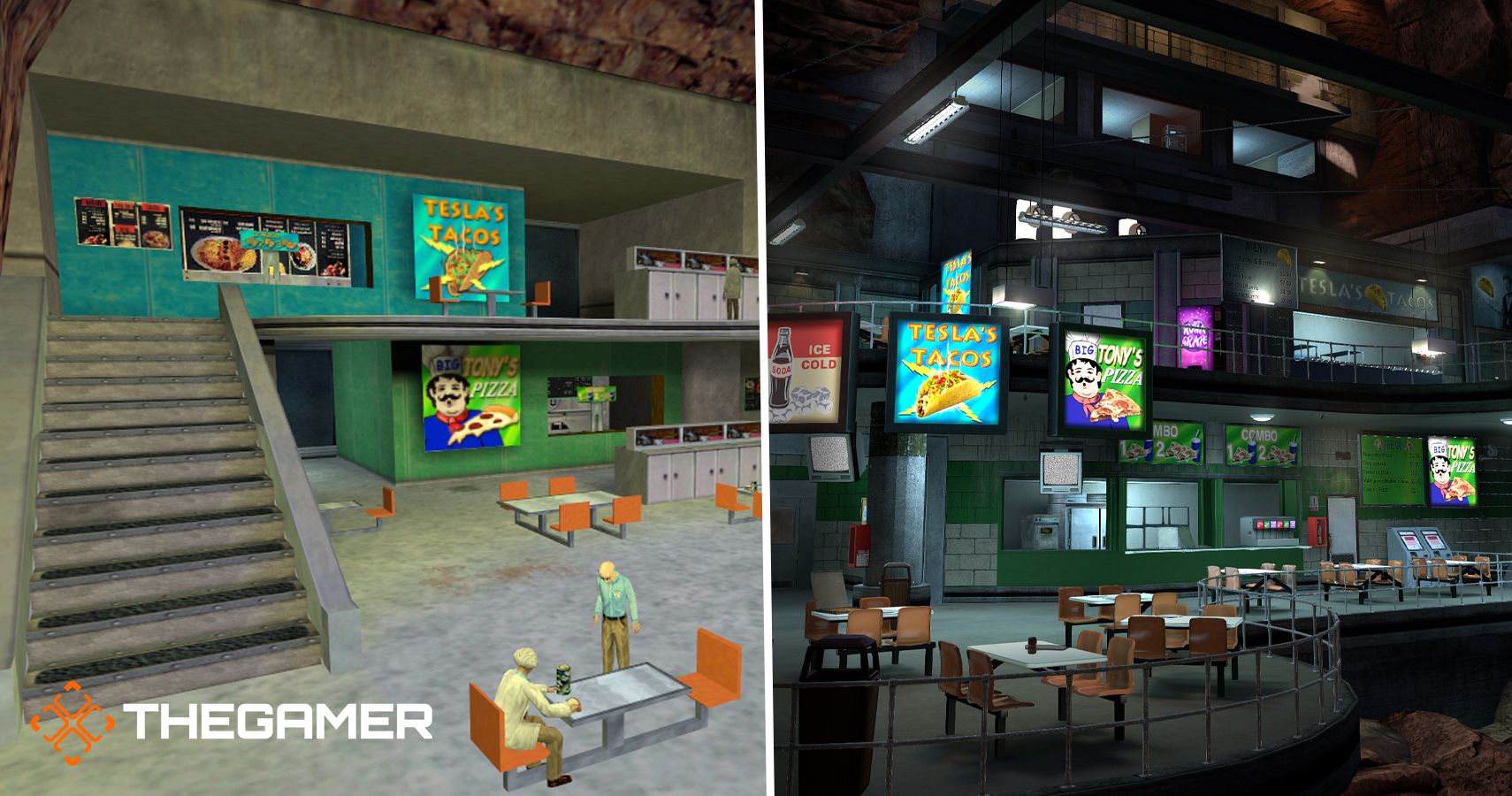 Actually a collective of 6 hamsters piloting a human-shaped robot, Sean hails from Toronto, Canada. Passionate about gaming from a young age, those hamsters would probably have taken over the world by now if they didn't vastly prefer playing and writing about video games instead.
The hamsters are so far into their long-con that they've managed to acquire a bachelor's degree from the University of Waterloo and used that to convince the fine editors at TheGamer that they can write "gud werds," when in reality they just have a very sophisticated spellchecker program installed in the robot's central processing unit.
Source: Read Full Article