RuneScape Celebrates 12 Years Of Distractions And Diversions With New Update
To celebrate 12 years of Distractions and Diversions in RuneScape, the developers are adding a host of new content to the game.
Since Jagex introduced the minigame feature known by the fanbase as D&Ds, it's become a popular staple of the long running MMORPG. Over the years more and more D&Ds have been added to the game to provide a unique activity to do in the game for prizes and entertainment.
Perhaps the most popular D&D is Penguin Hide and Seek, so for the 12 year celebration Jagex is expanding the classic minigame. Players are now tracking down members of the Killer Gentoo Penguins (or KGP). Successfully finding them will reward players with Sheldon the Baby penguin pet, a new title for their character, and a penguin tracking device.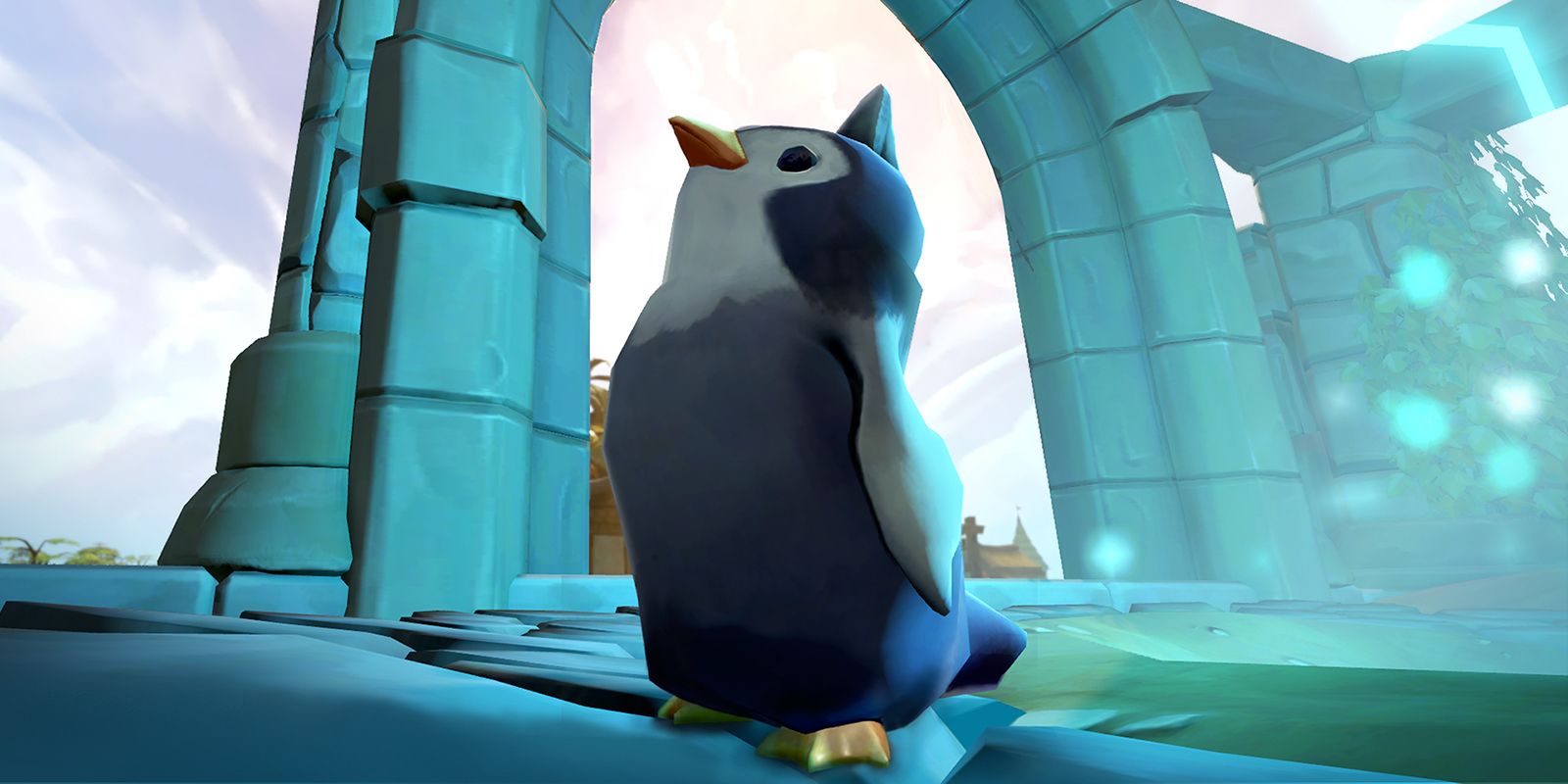 Jagex also introduced a new D&D called The Effigy Incubator. It's a time-based minigame hidden in a a secret lab somewhere in Anachronia. Players will need to complete the Desperate Measures quest and have level 85 in a skill like Crafting, RuneCrafting, Invention, or Smithing to start.
The new challenge will have players work to unlock and upgrade Kerapac's laboratory using materials found around the world. Once completed, players will be able to craft their own effigies. These effigies will then join the player as they train various skills to 'teach' the effigies and provide them with experience.
There are four types of Effigies – Explosive, Unstable, Erratic, and Volatile. Each effigy requires different materials to create and they'll only absorb experience from certain activities. For instance, an Explosive effigy will require 20 Scrap Metal to be built and gains experience when the player trains their Mining skill.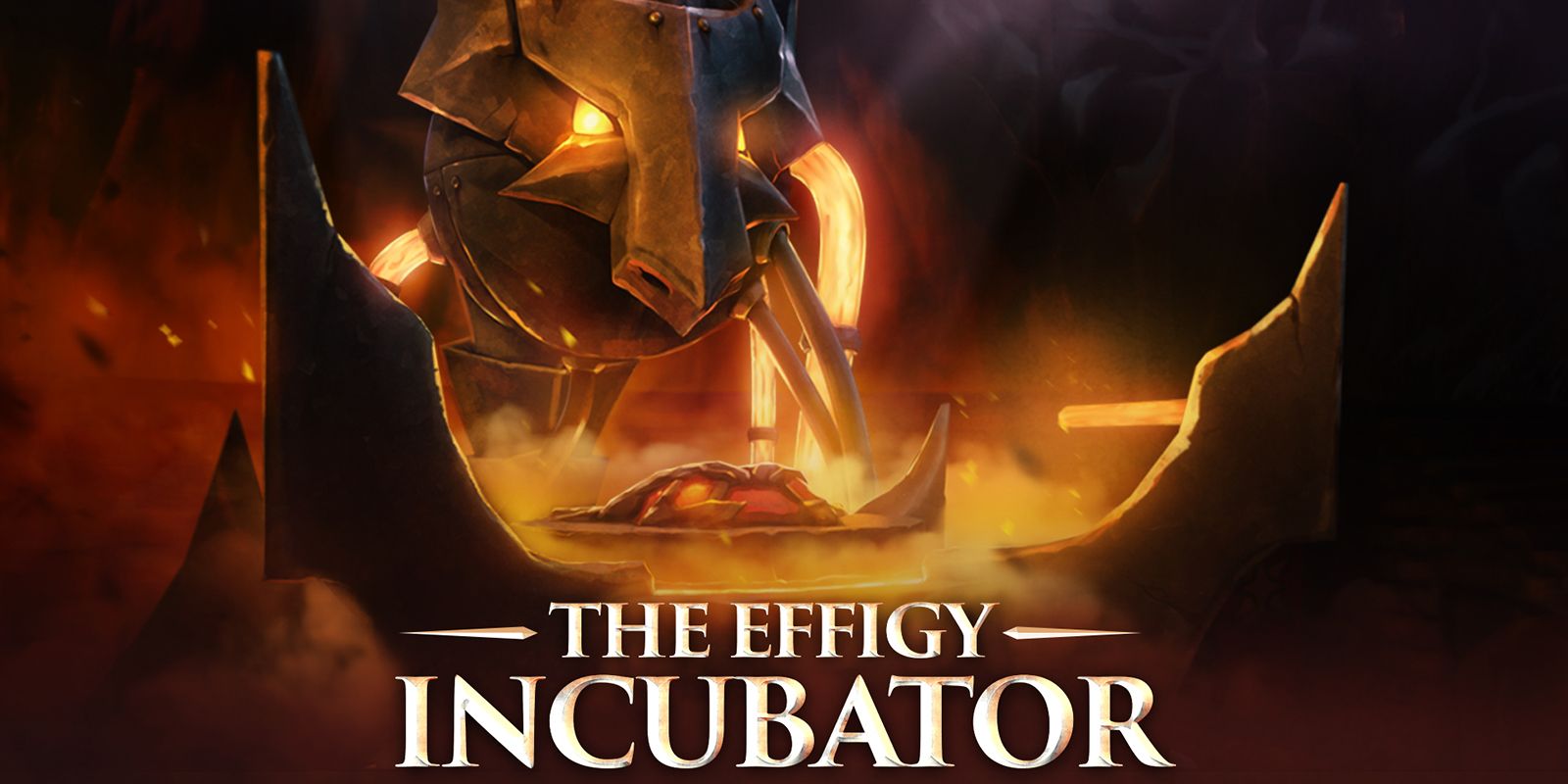 Once the effigy is full the player can break them open to receive the experience points the Effigy has been storing. It's a great way to gain experience while training skills and provides the player with a fun challenge to shoot for every month.
Between the expansion of Penguin Hide and Seek and the new Effigy Incubator D&D, RuneScape is showing players that it remains a fun MMORPG that sees continual improvement. It'll be interesting to see players chasing down the elusive penguins and how they utilize the new Effigy features moving forward.
Source: Read Full Article