Rumor: Official GTA VI Announcement Coming This Week
Another day, another Grand Theft Auto VI rumor, this time hinting at the official announcement of the game coming this week. This isn't the first time we've heard talk of a possible 2020 release for the game, but as always, we should refrain from getting too prematurely excited.
The internet is pretty much always in some state of fervor around theories relating to the next instalment in Rockstar Games' outrageously successful Grand Theft Auto series. So it really is worth remembering that until we are graced with a super official, undeniably legitimate statement from Rockstar Games themselves, all these theories floating around should be approached with a lot of skepticism. That in mind, here are the latest breadcrumbs.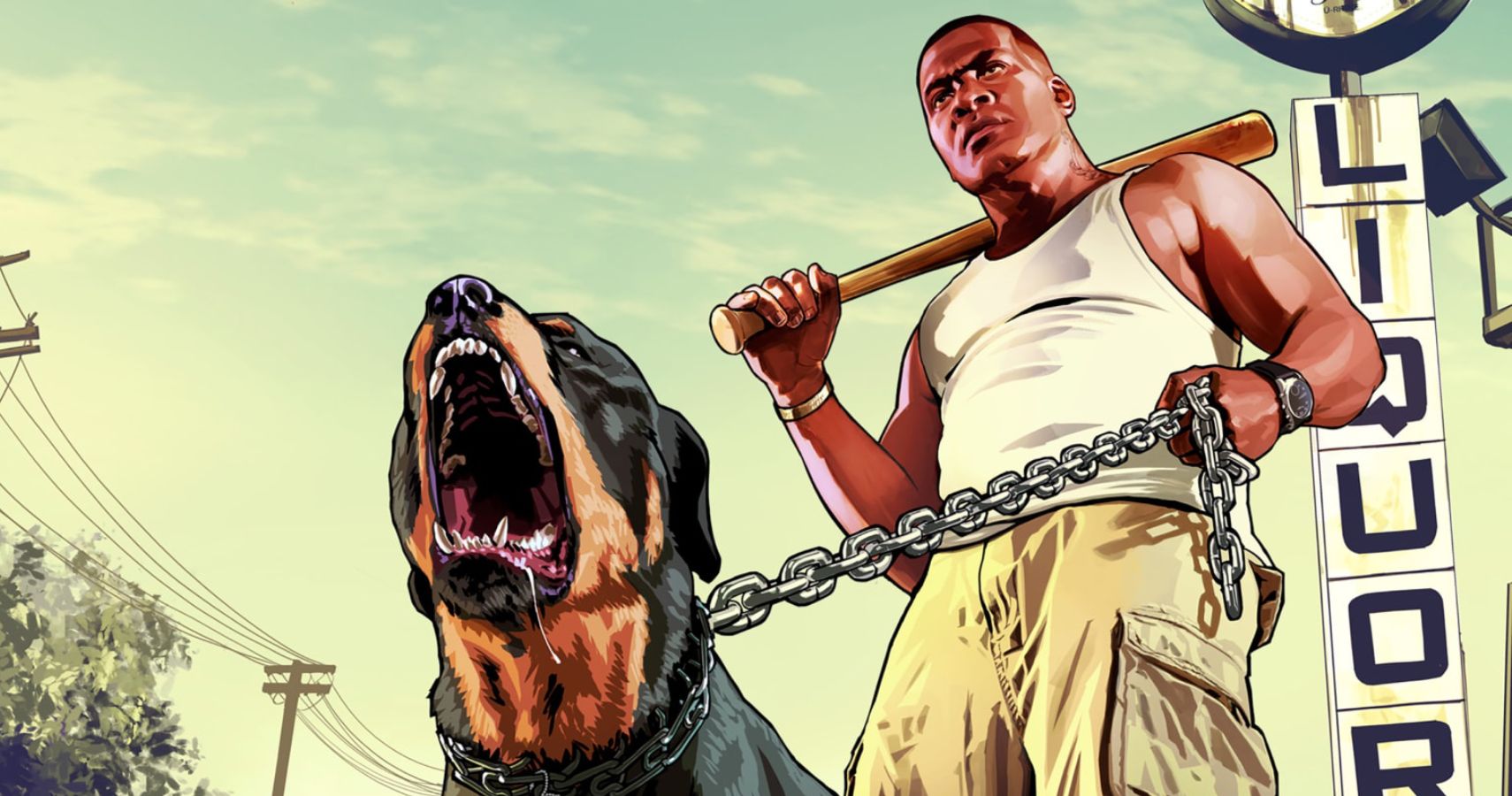 In the last 24 hours or so, two separate leaks have emerged on 4chan and Reddit (not the most trustworthy of sources, to say the least), both of which suggest that an official announcement of Grand Theft Auto VI is going to drop this week.
The 4chan leak (posted anonymously, naturally) states the following:
On March 25, 2020, Rockstar Games will officially announce Grand Theft Auto VI on all their social media accounts. The first trailer will drop within the next week after the announcement. Vice City, 1980's. Apparently, there is a way to play cops in the multiplayer mode (aka GTA Online) but I couldn't get too much on that, I'll try to look into it further though.
Described in the same post are a few other rumors, including the supposed upcoming announcement of "Batman: Arkham Legacy" by WB Montreal, and a mid-May announcement of a new Call of Duty that will be set in the Vietnam War and will "finally remove Specialists." These all were apparently "obtained from multiple insider sources throughout the social media teams at various game studios including Rockstar Games, WB Montreal, Nintendo, Activision, and EA." Rather flaky, to be sure.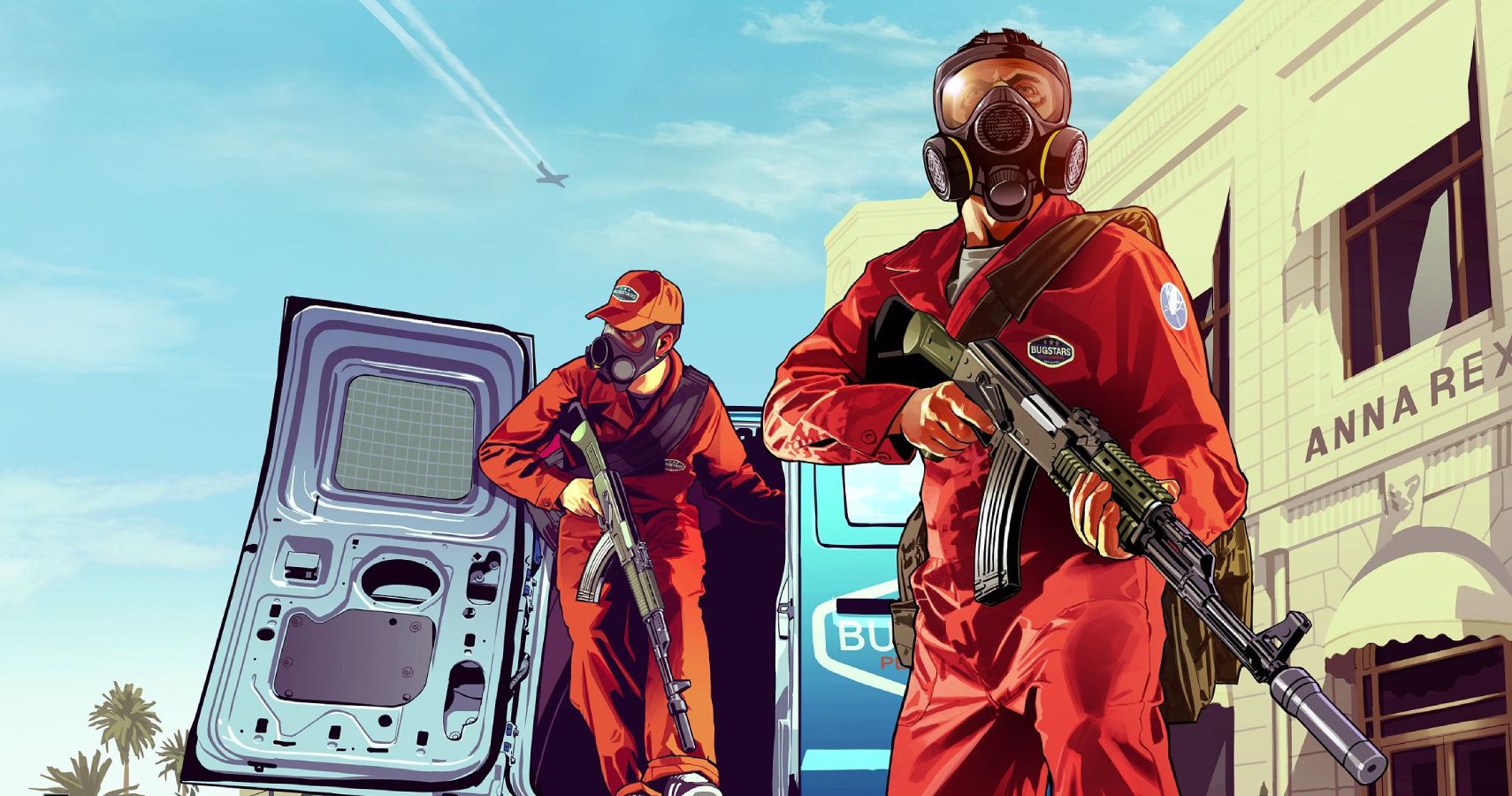 The flakiness continues, unfortunately, with the Reddit leak. The post which was added on Sunday 22nd March was removed within 24 hours by the moderators of the r/GamingLeaksAndRumours subreddit. Doesn't seem too promising when a gaming leak is removed from a subreddit about gaming leaks.
For your information, though, the Reddit leak included a description of the supposed upcoming trailer for GTA VI, being the following: "Golden Logo. Smooth animation of drink particles coming out of the Roman numerals VI. End of the trailer."
The good news is, we'll only have to wait a few days before we find out whether these leaks are completely bogus or not.
Source: The Game Post
Source: Read Full Article