Rumor: Microsoft Buys Metal Gear, Silent Hill
Acquisitions and mergers aren't incredibly frequent in the gaming industry, so whenever one comes along it is likely to cause a bit of a stir. While just a rumor at this moment in time, Microsoft may be in the process of acquiring every IP from Konami.
According to TechPlusGame.com, while Sony had previously been interested in scooping up some Konami properties, Microsoft might have gotten the jump on the deal. Some text posted on Pastebin.com suggests that Microsoft will be purchasing massively popular Konami properties such as Metal Gear Solid, Silent Hill, and Castlevania.
RELATED: Konami Shoots Down Silent Hill Reboot Rumors
The text reads that Microsoft will finalize a deal with Konami to buy up all of its existing properties. The text emphasizes the deal's steep price and details that Microsoft will be providing Konami with the funds to build a manufacturing facility that will be aimed at R&D for gambling devices.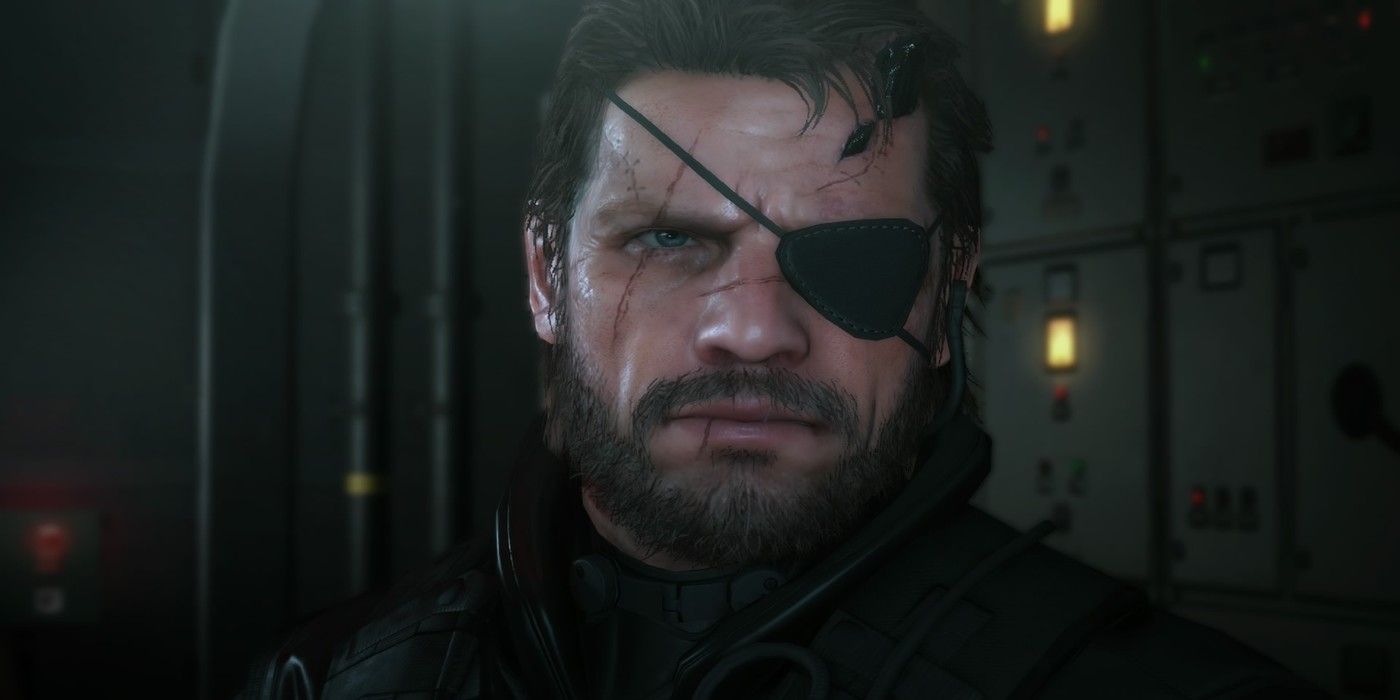 Konami would be given royalties by Microsoft under the deal as well. This includes those previously released by the company and remasters of past Konami titles. It is only brand-new titles in these Konami properties that will entirely profit Microsoft.
Under the deal, Konami can manufacture gambling devices based on its existing M-rated properties. Presumably, this might include something like Metal Gear Solid. Additionally, Microsoft will be able to select from numerous "potential layoff employees after the sale" to establish a game studio in Chou City.
The text concludes that Konami will allow for Xbox Games Studios Tokyo to be used "as a satellite office for 12-18 months." This is only temporary, as this would presumably change once Microsoft can find its own studio space.
Posted on March 4, the text has since gained some traction. However, it is still worth noting that nothing has been confirmed yet. Interestingly, the text is titled "Xbox E3 Spoiler." Perhaps, when Xbox holds its digital conference, it may officially reveal what the text indicates. For the moment, we need not accept anything as fact.
It would be unprecedented for this to occur. Typically, Konami games have been exclusive more frequently to Sony consoles than to Microsoft consoles. For instance, multiple Metal Gear Solid games were exclusive to Sony devices. As such, this would be a notable turnaround for all involved.
We shall see come Microsoft's "E3" conference.
Source: Read Full Article