Rumor: Lego Sets Leak Steve Rogers Spider-Man And Thanos Gamora For Disney+ 'What If?'
A rumored list of the characters included in LEGO's upcoming Marvel Collectible MiniFigures line has been making its way around the Internet. While nothing has been confirmed, the rumored list offers a peek at what fans can expect from Disney+'s upcoming Loki and What If…? series.
The launch of LEGO's Marvel Collectible line of MiniFigures is set to debut sometime later this year and has long-been rumored to focus on the Disney+ line of Marvel television shows. While you would expect an even split between the four Marvel shows debuting this year–WandaVision, The Falcon and The Winter Soldier, Loki, and What If…?–a supposed leak of the sets doesn't show that. In fact, it is heavily imbalanced with only two sets for the already premiered The Falcon and The Winter Soldier and the upcoming Loki, three sets for the much-loved WandaVision, and a whopping five sets for the upcoming What If…? series.
Here are the figures rumored to be coming:
Scarlet Witch
White Vision
Monica Rambeau
Captain America (Sam Wilson)
Bucky Barnes
Loki (With Throg)
Lady Loki
Captain Britain (Peggy Carter)
Zombie Captain America
Star-Lord (T'Challa)
Spider-Man (Steve Rogers)
Thanos (Gamora)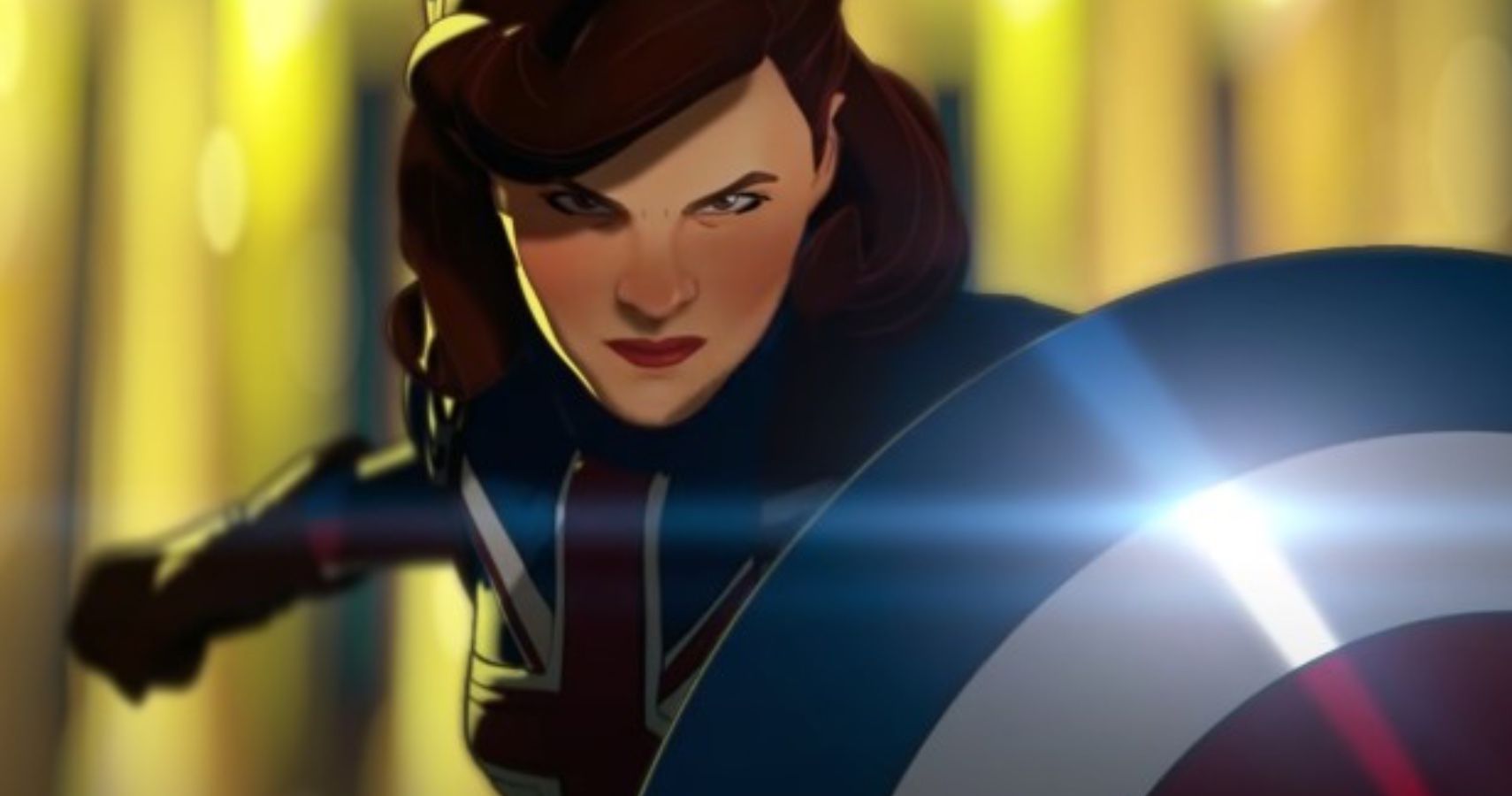 Again, this list is completely unverified at the moment and could look nothing like the actual lineup LEGO has planned. However, if this is the line then it is offering some details on the fairly secretive What If…? series that Disney+ has been working on for quite a while. While the WandaVision, The Falcon and The Winter Soldier, and even Loki sets make sense, the What If…? line seems to hint at a show that will have Marvel looking like nothing we have ever seen before. A shield-wielding Peggy Carter has been a staple in the promotional material for the show, but a web-slinging Steve Rogers and space-faring T'Challa are pretty wild to see.
Of course, LEGO leaks have a history with spoiling media from the Marvel Universe. The launch of Marvel's Avengers brought with it a leaked duo of LEGO sets that hinted at Hawkeye and Black Panther's involvement in the game. Of course, those leaks proved to be true with both characters making their way to the PlayStation game via DLC.
Yet again, this is all pure rumor at this point so don't get your hopes up just yet. Hopefully, LEGO will give us some details on this anticipated line soon!
Next: Lego Luigi Officially Revealed Along With Pink Yoshi And Boom Boom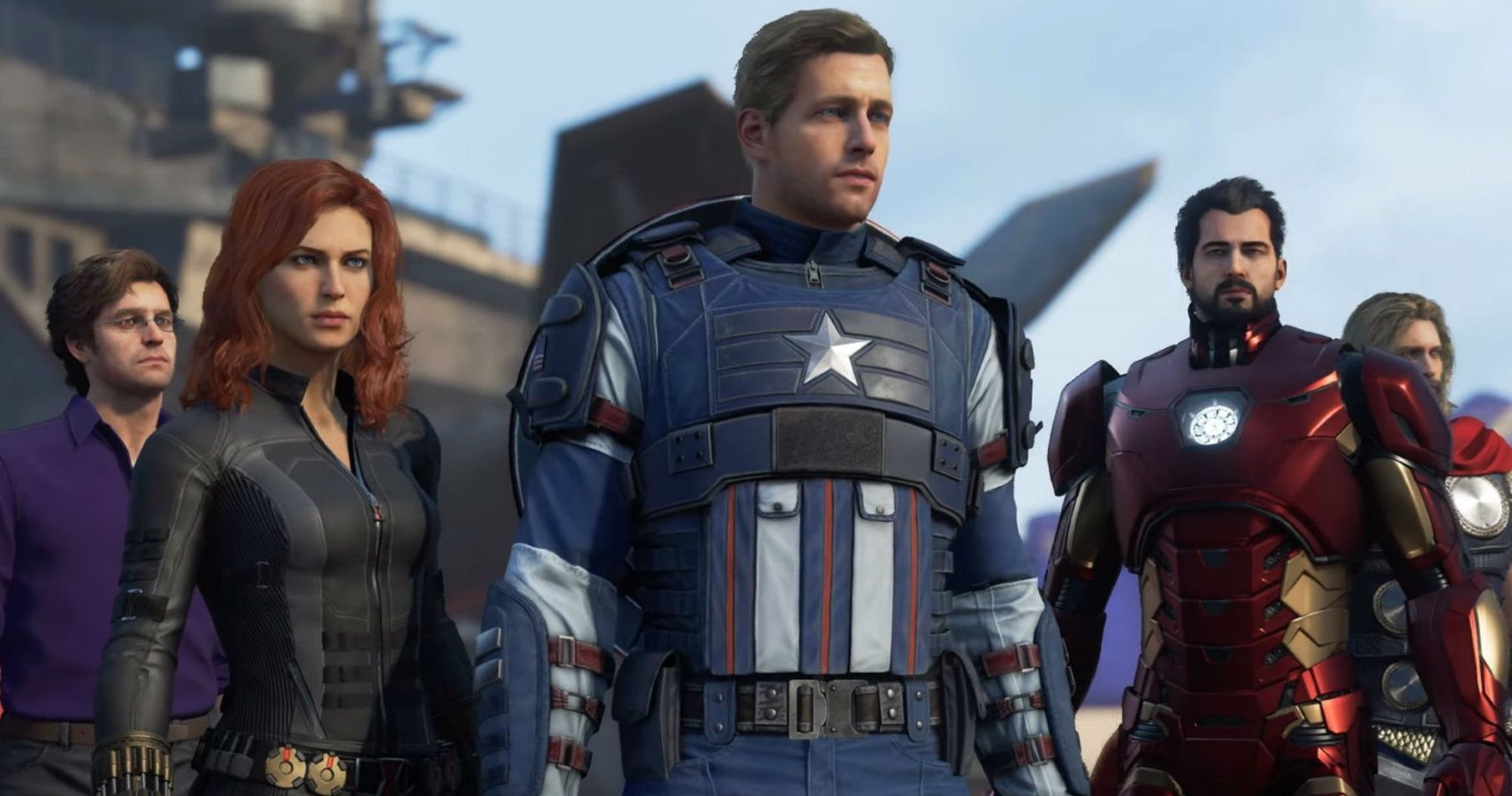 Source: Read Full Article