Riot Games, Execs Donate $1.5 Million To Coronavirus Relief Efforts
Los Angeles-based video game company Riot Games and its two co-founders Marc Merrill and Brandon Beck have each donated $500,000 to various cornoavirus relief organizations. Thats's a whopping $1.5 million in total.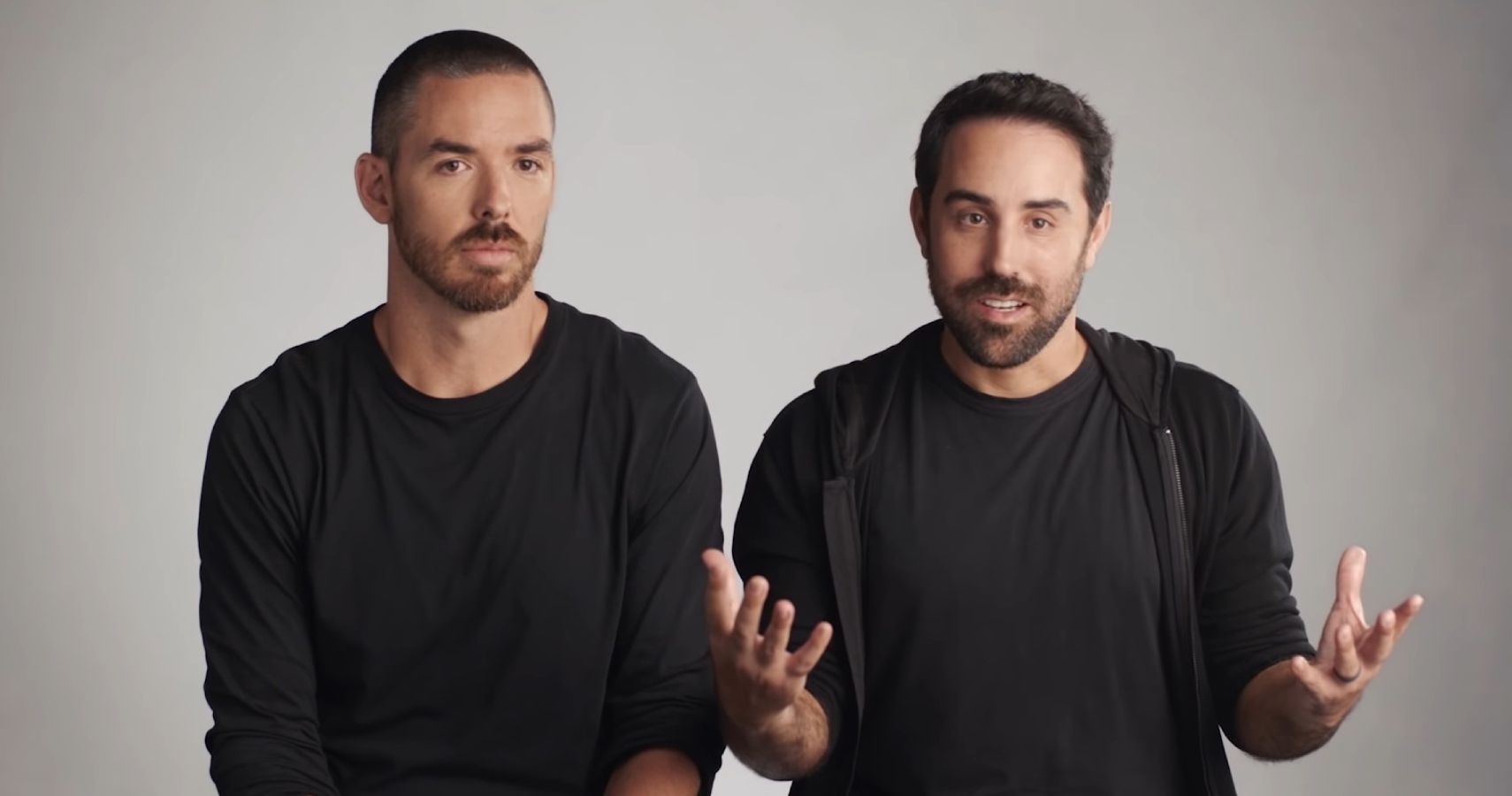 Los Angeles Mayor Eric Garcetti made the announcement during a COVID-19 response press conference on Tuesday this week, during which he praised Riot Games and its founders for their generosity during this difficult time.
The money will be distributed across several relief channels in and around Los Angeles. $200,000 of the overall donation will be given to the Mayor's Fund for Los Angeles, $400,000 to the Los Angeles Food Bank, and the remaining funds to various local nonprofit organizations.
Garcetti also mentioned that "on top of that financial contribution, Riot Games is working to secure critical personal equipment for LA's hospitals, like much-needed masks to protect our front-line doctors and nurses."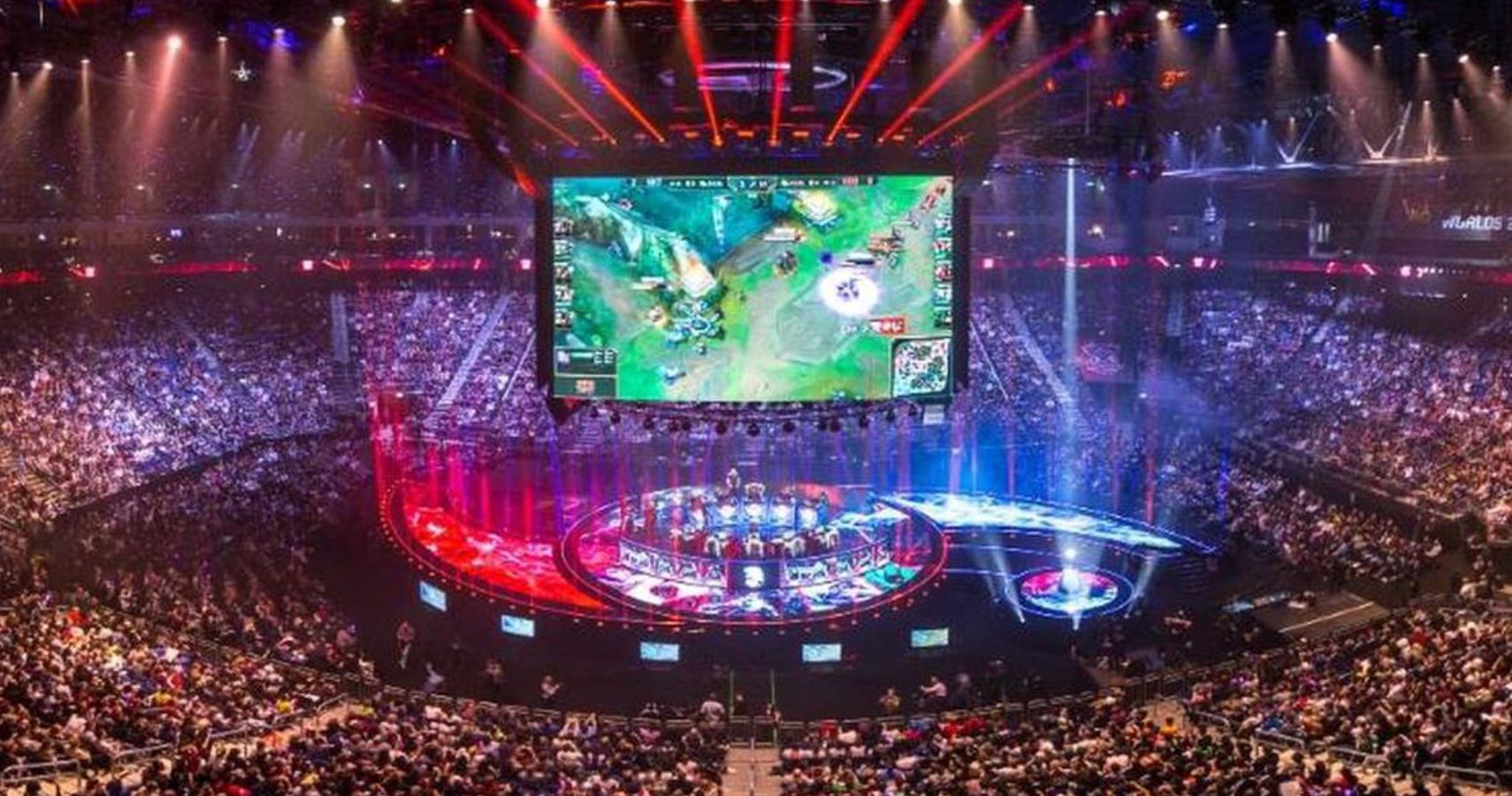 This is just one of a bunch of moves made by Riot Games over the last few weeks in alignment with the global trends that have emerged in response to the coronavirus pandemic. Long-standing League of Legends live championship tournaments in North America and South Korea have been moved online. The Mid-Season Invitational event – which is the second biggest League of Legends esports tournament after the annual World Championship – has been postponed to July.
All public events relating to Valorant – their next game set for release in Summer 2020 – have been cancelled. There is, however, an online event scheduled for this weekend wherein some proper gameplay is set to be revealed for the first time. It certainly looks like Riot Games is doing a lot to pull their weight as the world scrambles to try and adapt to these unsettling changes.
Riot isn't the only big-shot company to be helping out on a grand scale. Nintendo, Mojang, and Blizzard Entertainment have all done their bit to try and ease the burden on healthcare workers, their own employees, and any other people within their reach.
Source: Read Full Article