Returnal's PS5 Trophy List Has Leaked Ahead Of Launch
Returnal arrives in less than two weeks, and that means PlayStation servers are being loaded with game data. PlayStation trophy-tracking website ExoPhase scrapes PlayStation's servers on the regular, and their latest scan came away with Returnal's trophy list on the PS5.
So, what can we learn about Returnal from its trophy list? Well, there are 31 trophies total and just one Platinum trophy for completing all previous trophies. That's not too surprising on its own, but the lesser trophies might be revealing Returnal's bosses, areas, and other mechanics.
A series of bronze trophies all require Selene to defeat named enemies such as Phrike, Ixion, or Nemesis. These are most likely level bosses named after figures from Greek mythology. Ixion, for example, was the king of Lapiths who was eventually cast into the underworld for killing his father-in-law and violating Greek rules of hospitality.
Returnal is full of Greek references. Selene is Greek-American and named after the goddess of the moon, while planet Atropos (the setting of the game) is named after the Greek goddess of fate and destiny. We don't expect these bosses to be the last time we hear Greek names.
More trophies seem related to complete story elements, such as the "house sequences" that reveal more of Selene's backstory as teased in previous trailers. There are also a few for scanning and translating Xenoglyphs, which are ancient tablets that provide Selene with power-ups.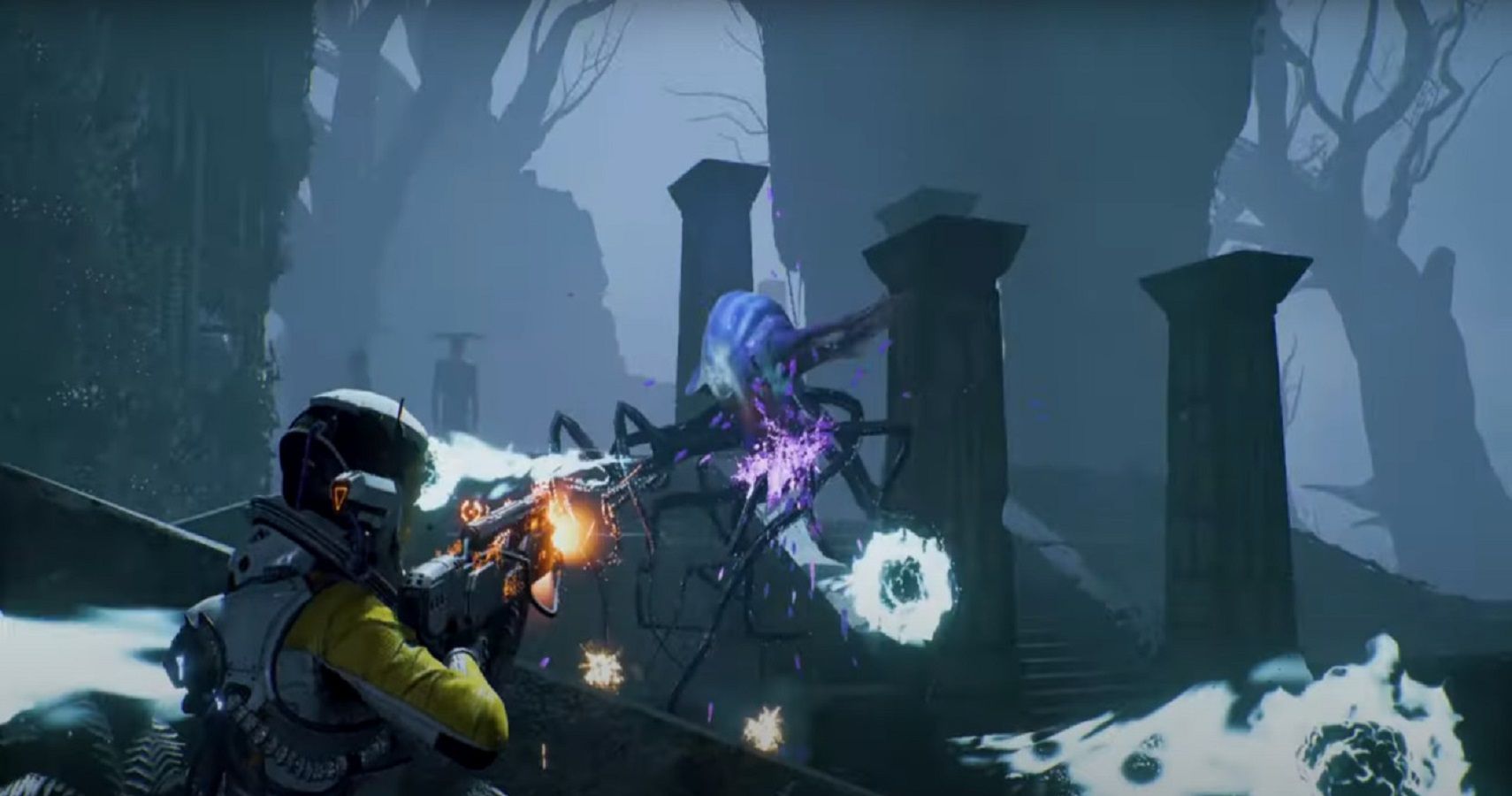 Several gold trophies seem to list various areas of Atropos. Those are the Overgrown Ruins, Crimson Wastes, Derelict Citadel, Echoing Ruins, Fractured Wastes, and Abyssal Scar. The trophies state you have to complete "surveys" of these areas, which sound like a difficult task considering the world changes after each death.
For more Returnal teasers, check out our recent interviews with Housemarque that reveal the making of Selene and Returnal's audio mixing. Returnal arrives on the PS5 on April 30.
Next: Gaming Wouldn't Be The Same Without Mods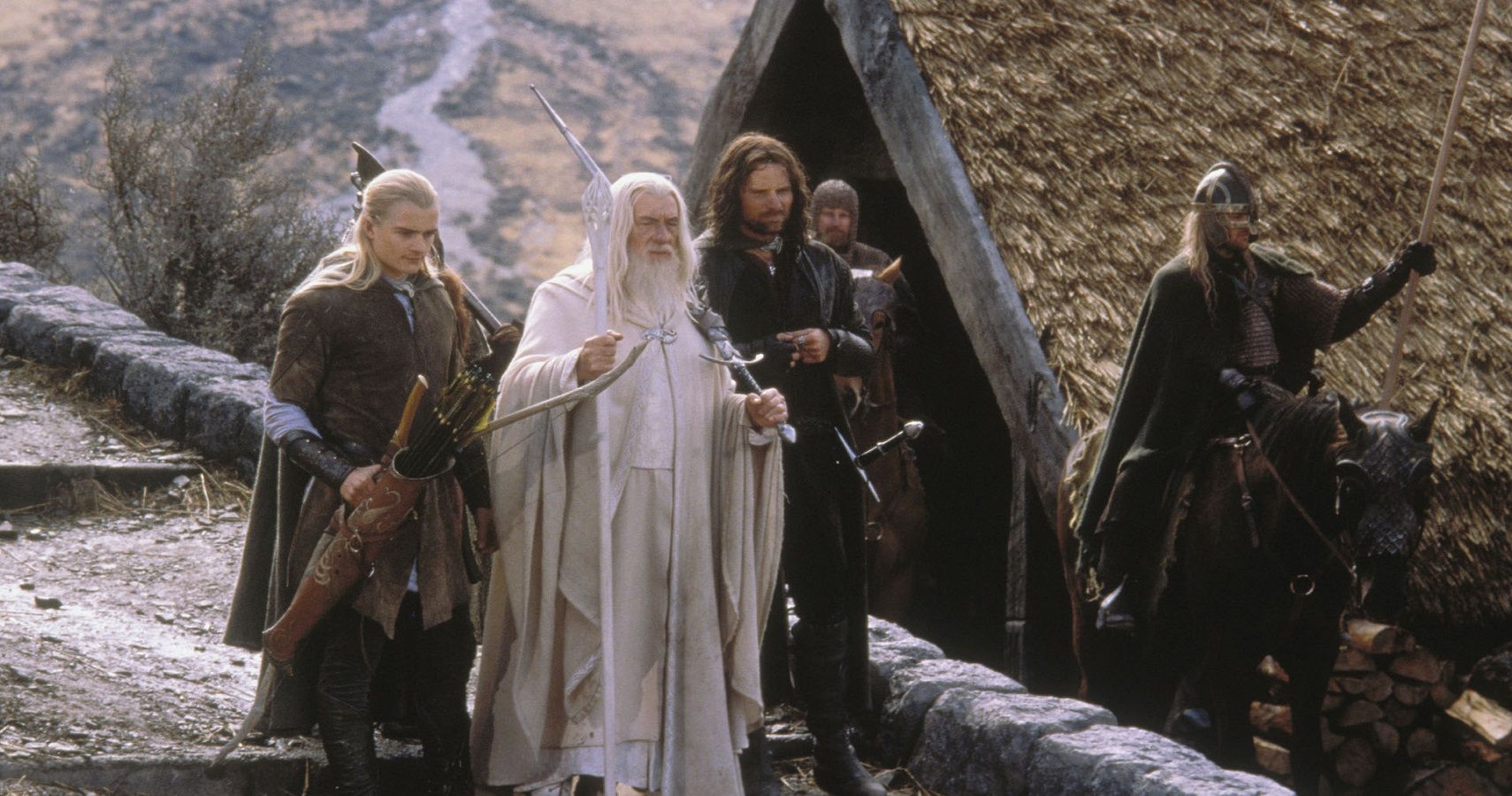 Game News
Housemarque
returnal
Actually a collective of 6 hamsters piloting a human-shaped robot, Sean hails from Toronto, Canada. Passionate about gaming from a young age, those hamsters would probably have taken over the world by now if they didn't vastly prefer playing and writing about video games instead.
The hamsters are so far into their long-con that they've managed to acquire a bachelor's degree from the University of Waterloo and used that to convince the fine editors at TheGamer that they can write "gud werds," when in reality they just have a very sophisticated spellchecker program installed in the robot's central processing unit.
Source: Read Full Article