Red Dead Online Unveils The Outlaw Pass 5
Fellow Outlaws, the long wait is finally over as the Outlaw Pass 5 has arrived in Red Dead Online. As always there are a ton of great-looking rewards to unlock, although Rockstar Games has made a few changes to the newest pass.
Right out the gate, the rewards look familiar without anything particularly different from the previous Outlaw Passes. As you might expect, there are several cosmetics available to unlock, including emotes, clothing, wraps for weapons, and new styles of horse manes and tails. You can also earn new Satchel and Skill Pamphlets, Role XP boosts, and filters for use with the Advanced Camera.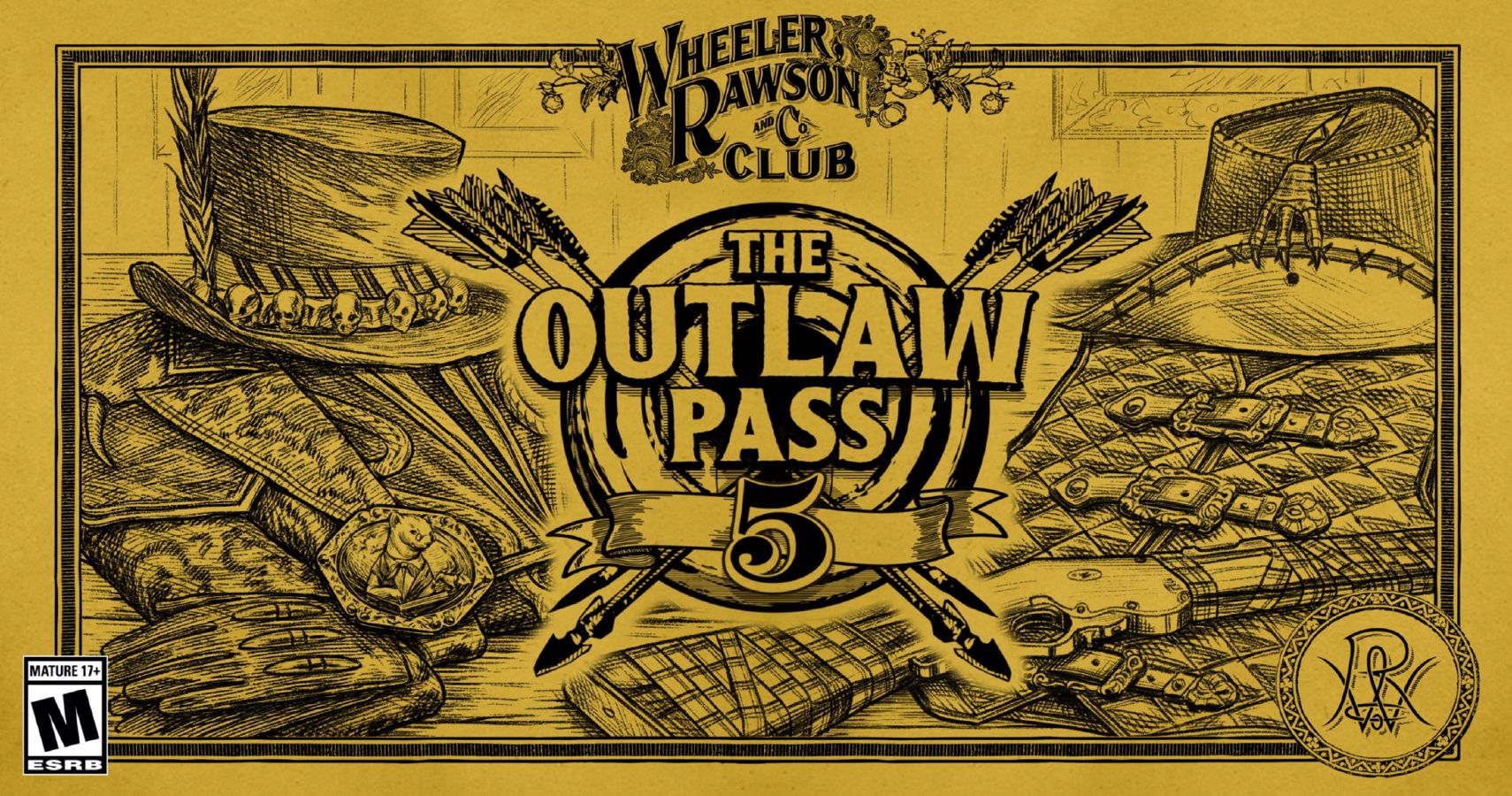 The price for the Outlaw Pass 5 is 35 Gold Bars, but as with previous passes, you can earn back up to 25 of those Gold Bars by simply leveling through the ranks. In addition, just as before, Rockstar Games rewards players who dive in early, and anyone who purchases the Outlaw Pass 5 before March 23 will receive an additional rebate of 10 Gold Bars, effectively making it free. This is a fantastic deal for players, so be sure to buy in before the deadline to maximize your stash of Gold Bars.
One major change with the Outlaw Pass 5 is that Rockstar seems to be aiming for shorter seasons, and as a result, shorter reward tracks. While the Outlaw Pass 4 launched in early December, lasting just under four months, it offered players 100 ranks of rewards. The new Outlaw Pass 5 is advertised as only being available for purchase until May 31, for a total of only two and a half months, featuring 80 ranks instead of the previous 100.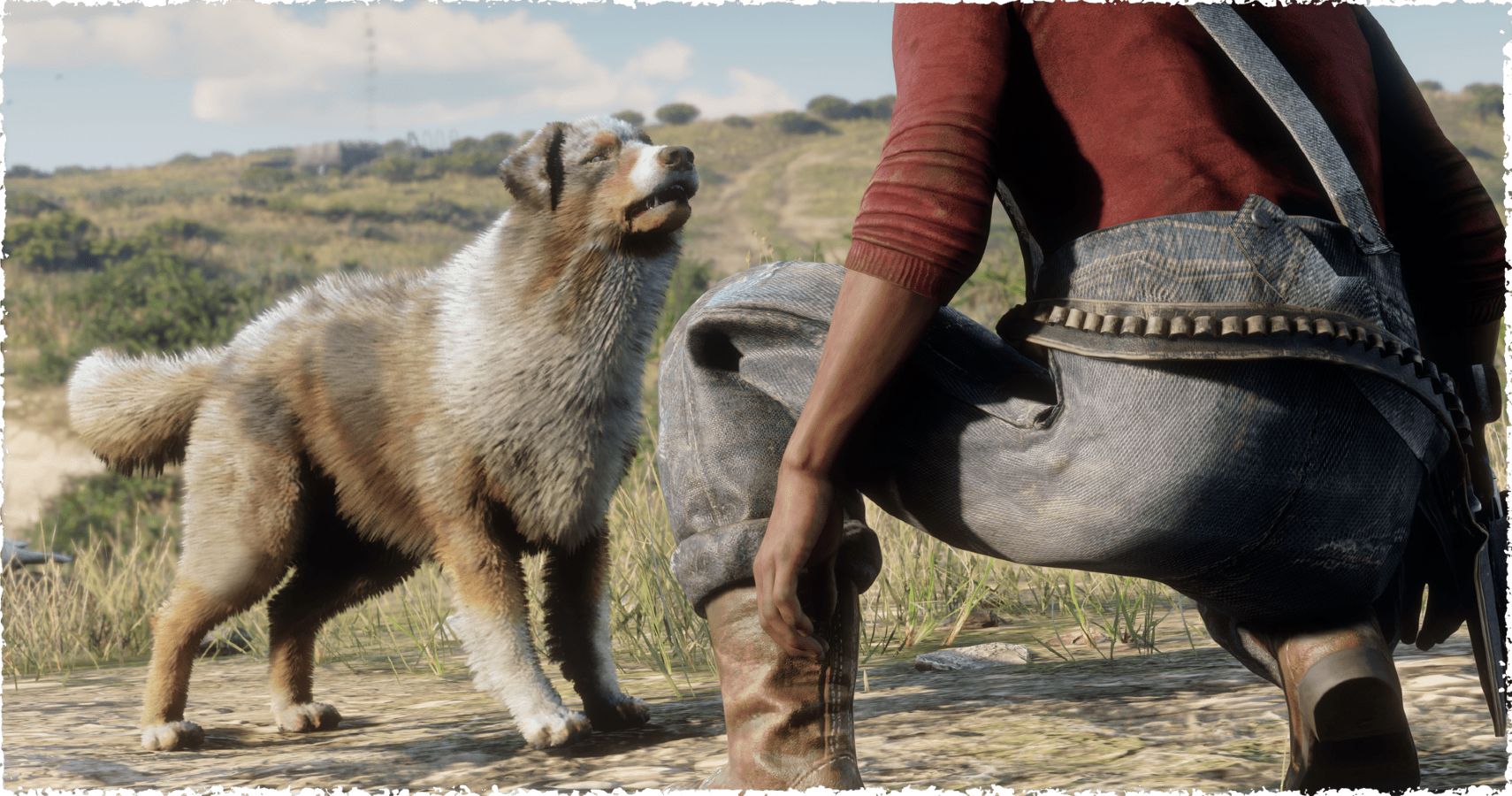 We can only speculate for now if this is a permanent change and that Rockstar is moving towards shorter, more frequent passes, or if this is an exception. Players have certainly been vocal in the past about the slow pace of content releases in Red Dead Online, so it would make sense for Rockstar to try and speed things up a bit. This is great news for players, and so long as you purchase early and complete each pass track, you will probably never have to pay to access the new content.
35 Gold Bars may seem like a lot if you are brand new to Red Dead Online, but once you have picked up all of the specialization roles, you will notice that it is easy to save up, so long as you avoid splurging on cosmetics. If you are new to the game, be sure to pick up the Bounty Hunter role, because it is the only specialization to pay both RDO$ and Gold, making it the ideal place to start growing your fortune.
In any case, the newest Outlaw Pass looks great, and now is the best time to dive back into your old Outlaw ways.
NEXT: Diablo 3 Is Revamping Followers To Make Them Far More Useful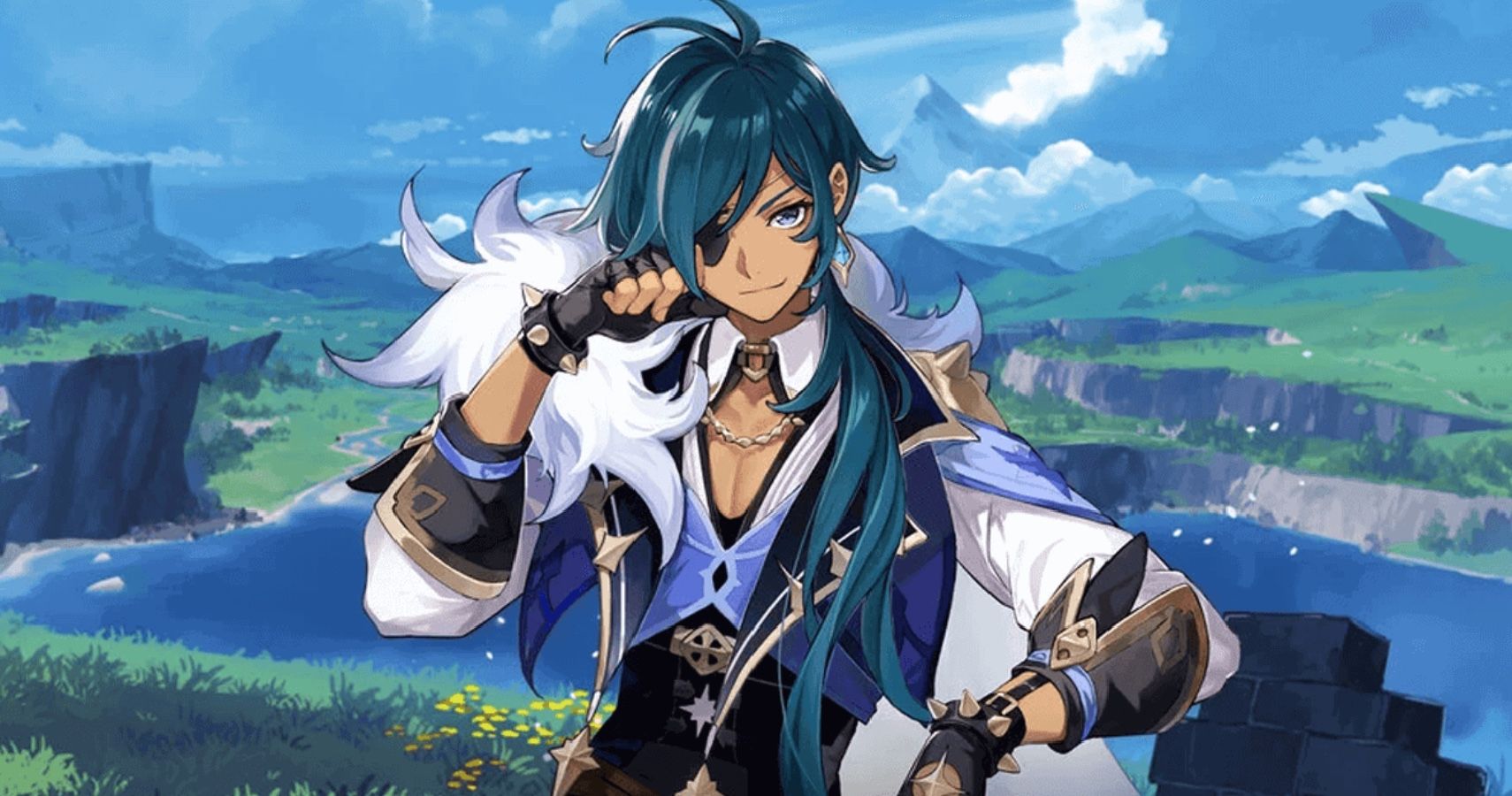 The Fantastic, Science-Fiction, and Horror are Patricio's go-to genres for literature, film, and gaming. Dead by Daylight is his daily bread and butter as he writes for TheGamer. He teaches Spanish at McGill by day and writes next to his Staffy x Boxer rescue from the SPCA by night.
Patricio graduated from the University of Alberta in 2006, 2012, and will have one more degree in hand by 2020. Innovation in game development, the economics of making games profitable, and the downward, decadent spiral of former great gaming companies fuels his soul to write daily. Will Blizzard Entertainment do something controversial often enough to keep this reference relevant? Patrick certainly believes they will.
Source: Read Full Article