Razer's New Sneki Snek Mascot Is Also Available In Plush Form
RazerCon 2020 has come and gone, but it brought with it a bunch of surprises. First, there's the new Iskur gaming chair that's looking to take over the market thanks to an actual back-support cushion rather than a removable pillow. Then there were the many game announcements, like Torchlight III arriving next Tuesday or MechWarrior 5's Steam release coming on December 10th along with the game's first DLC.
But perhaps the biggest surprise was the introduction of Razer's first mascot, Sneki Snek. This adorable little snek got started as just a fun sketch from one of Razer's designers, but after over seven months of constantly harassing Razer CEO Min-Liang Tan, he finally relented and agreed to make Sneki Snek the company mascot.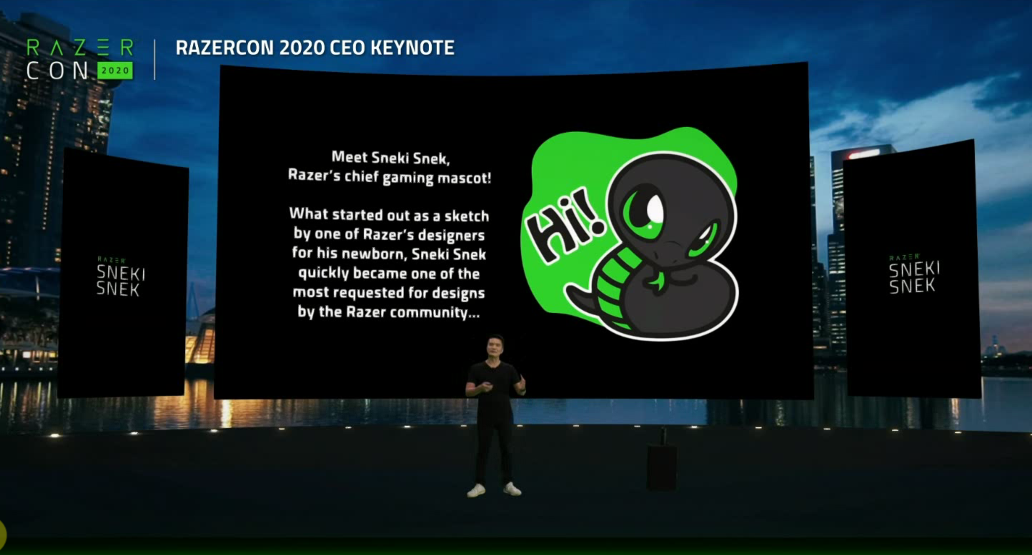 At RazerCon 2020's keynote, Tan revealed the most adorable plush snake you ever did see. The green and black design mirror Razer's official company colors, while the enormous anime eyes convince you that this baby snake needs protection from all the evils of this cruel world.
You can order your own Sneki Snek plush toy right now for $30, but you'll have to wait a while. The initial run has already sold out (naturally), with shipments for those lucky enough to have reserved their plushy sneks online beginning on October 23.
However, this isn't just some adorable new mascot plush for us all to gush over. Razer is sweetening the deal by teaming up with Conservation International to run a charity incentive to help preserve the world's forests with each and every Sneki Snek sold. One plush toy is equal to 10 trees saved, with Razer hoping to generate enough in sales to save 100,000 trees.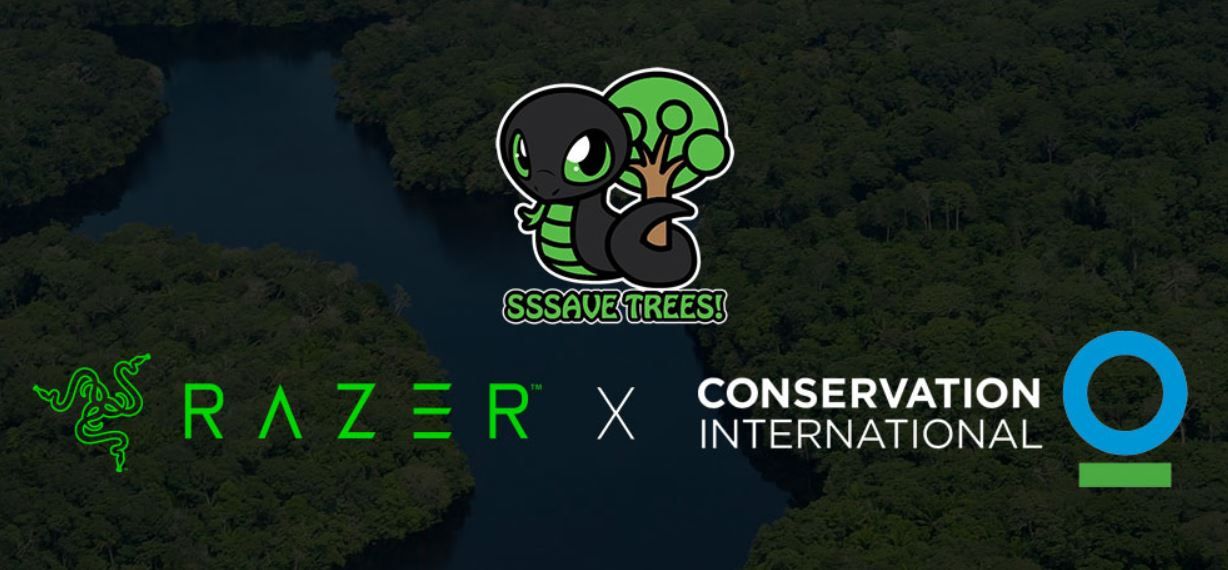 Most of the trees being saved are in Brazil, China, Madagascar, and Indonesia–places where there are both lots of trees but also lots of people trying to cut them down. This speeds up climate change and causes a whole bunch of awful stuff, like those wildfires that keep ripping through Australia and California.
Oh, and one more thing: if you use the code SNEKISURPRISE at checkout you can get a free Sneki Snek temporary tattoo.
Source: Read Full Article