RavenSoft Confirms Warzone's Old Verdansk Is Gone And Is Never Coming Back
Season three of Warzone is upon us. The nukes have been launched, the zombie threat eradicated, and all this mayhem has somehow transported Warzone all the way back to 1984. Sure it was fun being a zombie for a little while, but no zombie apocalypse can last forever. Eventually, the nukes must fall (even if a few of them fell a little too early and previewed 1984 Verdansk for some players).
The new 1984 Verdansk is full of new locations, new landmarks, and new structures full of potential loot. But what about the old Verdansk? Could that one day make a triumphant return, finally clear of the zombie menace?
In a word, no.
RavenSoft broke the sad news to CharlieIntel yesterday, confirming that "the setup of Verdansk we've grown to love over the last year will never be playable in any form again."
That seems about as final as a statement can be. Pour one out for Verdansk, a map that will never return.
On the plus side, the new 1984 Verdansk is at least somewhat recognizable, and there's a lot of new stuff that came alongside season three. There are new weapons, new operators, new game modes and maps for Black Ops Cold War, and a new event that ties together Warzone with the latest Call of Duty entry.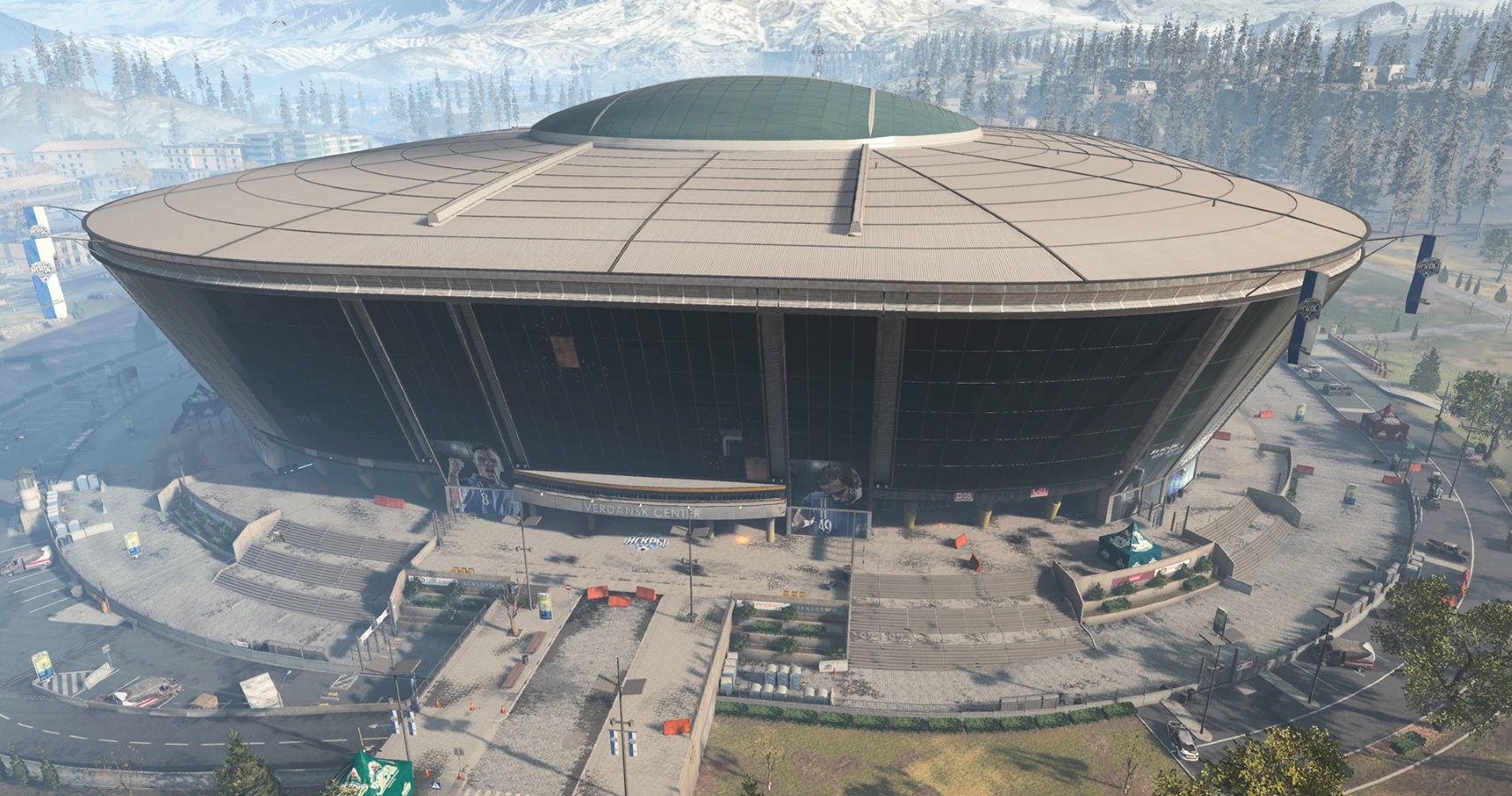 The Hunt for Adler brings a brand new set of challenges that require players to dive into both Warzone and Cold War to complete. Your rewards for double-dipping include weapon charms, Calling Cards, and a new Adler Skin. And of course, the thrilling conclusion of the ongoing Call of Duty storyline.
Or maybe it won't be a conclusion and just like Princess Peach, Adler will be in another castle.
Season three of Call of Duty: Warzone slash Black Ops Cold War is live now.
Next: Why Haven't We Got A Dragon Age Anime Yet?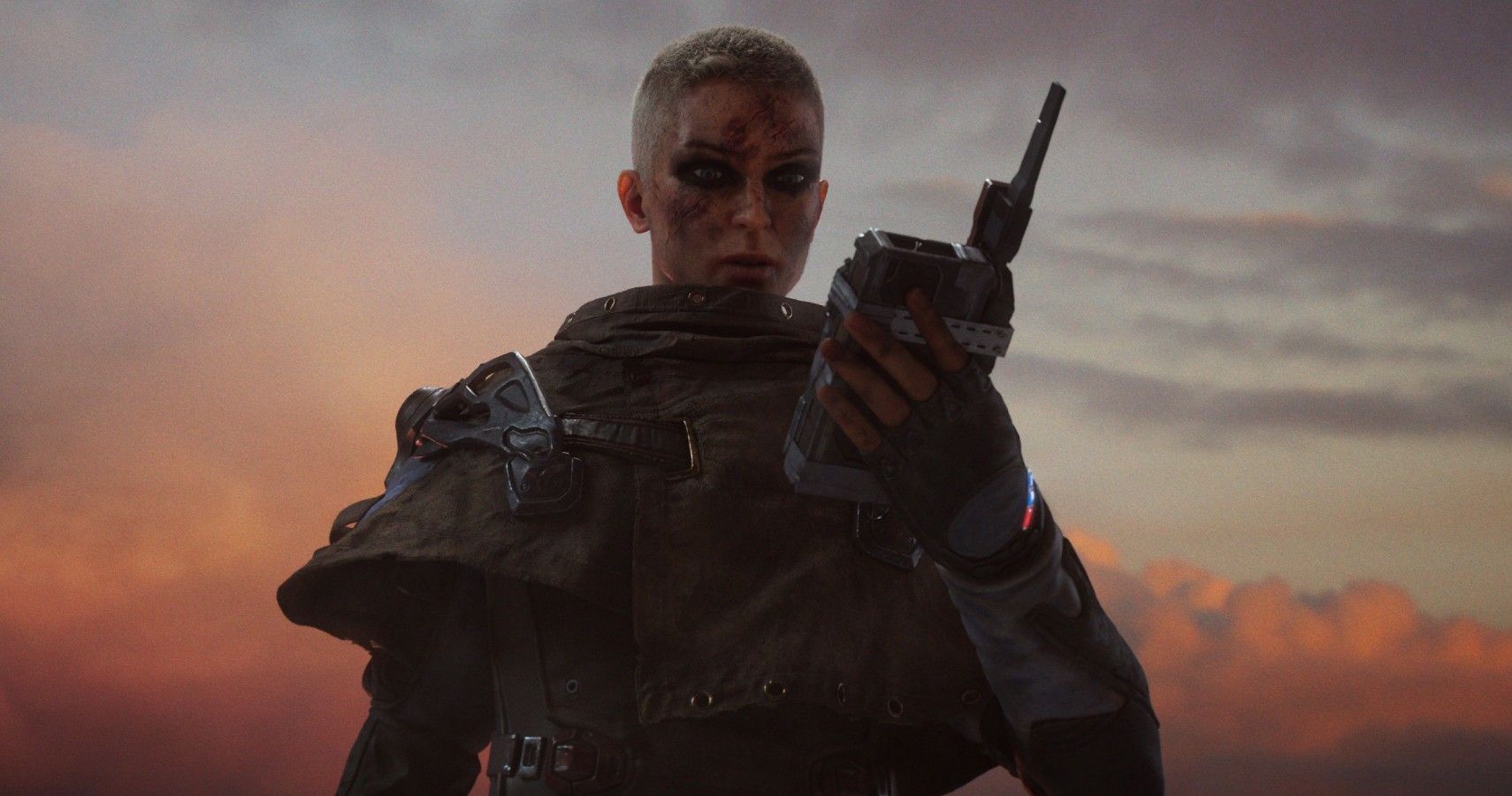 Game News
Call of Duty
warzone
Call of Duty: Warzone
Black Ops: Cold War
Call of Duty: Black Ops Cold War
Actually a collective of 6 hamsters piloting a human-shaped robot, Sean hails from Toronto, Canada. Passionate about gaming from a young age, those hamsters would probably have taken over the world by now if they didn't vastly prefer playing and writing about video games instead.
The hamsters are so far into their long-con that they've managed to acquire a bachelor's degree from the University of Waterloo and used that to convince the fine editors at TheGamer that they can write "gud werds," when in reality they just have a very sophisticated spellchecker program installed in the robot's central processing unit.
Source: Read Full Article