Rainbow Six Siege Has A New Concurrent Players Peak On Steam
Rainbow Six Siege is doing something that few other games can do six years after release: grow its player base.
According to SteamDB, Rainbow Six Siege recently hit a new all-time high in terms of concurrent players. Last Saturday at 10:30 AM EST (14:30 UTC), there were 201,053 people playing Siege. That's up from the game's previous all-time high of just under 200,000 in March of 2020.
So what's got so many people playing Siege? Ubisoft is hosting a free-play event to kick off Rainbow Six Siege's sixth year. From March 18 to March 25, you can download and play the game for free on console and Ubisoft Connect (that's Ubisoft's download app) and also play any of the game's 59 operators.
That includes Flores, the recently added Argentinian operator from the latest season, Crimson Heist. A thief with a penchant for drone-based explosives, Flores calls his husband every night to let him know that he's safe and sound. That's love, baby.
If all those free players enjoy their time in Rainbow Six Siege, they'll be happy to note that Ubisoft is also hosting a sale. Grab Siege for 67% off between now and April 8 as part of the Ubisoft Spring Sale, which also has a lot of other Ubisoft titles going for cheap. Check 'em out on the Ubisoft Store site.
The rest of Year Six will bring three more operators, with one arriving with each new season. There's no Year Pass system, but each season now has a battle pass with both free and premium tiers. There won't be a whole lot of new content, but Ubisoft does plan to overhaul several maps and operators, along with some minor tweaks to gadgets and a new skin customization system.
Rainbow Six Siege might have some competition coming from an unlikely source. After just recently shutting down Crucible, Amazon Games is opening a new studio in Montreal that will apparently be helmed by several former Rainbow Six Siege devs. Little is known about this new multiplayer game, but it seems likely that Amazon will once again try its hand at an online shooter.
Next: Prey Does Everything Better Than Every Other Game Ever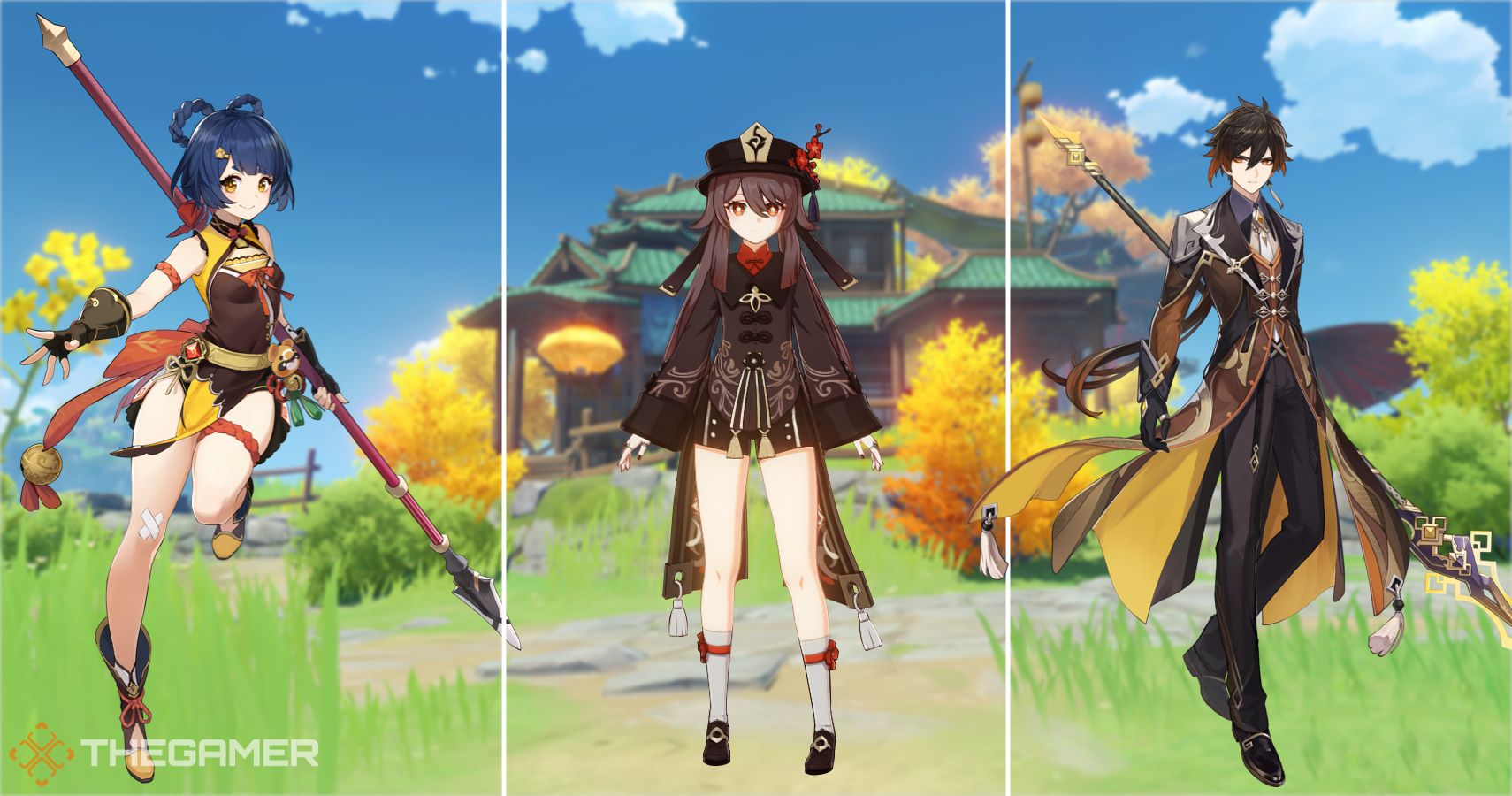 Game News
Ubisoft
rainbow six siege
Actually a collective of 6 hamsters piloting a human-shaped robot, Sean hails from Toronto, Canada. Passionate about gaming from a young age, those hamsters would probably have taken over the world by now if they didn't vastly prefer playing and writing about video games instead.
The hamsters are so far into their long-con that they've managed to acquire a bachelor's degree from the University of Waterloo and used that to convince the fine editors at TheGamer that they can write "gud werds," when in reality they just have a very sophisticated spellchecker program installed in the robot's central processing unit.
Source: Read Full Article