Put Your Medieval Pharmacist Skills To The Test In Four Humours Board Game
Independent board game creator and publisher Adam's Apple Games recently launched a Kickstarter round for its upcoming Four Humours. With four days remaining as of this writing, the project is just over a healthy $25,000 towards a $10,000 goal, with about 700 backers. This is also the sixth Kickstarter campaign from Adam's Apple Games, all of which have also been board games.
Four Humours is billed as "a game of wits and guts," which aptly sums up its gameplay. It's designed for one to six players ages 10 and up, with an average session time clocked at 45 minutes. The game features a "secret worker placement" mechanic, where you place game tokens face down that are revealed at a later time. Player interaction happens by bluffing to your opponents while using strategy and deduction to gain control of various board locations. And all of this is centered on how well you can gain influence as a competent healer in the Kingdom of Fiefdom.
The objective of Four Humours is to make sure the citizens of the Kingdom are healthy, thereby gaining you influence and completing goals as directed by your objective cards. This is done by placing potion tokens face down onto the belly slots of citizens on your player board. These potion tokens are modeled on the ancient medical theory of Humorism, represented in-game as Choleric, Sanguines, Melancholic, and Phlegmatic. A Hierarchy of the Humours exists that states which humours are more powerful than the others according to the situation and location. If your secretly-placed humour potions beat out your opponent's potions, you gain influence and control of that location.
The Four Humours Kickstarter has three reward tiers for the public, ranging from $1 to $40, and one $100 reward tier for retailers. These tiers will earn you a copy of the retail ($30) or deluxe ($40) game and stretch goals tied in with each specific tier. Having just crossed the $25,000 mark, it seems that only one ($27,500), or possibly two ($30,000?) stretch goals remain.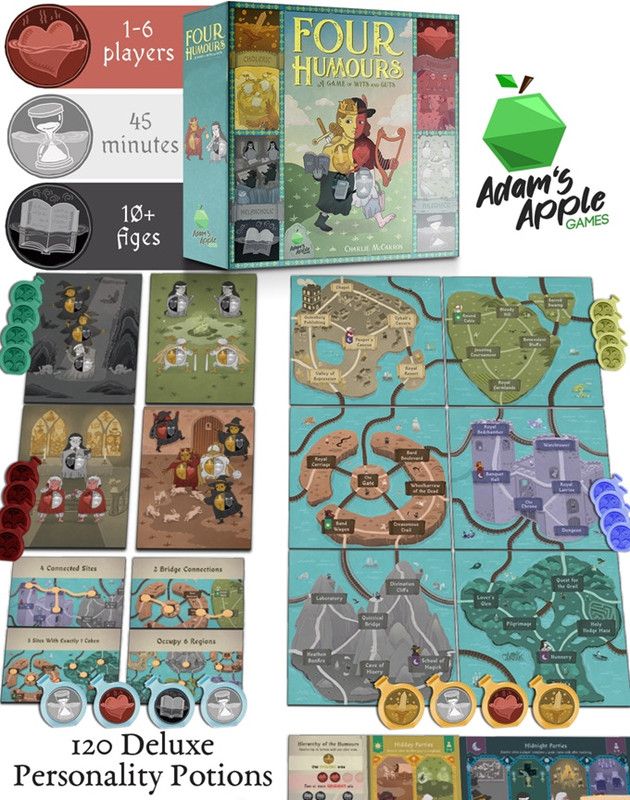 The Kickstarter notes link to five actual play videos that showcase Four Humours' gameplay, if you're interested in seeing how it plays before choosing your reward tier. Meeple your way over to Adam's Apple Games official website, and Facebook, Twitter, Instagram, and YouTube channels for more info.
Next: The Hottest Reviews Of The Week (November 23-29, 2020)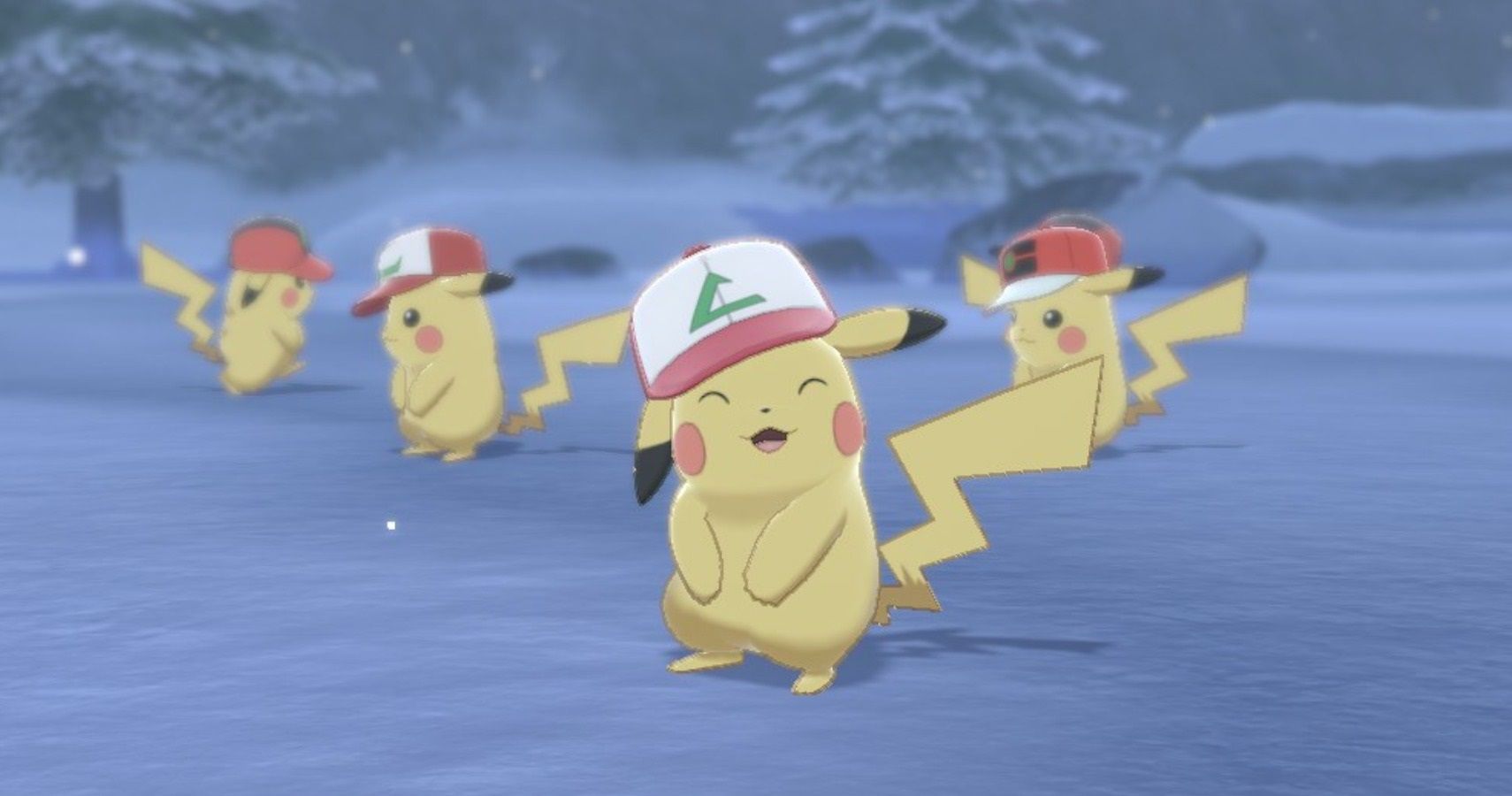 Game News
Tabletop
Kickstarter
Tabletop
Source: Read Full Article