PSA: Use Genshin Impact's Hypostatic Symphony Event As A Buffed Statue Of The Seven
Working to get your party's burst all readied and healing up can be a pain in Genshin Impact, but for a limited time, you can use the current event as a beefy version of the Statue of the Seven. Thanks to one clever Redditor, we now know how to easily restore all of your party's HP and give them full Elemental Burst using the Hypostatic Symphony.
The Genshin Impact community is pretty crafty, like how we've seen folks come up with interesting ways to cheese difficult bosses or kill nuisance ruin guards. The trend continues with this latest trick that eliminates the need to pop a ton of food or travel to a Statue of the Seven. Instead, all you need to do is toggle over to the event menu and challenge the boss, then quickly leave.
This helpful tip came from Redditor Terraiya, who shared the discovery to the enthusiasm of thousands of Genshin Impact players. In the post, they detail just how easy it is. You'll need to change at least one challenge variation, but after that just load in and quickly load out after your burst is charged and your party is healed up.
The best part of this is that you can just challenge the boss over and over, it doesn't matter if you've already been into the arena before. You don't have to actually hit it either, just leave as soon as you can and when you're back in Teyvat, you'll have a fully healed party with max Elemental Burst.
Genshin Impact's Hypostatic Symphony still has two weeks left on the event, ending on January 31, so you have plenty of time to enjoy those free shortcuts unless Mihoyo intervenes.
Next: Genshin Impact Player Uses Harbinger Of Dawn To Fight A Harbinger While At Dawn Plays When It's Dawn Outside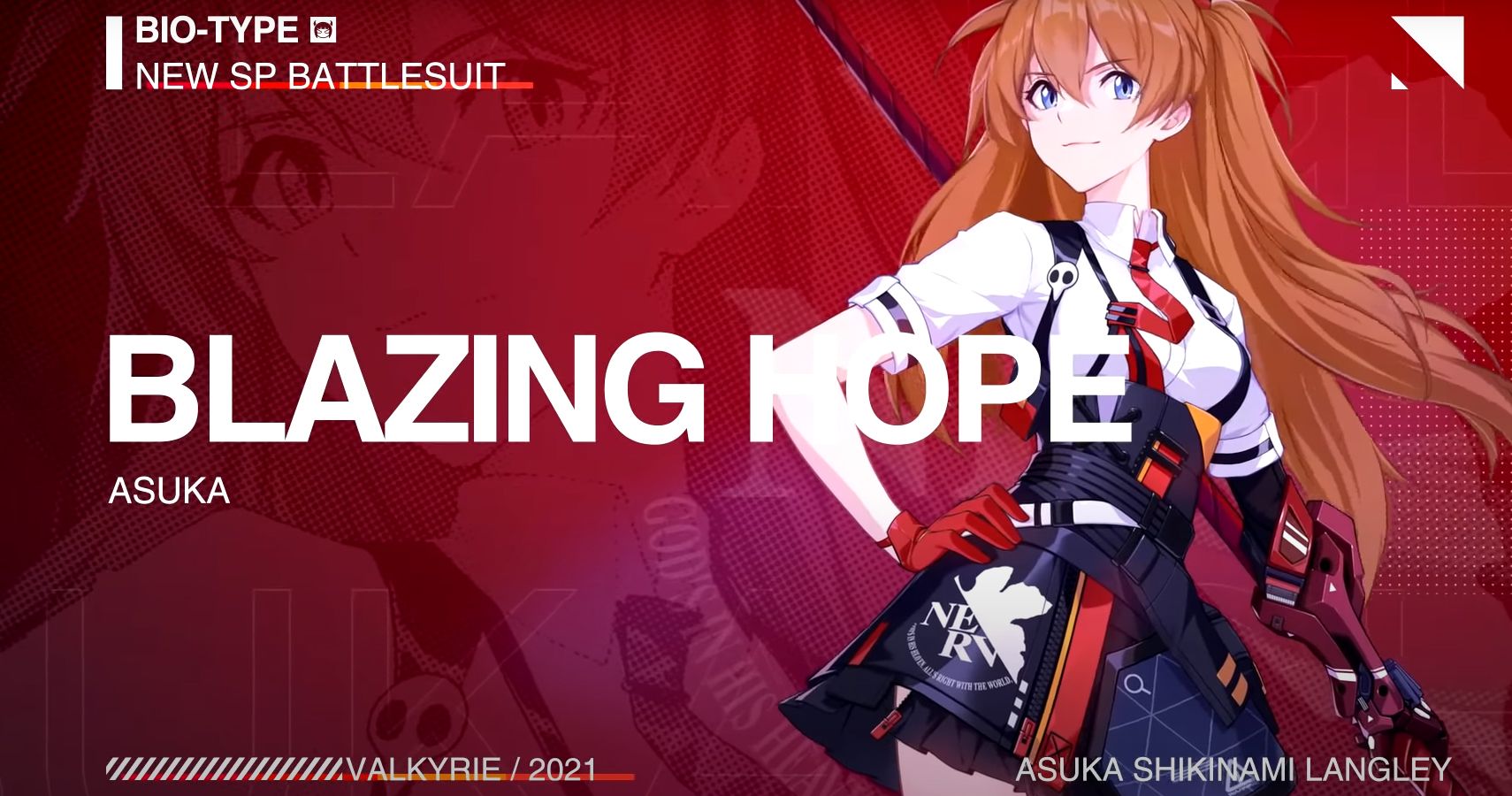 Game News
PC
Mobile
ps4
Genshin Impact
Andrea Shearon is a news editor at TheGamer who loves RPGs and anything horror related. Find her on Twitter via @Maajora.
Source: Read Full Article