PS5 Will Be Ready For Internal Storage Upgrades This Summer
The PlayStation 5 might have an upper hand in terms of exclusive titles, but the Xbox Series X has a lot of accessibility features, both in software and hardware. One of those features is the ability to upgrade or expand your internal storage with an external SSD. Sony announced last year that players will not be able to use internal SSD storage upgrades on their PS5 at launch but is it something they will be adding to the console in the future.
According to Takashi Mochizuki of Bloomberg, it looks like the PlayStation 5 internal storage upgrade will be consumer ready this summer. This means that players will be able to use M.2 SSD storage expansion cards that will fit right inside your PS5 console. These storage upgrades will be introduced with a firmware update on the console. "As previously announced, we are working to enable M.2 SSD storage expansion for PlayStation 5. The timing has not been announced and details will be shared later," a Sony spokesperson revealed.
The PlayStation 5 has a total of 825 GB of SSD storage space, from which around 158 GB is reserved for system files and updates. So players are left with a total of 667 GB of storage. And considering the new AAA titles take a minimum of 40 GB to 50 GB storage per title, and games like Call of Duty Warzone and Destiny 2 taking more than 100 GB of your space, you would need a storage update sooner rather than later.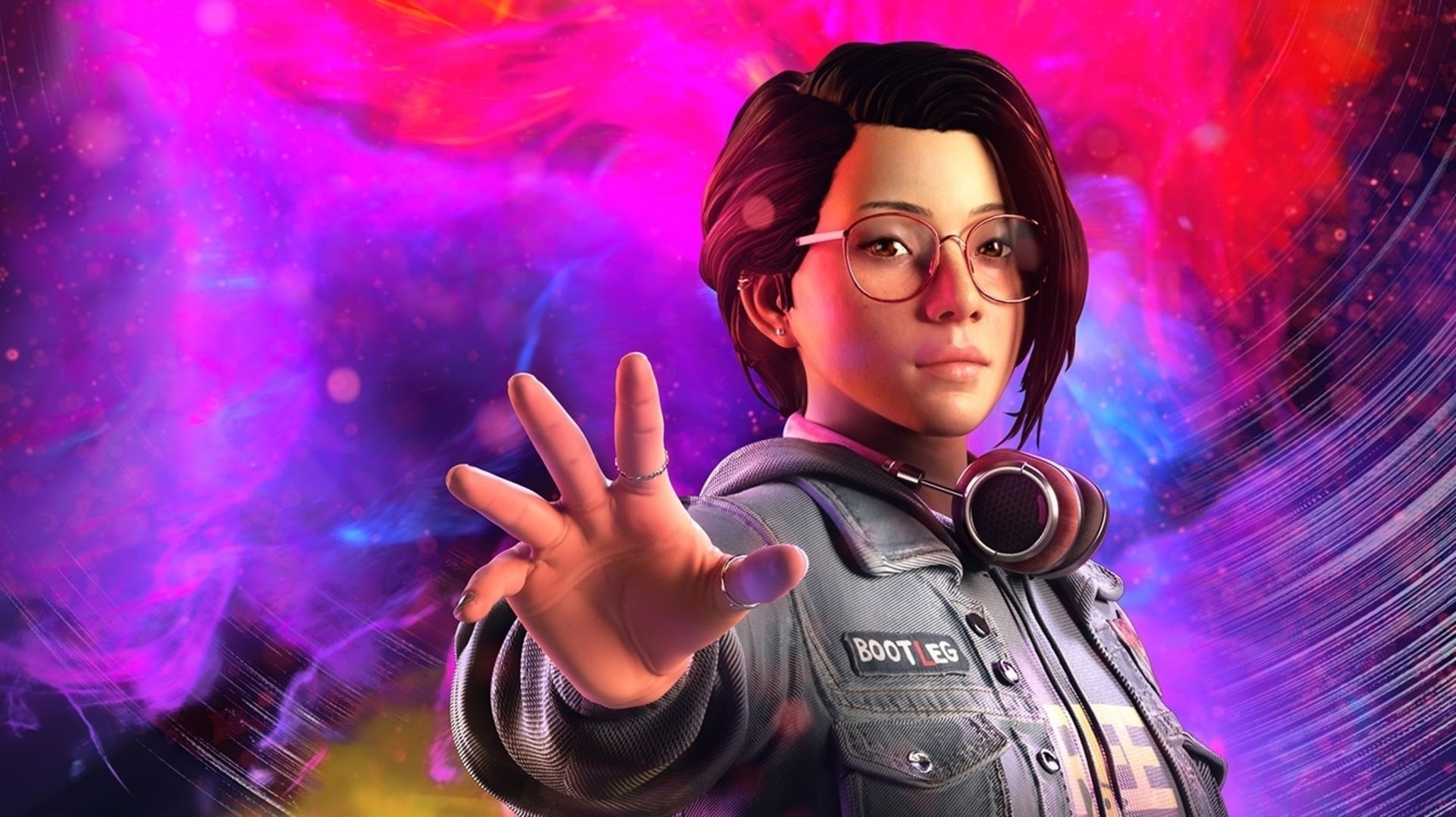 Speaking of video game titles, Square Enix showcased the first episode of their new Square Enix Presents series earlier this week. It showcased the world premiere of a brand-new installment in the Life Is Strange series – Life Is Strange: True Colors. The game has been in development since 2017 and features a new storyline and powers. Life Is Strange True Colors will be out on September 10, 2021, on PC, Xbox One|S, Xbox Series X|S, PlayStation 4, PlayStation 5, and Stadia.
Along with that, Square Enix also revealed the final name for Project Athia, a game that was originally showcased during Sony's PlayStation 5 reveal event in June 2020. Project Athia is now called Forspoken, developed by Luminous Productions and published by Square Enix. While the game doesn't have an exact release date yet, Square Enix did mention that it will be coming out in 2022.
Next: How To Get All Undertale Endings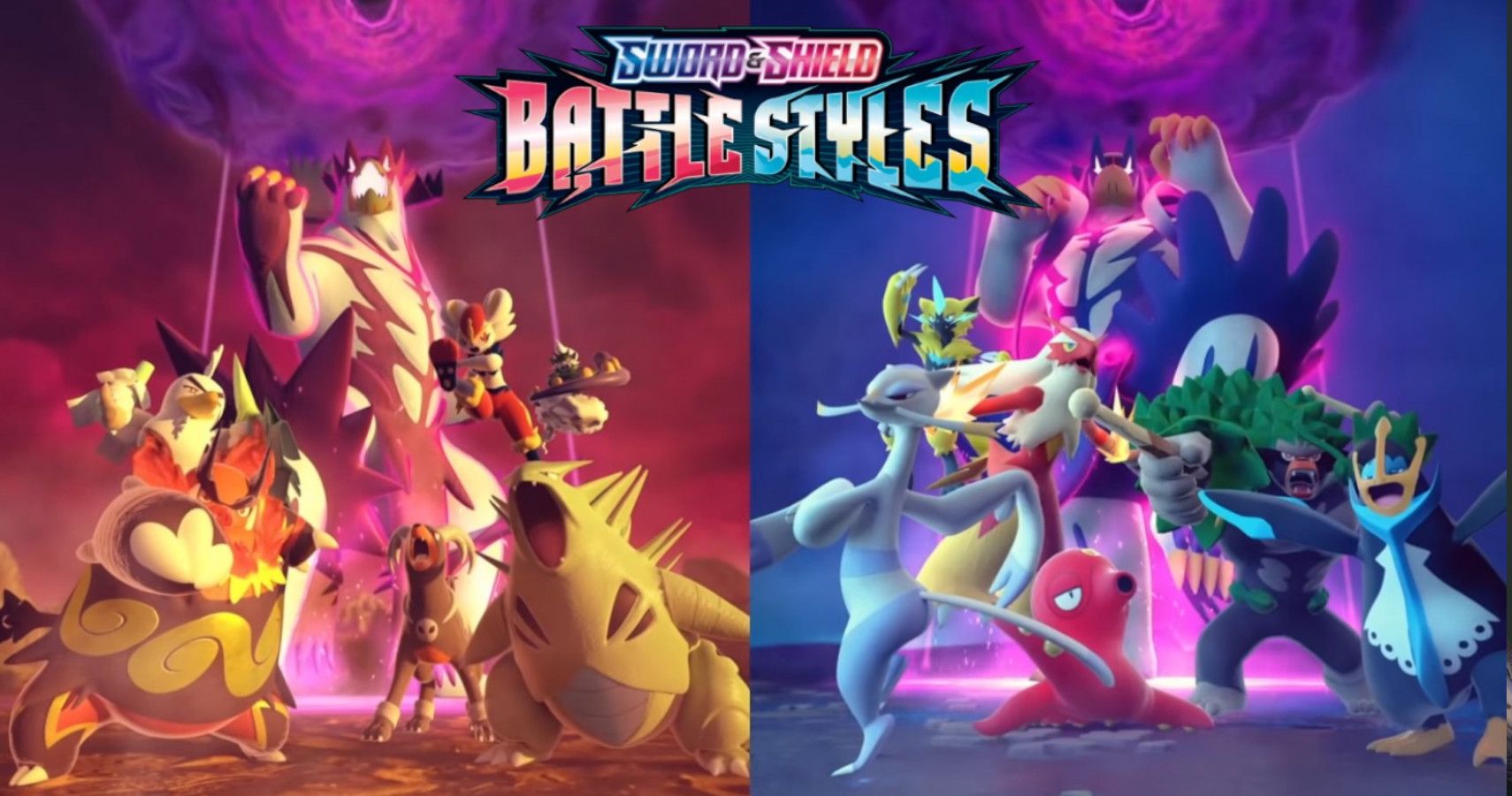 Zuhaad Ali is a gamer and writer who started off playing video games in the early 2000s. He mostly plays multiplayer games like Destiny or Call of Duty, and Overwatch.
Source: Read Full Article