PS5 VR Headset Will Reportedly Have 4K, Gaze Tracking, And Rumble
New info has apparently been shared from multiple reputable sources, detailing some of the specifics of Sony's planned next-gen VR headset for the PS5, including 4K resolution and rumbly haptic feedback.
Whilst the name of the product isn't known yet, UploadVR seems confident that we can take this info with a reasonable level of certainty. We do at least know that Sony has already confirmed they're working on a new VR platform for their next-gen console, planned to release some time in 2022.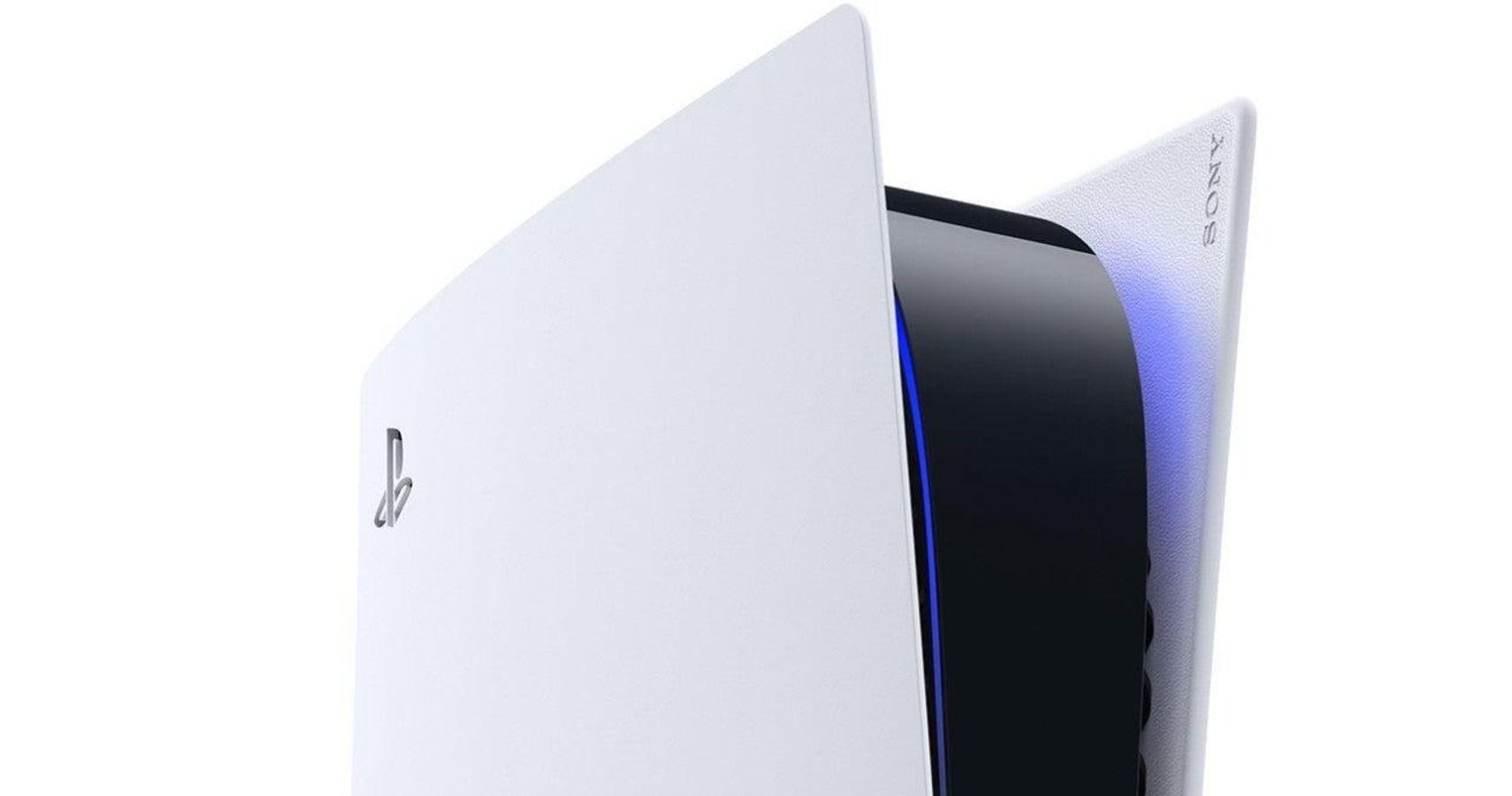 Sony has already revealed the controllers for their upcoming PS5 VR device. So far we know they will have analog sticks with finger position sensing, as well as resistive triggers which push back against your fingers when pressed.
The latest information to have surfaced paints a pretty nice picture of what we can expect from the PS5 VR system. Here are the major points so far:
A resolution of 2000×2040 per eye, so 4000×2040 pixels together, which means around 8.16 million pixels in total
A lens separation adjustment dial
Eye tracking capable of foveated rendering, which in essence reduces rendering workload by lowering image quality around one's peripheral vision whilst keeping the central vision image sharper
Direct haptic feedback delivered via a motor in the headset
Simplified setup and more freedom of movement thanks to the use of onboard cameras that will track the position of the controllers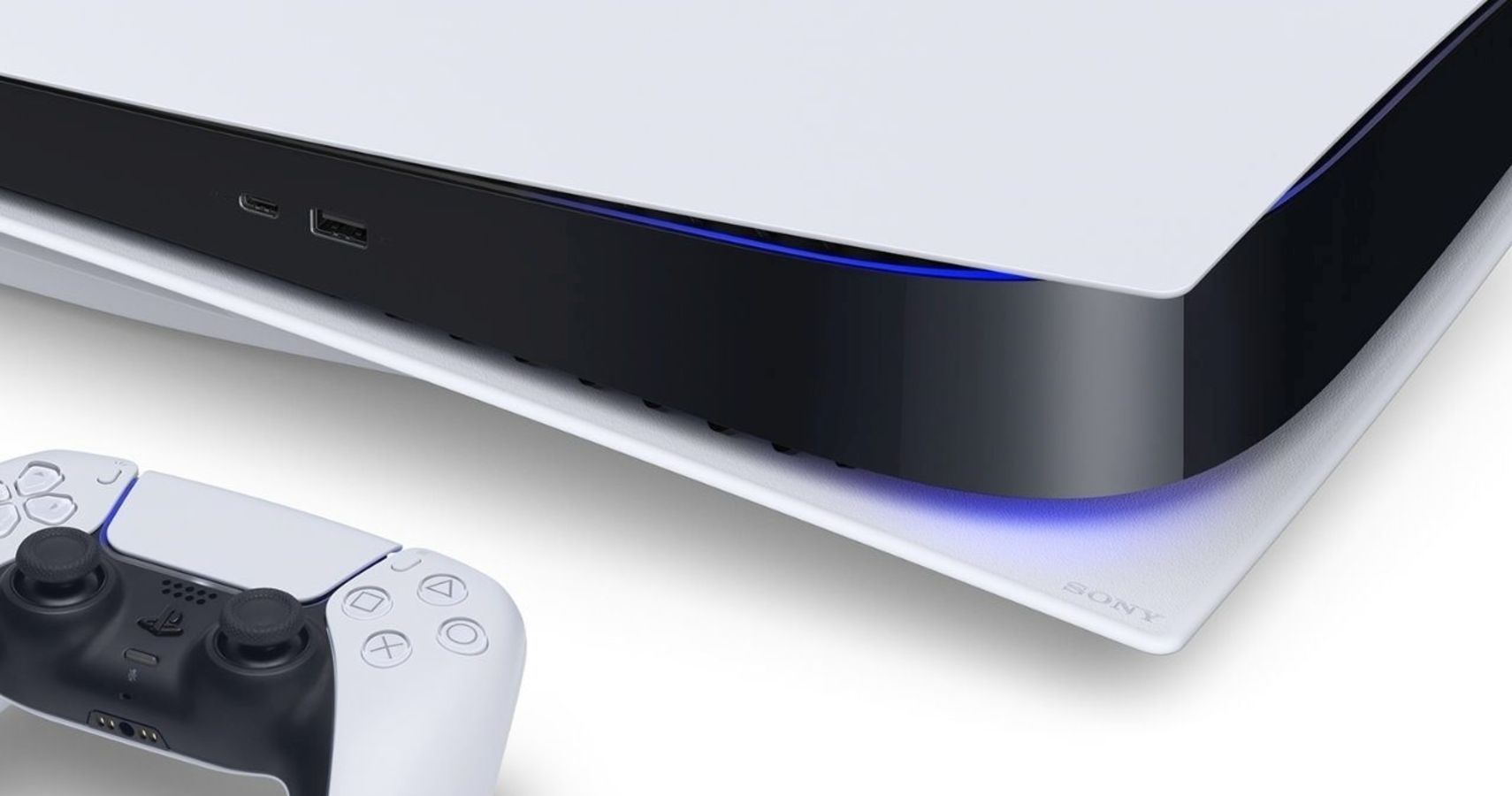 All this will no doubt tickle the fancy of any next-gen junkie, as it comes with the promise of higher image quality, deeper immersion complete with direct haptic feedback, and foveated rendering which should make for a much smoother experience in many ways.
However, whether or not it'll be enough to push the new device above its many competitors remains to be seen. The PS5 VR headset will also apparently be wired, so for that reason Facebook's Mark Zuckerberg is rather confident that their own wireless Oculus Quest 2 will still win over more consumers. We ought to get a clearer idea over the coming months, though, so sit tight.
Source: Read Full Article