Protect Your Eyes In Style With New Razer Smart Glasses
Your eyes have to deal with a lot. Outside, it's UVA and UVB radiation from the sun reflecting off all those mirrored surfaces, and inside it's blue light coming from all the screens you stuff your nose into 24/7. Your eyes need protection, and that's what Razer aims to provide with their new Anzu smart glasses.
Just revealed at Razer Store's Live event, Anzu glasses combine earphones, a microphone, and two types of lenses into a lightweight, comfortable frame that you can take with you anywhere to do anything. While outside, the 99% UVA/UVB lenses protect your delicate eyes from the sun's harsh rays. Inside, the 35% blue light protective lenses will keep your eyes from getting strained whether you're at work or at play.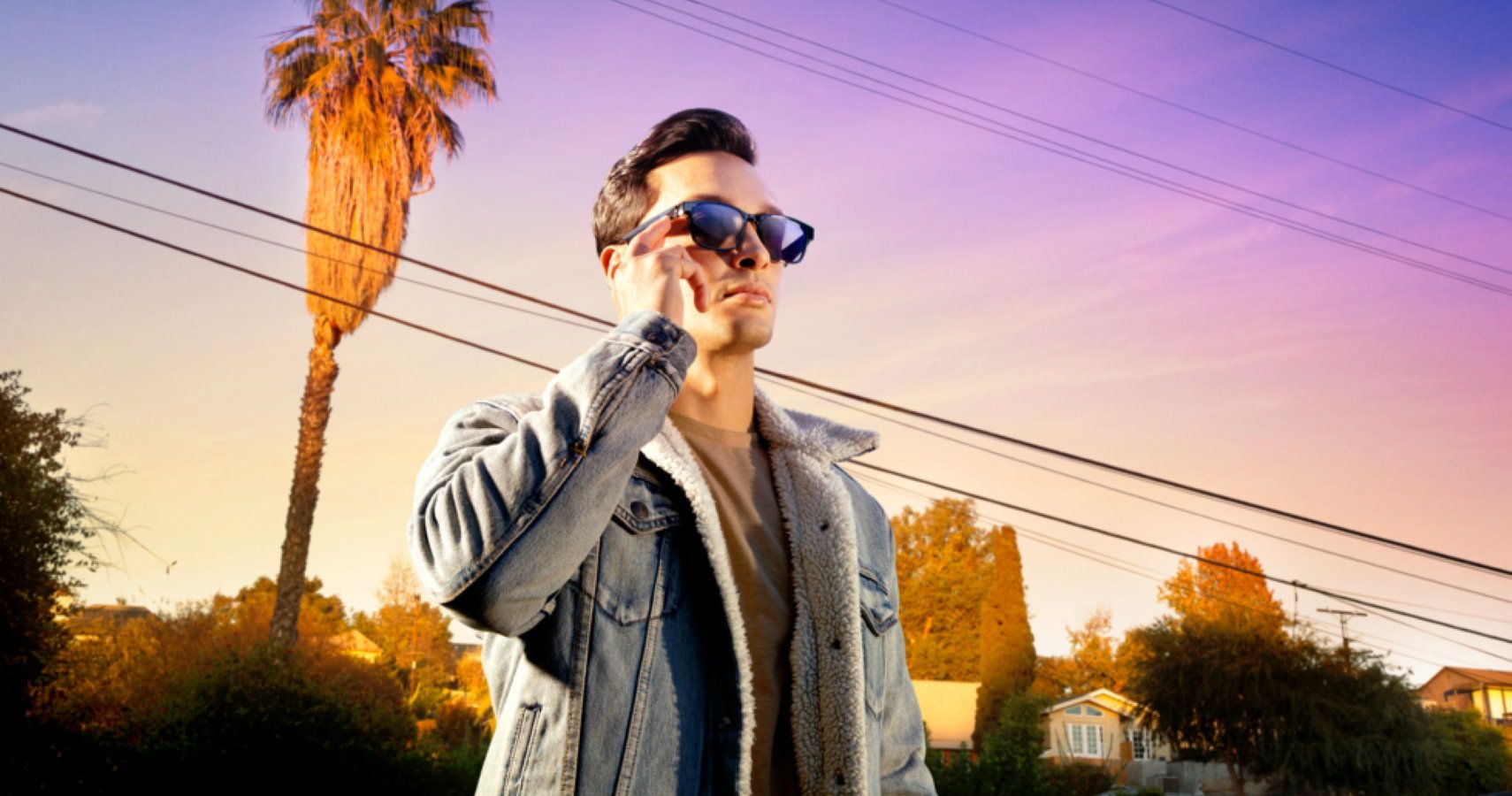 But these are smart glasses, so it's not just eye protection that the Anzu packs into those 48g frames. There's also a set of open-ear headphones and an omnidirectional microphone that will let you chat with friends or listen to music without needing to swap devices. A touch interface built into the side of the frame lets you change tracks, play, pause, pickup or hang up your call, or activate a voice assistant. A complimentary app for both iOS and Android lets you make EQ adjustments, fiddle with latency settings, or update Anzu's firmware.
Need a prescription? Razer partnered with Lensabl to offer prescription lenses up to 15% off the normal price. Just take an online eye test and you'll get your Anzy with the lenses that are right for you.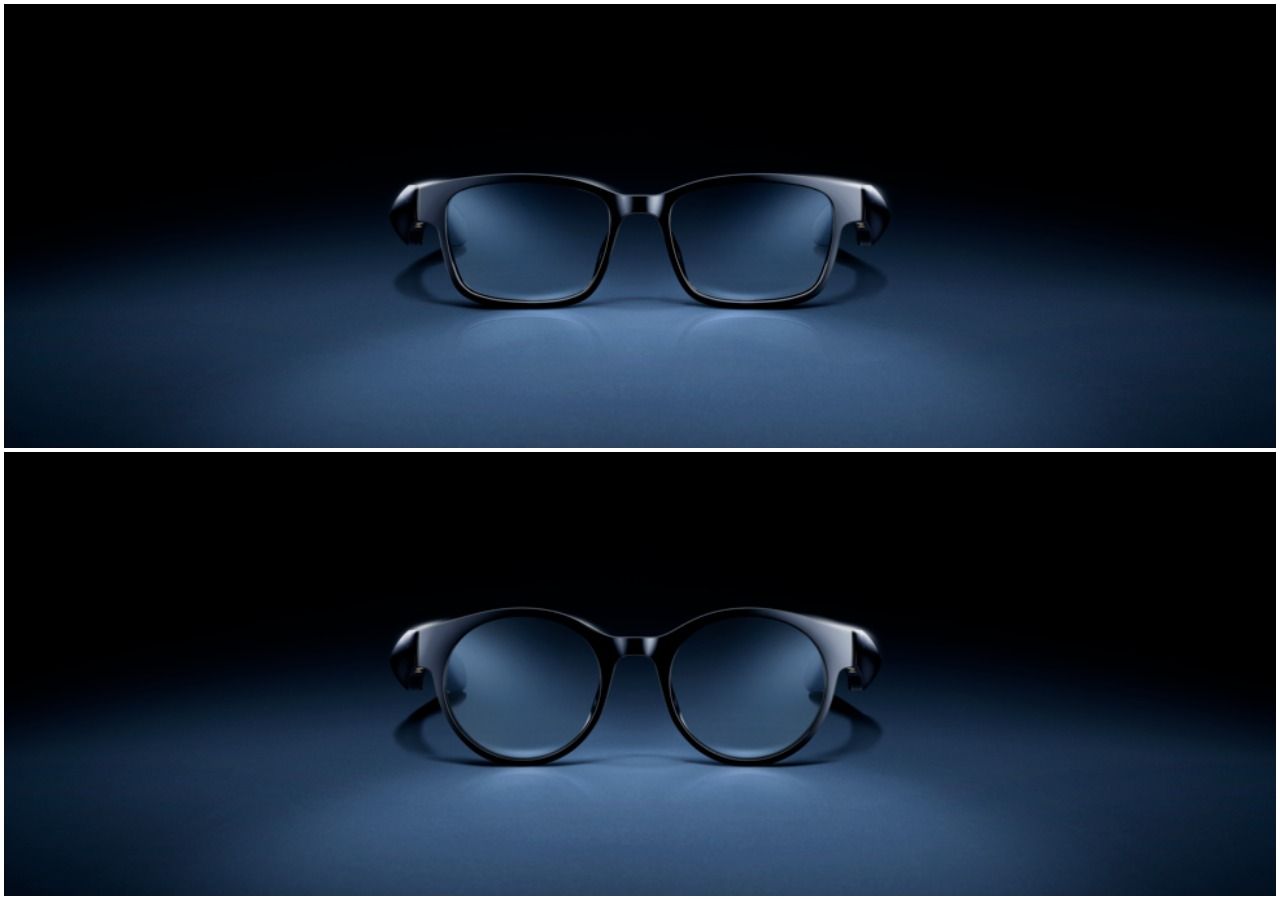 Anzu is water-resistant thanks to its IPX4 design and has a battery that will last up to five hours. A USB-A cable is included so you can charge it from almost anywhere.
The Razer Anzu comes in two different sizes and either rectangle or rounded frames. You can buy your new Anzu now from Best Buy or Razer.com for $199.99 USD, with replacement non-prescription sunglass lenses priced at $29.99.
Next: Dungeons & Dragons Movie Gets Hugh Grant As A Villain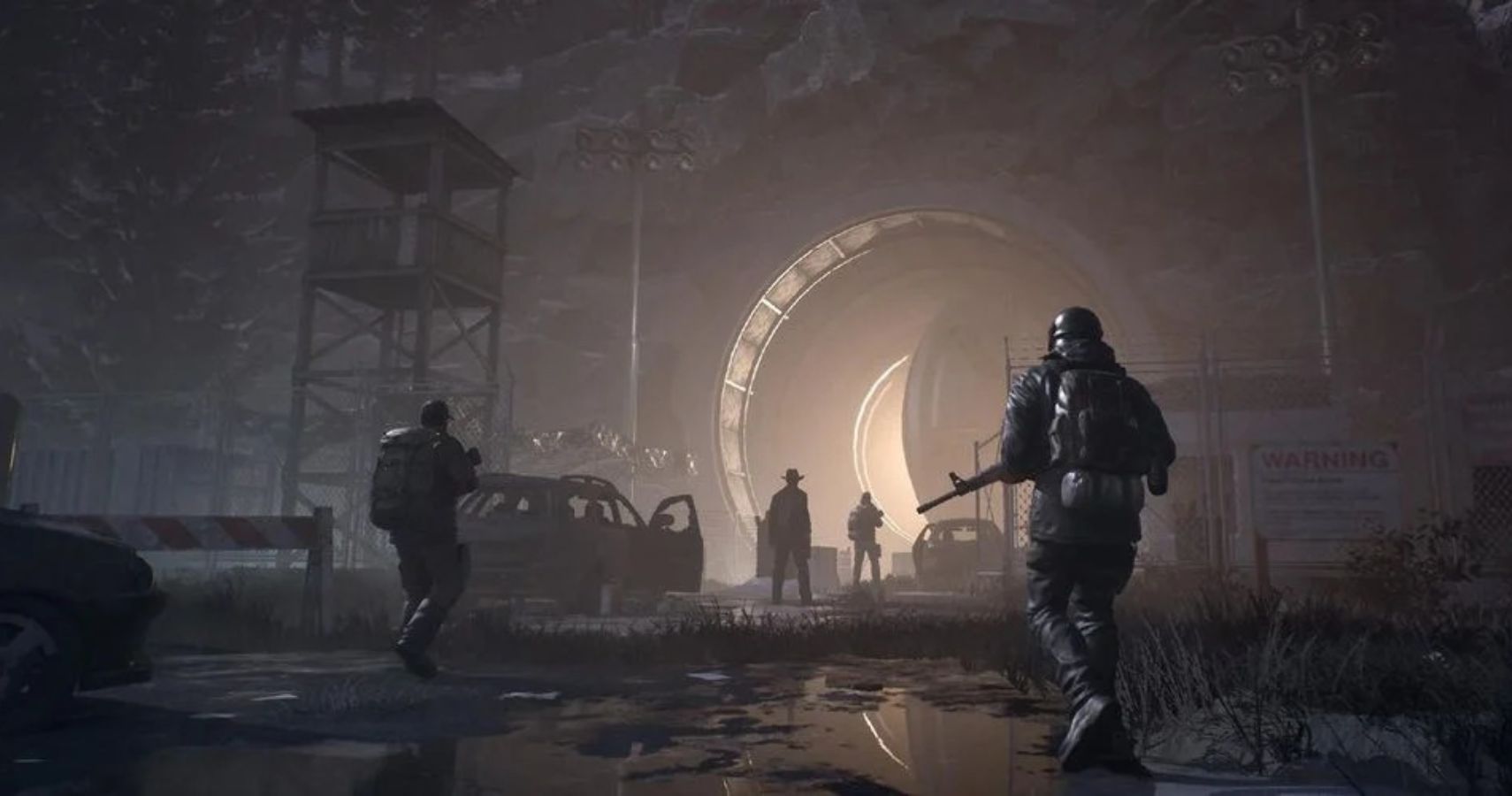 Actually a collective of 6 hamsters piloting a human-shaped robot, Sean hails from Toronto, Canada. Passionate about gaming from a young age, those hamsters would probably have taken over the world by now if they didn't vastly prefer playing and writing about video games instead.
The hamsters are so far into their long-con that they've managed to acquire a bachelor's degree from the University of Waterloo and used that to convince the fine editors at TheGamer that they can write "gud werds," when in reality they just have a very sophisticated spellchecker program installed in the robot's central processing unit.
Source: Read Full Article