Pokemon Go: Zekrom Raid Guide
Quick Links
Zekrom: Strengths And Weaknesses
Zekrom: Best Counter Picks
There are several different ways to play Pokemon Go, including cooperatively with others through their popular Raiding feature. This portion of the game allows you to team up with other Trainers to battle and defeat different powerful Pokemon, giving you the opportunity to catch them afterwards.
Raiding is the main method of acquiring Legendary Pokemon, including Zekrom, a powerful Dragon and Electric dual-type Legendary from the fifth Pokemon Generation. With this Zekrom back in Pokemon Go Raids, we have put together a complete guide for successfully completing this difficult encounter.
Recommended Group Size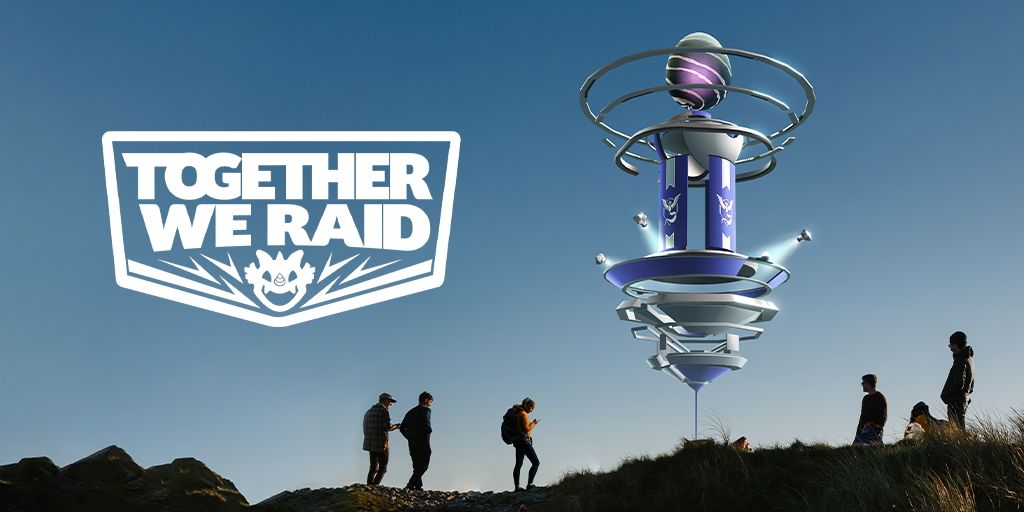 Like other Legendary Pokemon in the game, Zekrom can only be found in the Five-Star Raid tier, one of the most difficult PvE encounter currently available in the game. With powerful attacks and tons of HP, Zekrom proves to be a tough Raid Pokemon, requiring the help of other Trainers if you wish to find success.
For this specific Raid, it is recommended that you attempt it with a group of at least four to six players. As long as all players of your Raid team are using strong Zekrom counters, this large group size should allow you to comfortably defeat this Legendary Pokemon.
To further increase your group's chances of defeating Zekrom, it is recommended that you take advantage of the Mega Evolution mechanic.
This will not only power up the Pokemon that you choose to Mega Evolve, but also will boost the attacks of your group if they match the type of the Mega Evolved Pokemon.
Zekrom: Strengths And Weaknesses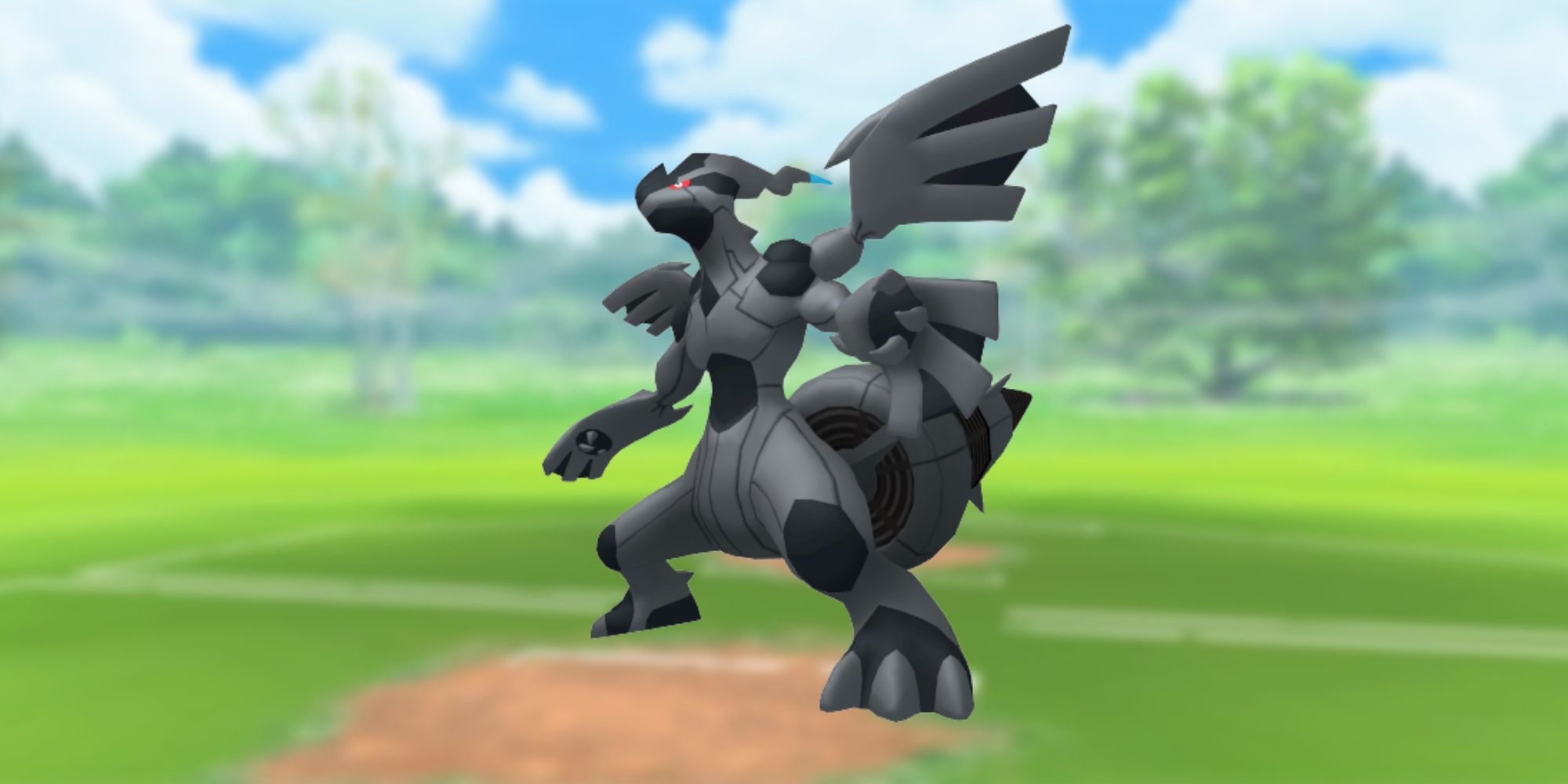 With its Dragon and Electric dual-typing, it's important to keep Zekrom's specific strengths and weaknesses in mind when on the battlefield. There are several types that Zekrom is resistant to, greatly reducing the damage that attacks will deal if they are any of these six types. The six types of attacks that Zekrom is strong against are Flying, Steel, Fire, Water, Grass, and Electric-type attacks.
Zekrom is especially resistant to Electric-type attacks, dealing even less damage than Flying, Steel, Fire, Water, and Grass-type attacks. Electric-type attacks will only deal 39 percent of their standard damage when used against Zekrom.
Luckily, Zekrom has a handful of weaknesses to balance out its different strengths in battle. Take advantage of this Pokemon's vulnerability to Dragon, Ground, Ice, and Fairy-type attacks, dealing increased damage in this specific Raid battle.
Taking advantage of Same Type Attack Bonus, or STAB, greatly increases the damage of your attacks, and your overall chances of success. Your attacks will benefit from this attack bonus if the type of the attack matches the type of the Pokemon using it.
Zekrom: Best Counter Picks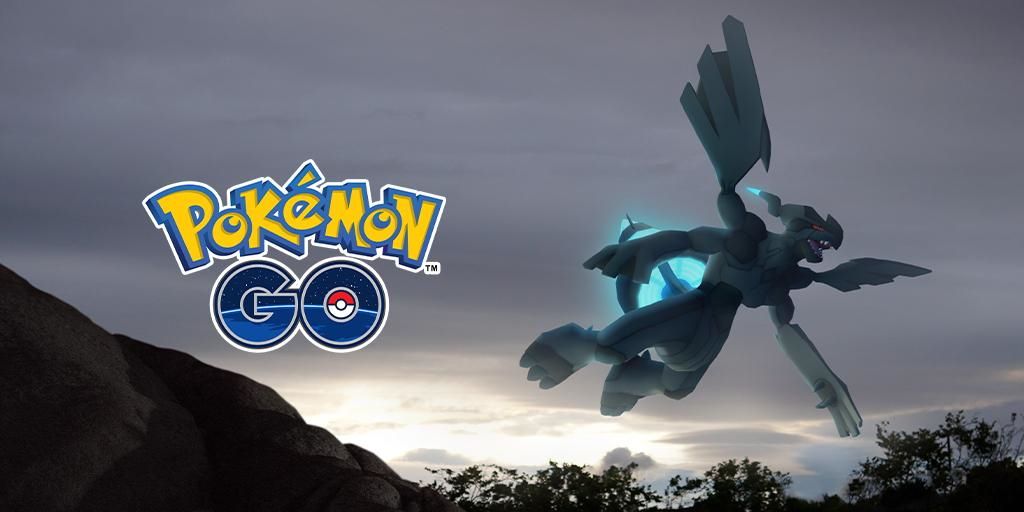 There are several options when it comes to countering Zekrom in battle, all being either Dragon, Ground, Ice, or Fairy types. When assembling your Raid team for this difficult battle, make sure that you are using a combination of Pokemon of these four types, while also avoiding Pokemon that are types that Zekrom is resistant to (Flying, Steel, Fire, Water, Grass, and Electric types).
We have put together a list of the best Zekrom counters with their recommended moves, including Dragon, Ground, Ice, and Fairy-type options.
The Pokemon found below are top-tier when it comes to countering Zekrom in this Raid, so use a combination of these if possible. That being said, you can still successfully complete this Raid encounter through the use of other strong Dragon, Ground, Ice, or Fairy types.
Dragon-Type Counter Picks

Pokemon

Recommended Moves

Mega Latios

Fast Attack: Dragon Breath

Charged Attack: Dragon Claw

Shadow Dragonite

Fast Attack: Dragon Tail

Charged Attack: Dragon Claw

Mega Latias

Fast Attack: Dragon Breath

Charged Attack: Outrage

Palkia

Fast Attack: Dragon Tail

Charged Attack: Draco Meteor

Zekrom

Fast Attack: Dragon Breath

Charged Attack: Outrage

Reshiram

Fast Attack: Dragon Breath

Charged Attack: Draco Meteor
Ground-Type Counter Picks

Pokemon

Recommended Moves

Shadow Mamoswine

Fast Attack: Mud-Slap

Charged Attack: Avalanche

Garchomp

Fast Attack: Dragon Tail

Charged Attack: Outrage

Mega Swampert

Fast Attack: Mud Shot

Charged Attack: Earthquake

Landorus (Therian Forme)

Fast Attack: Mud Shot

Charged Attack: Earthquake

Excadrill

Fast Attack: Mud-Slap

Charged Attack: Drill Run

Groudon

Fast Attack: Dragon Tail

Charged Attack: Earthquake
Ice-Type Counter Picks

Pokemon

Recommended Moves

Kyurem

Fast Attack: Dragon Breath

Charged Attack: Glaciate

Shadow Weavile

Fast Attack: Ice Shard

Charged Attack: Avalanche

Mega Glalie

Fast Attack: Frost Breath

Charged Attack: Avalanche

Galarian Darmanitan

Fast Attack: Ice Fang

Charged Attack: Avalanche

Mega Abomasnow

Fast Attack: Powder Snow

Charged Attack: Weather Ball

Glaceon

Fast Attack: Frost Breath

Charged Attack: Avalanche
Fairy-Type Counter Picks

Pokemon

Recommended Moves

Shadow Gardevoir

Fast Attack: Charm

Charged Attack: Dazzling Gleam

Shadow Granbull

Fast Attack: Charm

Charged Attack: Play Rough

Mega Altaria

Fast Attack: Dragon Breath

Charged Attack: Dazzling Gleam

Zacian

Fast Attack: Snarl

Charged Attack: Play Rough

Togekiss

Fast Attack: Charm

Charged Attack: Dazzling Gleam

Primarina

Fast Attack: Charm

Charged Attack: Moonblast
Source: Read Full Article