Pokemon Go Players Are Finding New Ads In The Form Of Balloons
Hot air balloons sporting ads for companies like KFC and GrubHub have been floating by in Pokemon Go.
Unless you opt to spend money on tickets, incubators, and other items, Pokemon Go is free to play. As is the case with all free-to-play games, you have to expect a few ads. Niantic has to make its money somehow. In fairness, ads are almost non-existent in Pokemon Go and can even be turned off for free. If you don't have them turned off, you may have encountered a new form of ad recently.
Players have been reporting seeing hot air balloons featuring sponsored ads. Some of the companies getting in on the action include GrubHub, KFC, and others you might be able to find in your local area. They appear right in the middle of the screen and make the game incredibly hard to play if you don't click on them.
These ads aren't necessarily a bad thing, though. Even though they briefly stop your quest to catch 'em all, the ad can be dismissed after three seconds. They also come with rewards such as Stardust and balls with which to catch Pokemon. Plus, as mentioned above, sponsored ads can be turned off in Pokemon Go's settings should the new balloons start to bother you too much.
Another early concern players have is that the ad balloons will interfere with their scheduled Team Rocket balloons showing up. Team Rocket introduced hot air balloons to Pokemon Go last year, taking their quest to interfere with your journey to the skies. There have already been reports of both Rocket balloons and ad balloons arriving at the same time and not interfering with each other, so no worries there.
The arrival of ad balloons in Pokemon Go has coincided with the beginning of Weather Week. Check out TheGamer's handy guide on the event for everything you need to know. Niantic has also teased the arrival of the next wave of Kalos Pokemon via the game's new loading screen. So far only a handful of Gen 6 Pokemon have been added to the game. No word yet on when or where the likes of Pancham will be introduced.
NEXT: Most Of You Will Never Be Able To Collect All 170 Of Super Nintendo World's Stamps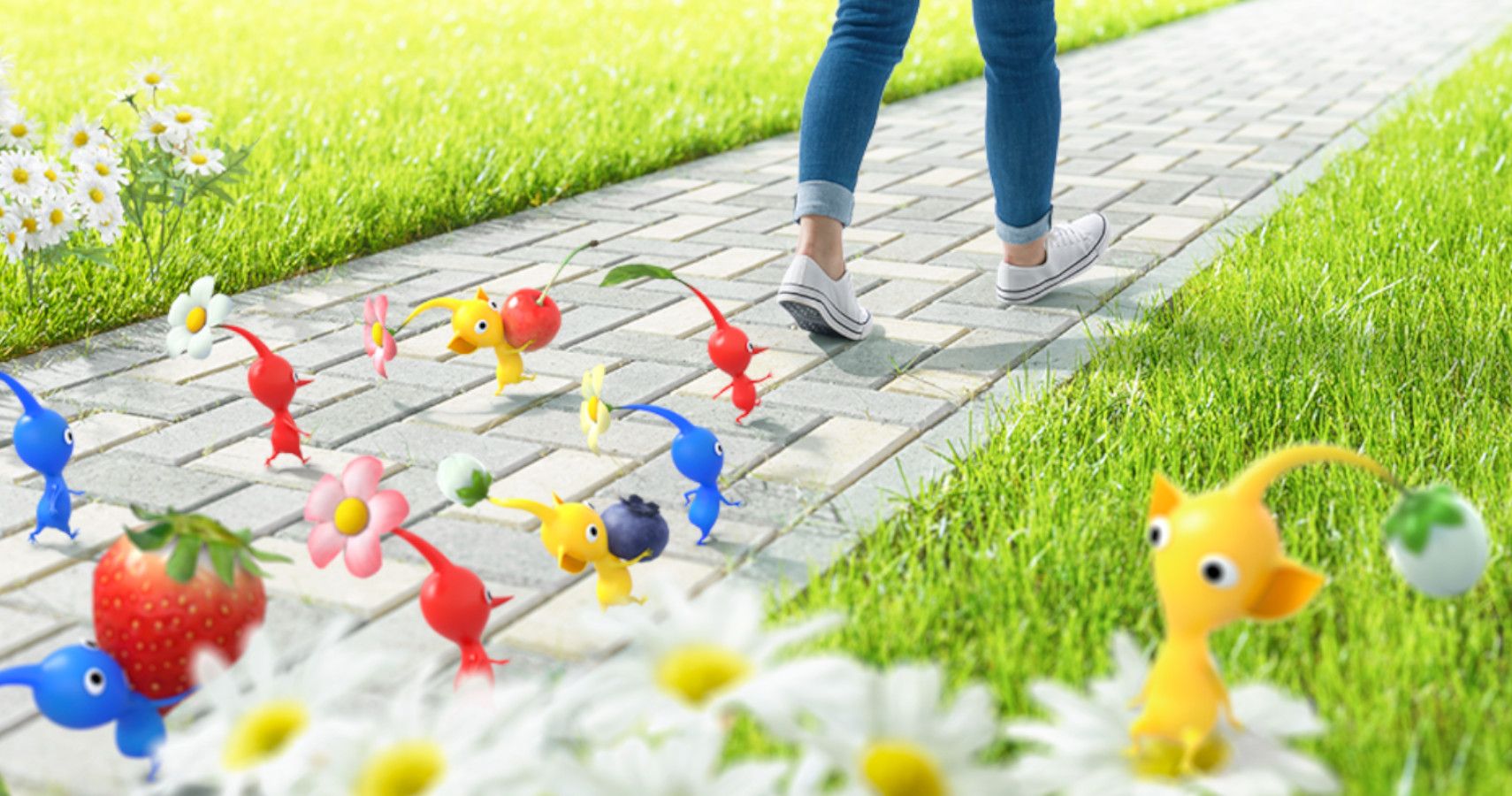 Game News
Pokemon
Pokemon Go
Niantic
Josh has been gaming for as long as he can remember. That love began with a mild childhood addiction to the Sega Genesis, or Mega Drive since he lives in the UK. Back then, Sonic 2 quickly became his favorite game and as you might have guessed from his picture, the franchise has remained close to his heart ever since. Nowadays, he splits his time between his PS4 and his Switch and spends far too much time playing Fortnite. If you're a fan of gaming, wrestling, and soccer, give him a follow on Twitter @BristolBeadz.
Source: Read Full Article